Social Media is becoming a necessity in life in this era of ours. Few or no people below 35 live without accounts with Facebook, Twitter, Instagram, Snapchat and other interactive online platforms. As an avenue for both fun and work, its power is utterly undisputed. Just like the Baganda say that a fruitful tree is the one that's often hit by stones, hackers have left the level of simply shaming their preys by posting pornography on their accounts; they now take them over completely!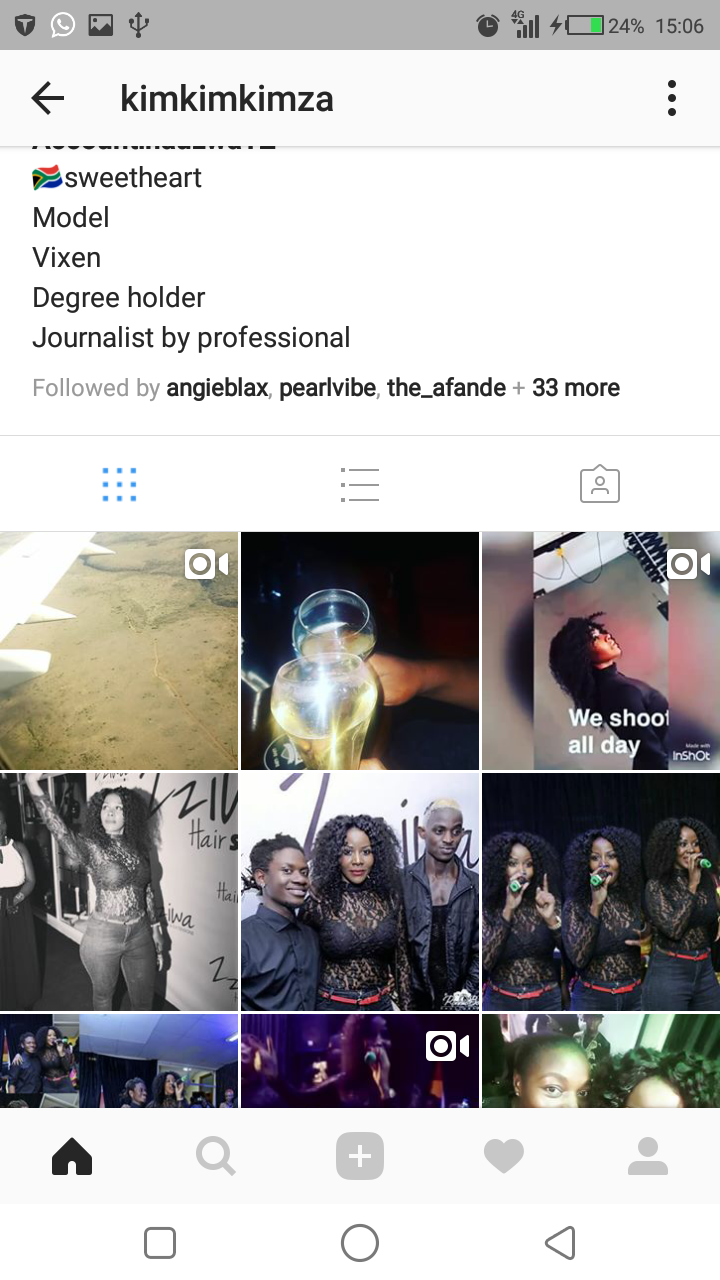 A few weeks ago, Jose Chameleon, the self-proclaimed Musical Doctor, was the first Ugandan celebrity to announce that his Instagram account had been conquered. @officialjohnkulwa was the new name which was baptized to @jchameleon's darling account. Attempts to redeem it were futile, as all his photos were deleted swiftly, and the name kept on being changed instantaneously – he decided to start from a clean slate.
Desire Luzinda's scenario is not so different from Chameleon's. The kleptomaniac after successfully taking over her account of over 165k followers, changed the name to @kundaikaboy. The panic that struck Luzinda's social media managers is not describable – all their efforts were fruitless.
According to Mwes, a renowned social media guru, some Instagram users are the cause of the hacking of their own accounts. They are promised over 50k real follows for as low as $10 by cunning hackers. The hackers first give half of the number, and then ask that the remaining half will be given after the logins are shared – you know what happens after this! Yes, everything is taken.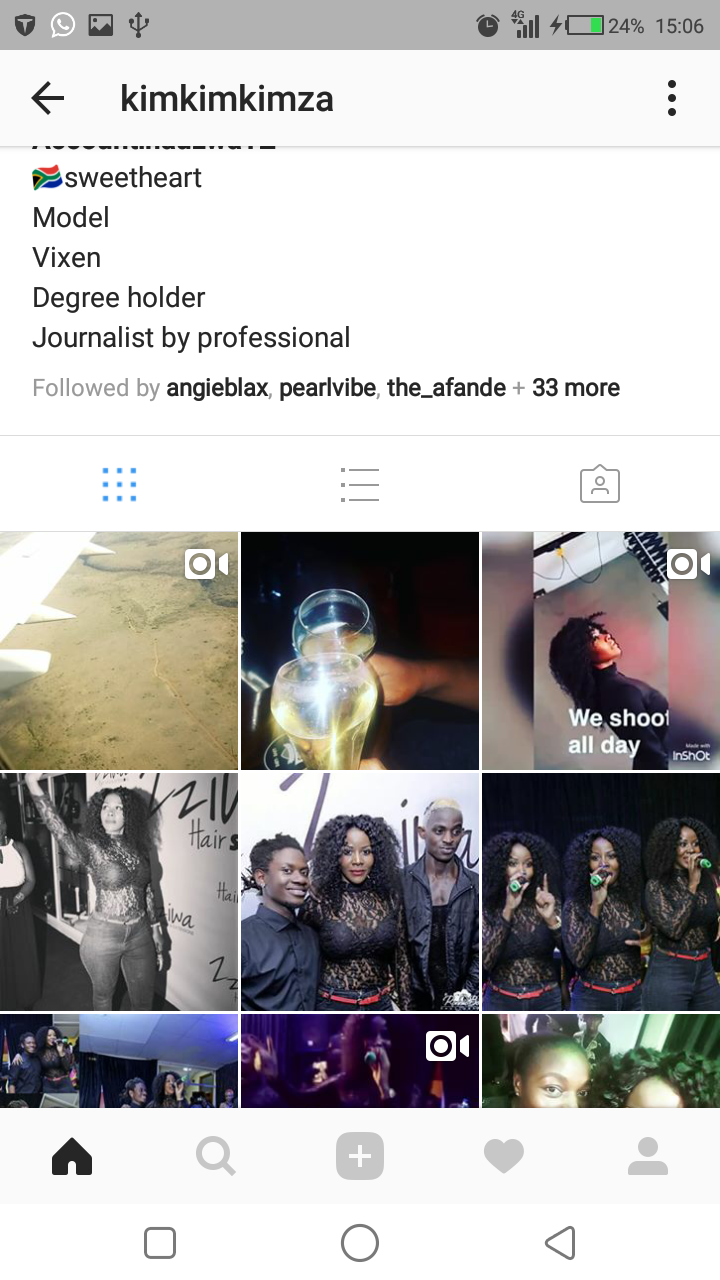 "Also, trying to report the account to Instagram cannot help, because all the mails go to the hacker since the emails and phone numbers are the first things changed. Two-step verification is the only way to counter this, but it is expensive for some users." The tech-savvy guy explained.
Actually by press time, Desire's account name had been changed again by the hacker to another name @mbamba1, and her many attractive pictures are getting deleted fastly – hopes of reviving it are even dimmer. I too am a social media manager and influencer and I know we are taken for granted, but don't you think it is high time our celebs hired social media managers?