Writing is an art that is bestowed to a few individuals who can effortlessly let their hands do the talk. These people who mastered the science of perfectly choosing their literature to capture the attention of the reader with words that are not only good for the sake of optical nutrition but award winning too.
Shalom Nicolette Ebyau, a fashion writer at East Africa's Best Campus Web portal who also runs a personal fashion blog dubbed Kanapata.com which literally means "let's wear" is among the said few.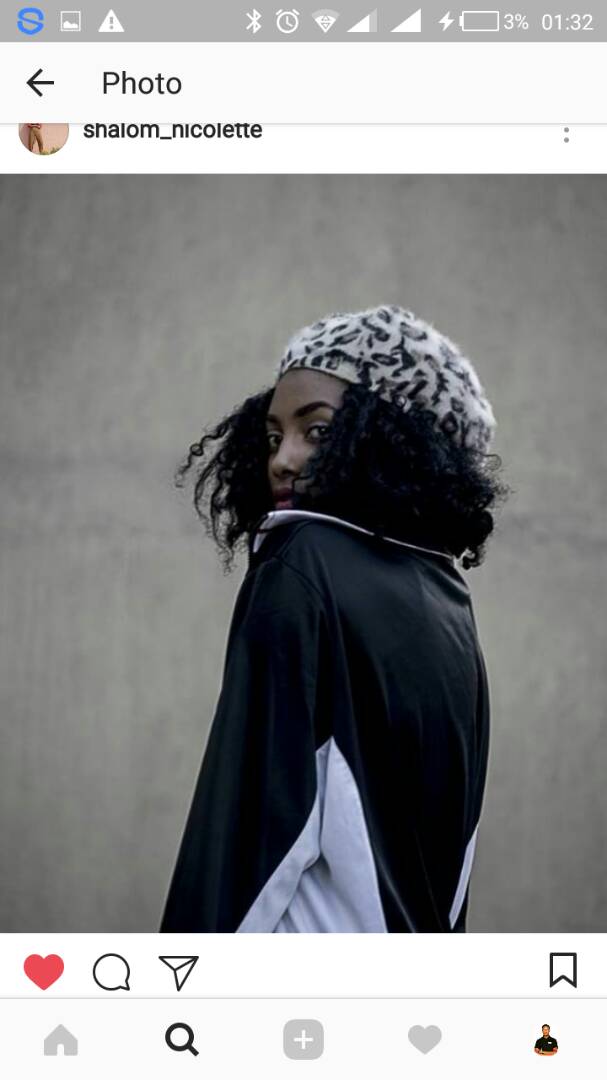 This beauty is a 20 year old Bachelor of Ethics and Human Rights student at Makerere. Her love for daring fashion got her a nomination in the presitigious Abryans Style And Fashion Awards (ASFA's) 2017 in the list that was released on Wednesday evening via the awards official Facebook platform.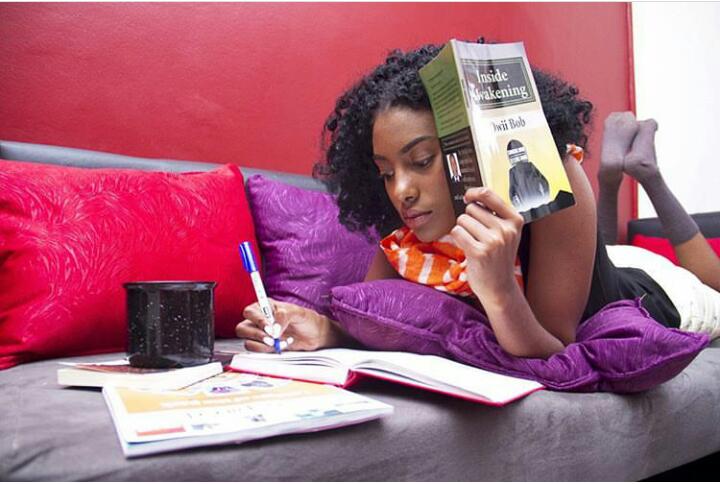 She will battle it out with five other fashion writers / bloggers under the "Best Fashion Writer / Blogger. (Uganda) category when the voting lines are officially opened on 6th November 2017.
Speaking about the nomination, Shalom had mixed feelings and could only thank God for it.
"I'm really not sure, they're a bunch of mixed interrelated feelings, but I Thank God and applaud the other nominees for their creativity and consistency. I look forward for the event in December."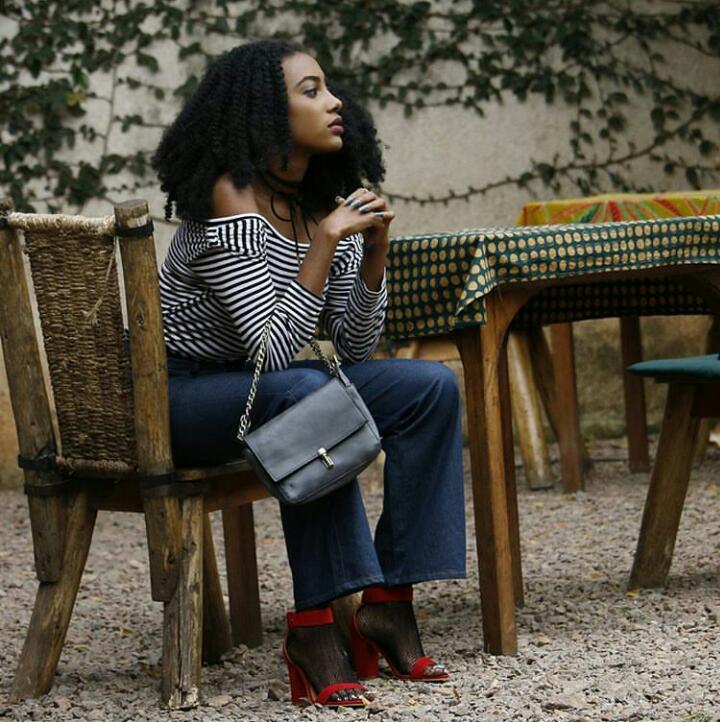 This year's version of the awards that will run under the theme of "FASHION TAKE OVER" will go down on 8th December 2017 at the Kampala Serena Hotel. Check full list of the nominees here; http://abryanzstyleandfashionawards.com/article/15
We wish you all the best, Shalom.