To many, she is still that stunning Miss Nkumba while to others, she's that old girl of Rubaga girls. Doreen Muganwa is a God fearing, self driven, down to earth and very passionate person. Campus Bee's Jonah Kirabo caught up with this impeccable model to give us an exclusive insight into her fashion world. We dwell into fashion through her lens.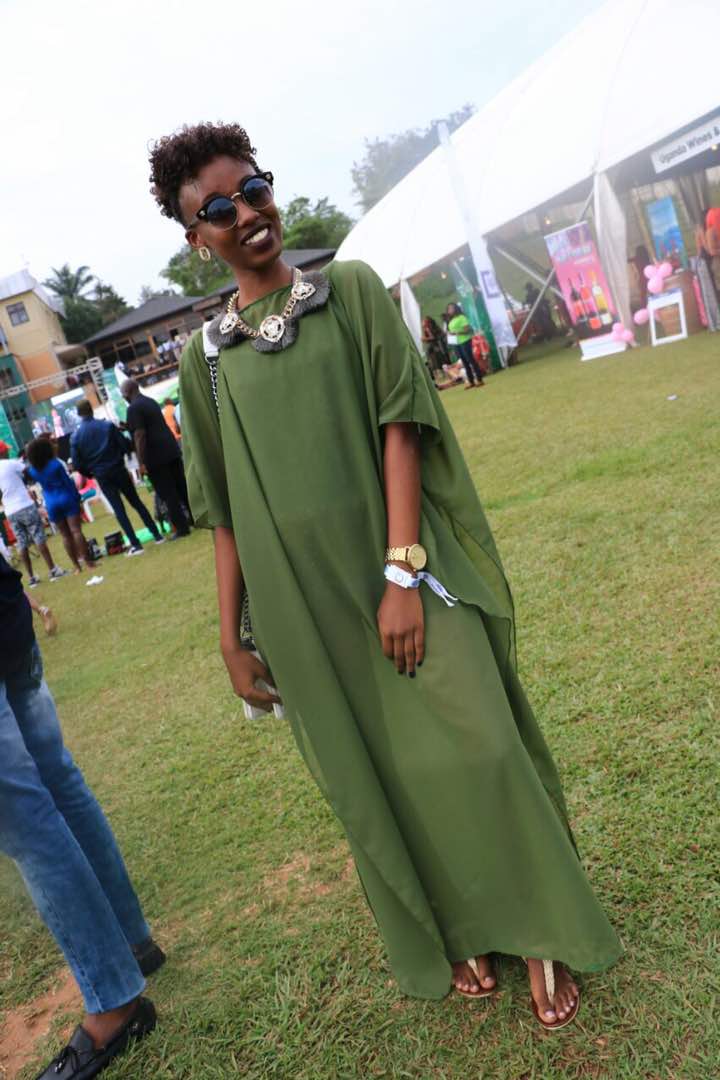 Doreen says her fashion sense is simply classy and comfortable and she always opts for the two C's. Like any other classy lady, shoes will always be one of the items that consume a lot of her money, She's not the exception. "Shoes, shoes and shoes. Oh, plus definitely bags! " – She lamented to this website.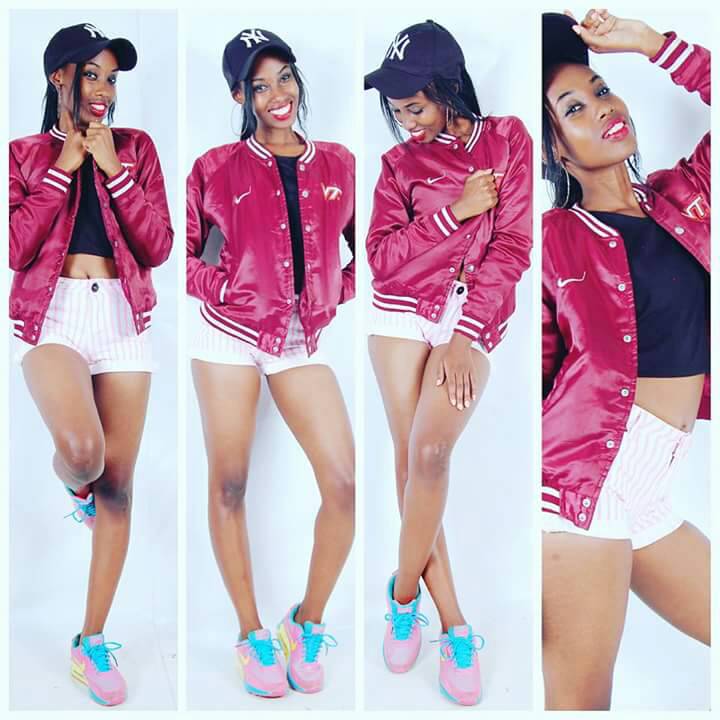 When asked on who inspires her fashion sense, Doreen says that she is all but inspired by herself when it gets to fashion. " .. I tend to follow no specific person when it comes to style. So would I be wrong if I said no one but myself ? " – She seemed to ask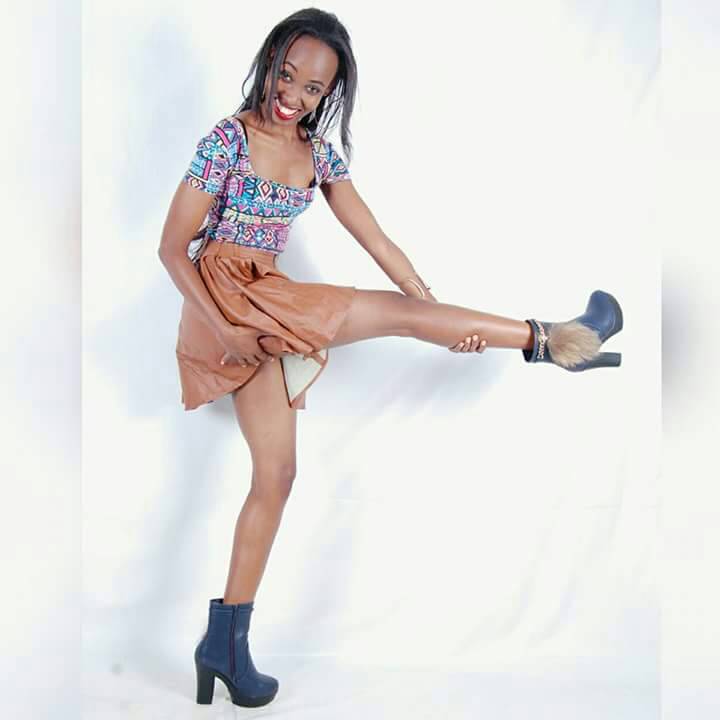 Asked about a style in the women section that rubs her the wrong way, Doreen says that it's all about crop tops which she says are being misused. "The misuse of crop tops! We have just failed to know which body for which top and then it all comes off the wrong way.. "

"Hmm women. it's failure to know the difference between leggings, jeggings and leg-warmers… For some reasons in Kampala most women can't tell the difference. To them it's all leggings." This was her response when I asked her about something in women's fashion that needs to be done with.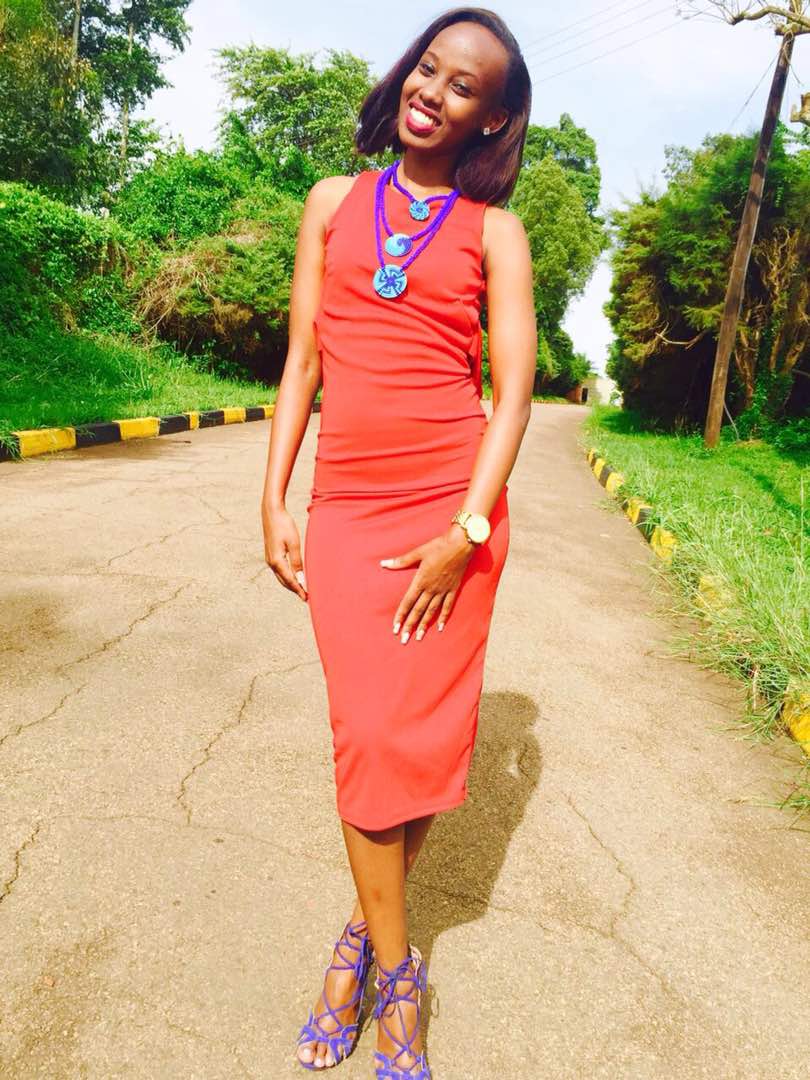 You can follow her on facebook: Muganwa Doreen, Facebook fan page: Muganwa Doreen, Instagram: Muganwa Doreen and Snapchat:Muganwa Doreen. Guys, she didn't offer me a Mobile money number, believe me, I asked. Doreen is an economically independent gene that you'll find shopping (fashion items of course) on her own dime.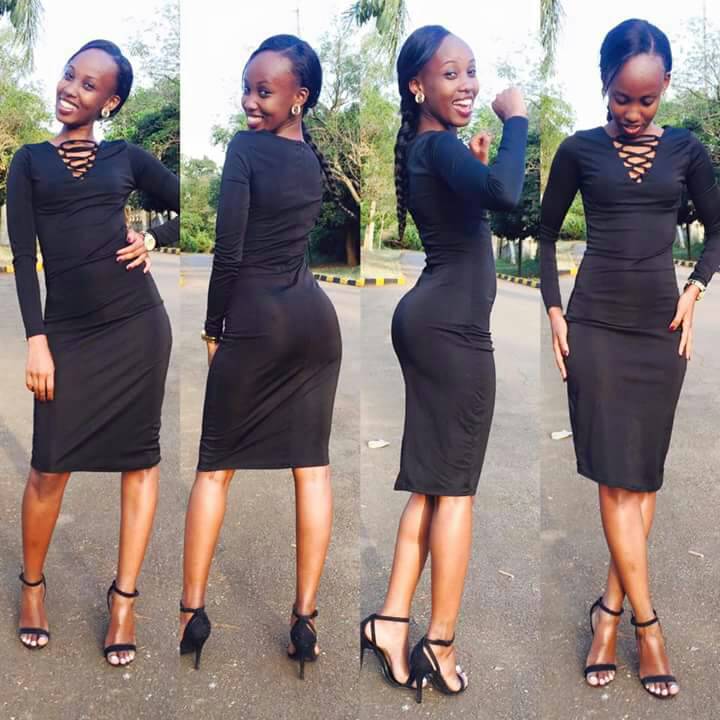 Slay girl, the world is definitely a better place with gorgeous broods like you in it. Campus girls these here should be your fashion goals!
Comments