When the Eye of Heaven shines brightest, it leaves no creature undistorted: vegetation dry, ground barren; famine and global warming agitate the world. I have found a girl that has all these scorching attributes of the sun — and a little bit more. Danae Anjila Takis, a Makerere University Business School student of Bachelor of Commerce, has a skin complexion so radioactive, it could make your eyes wiggle spontaneously in their sockets.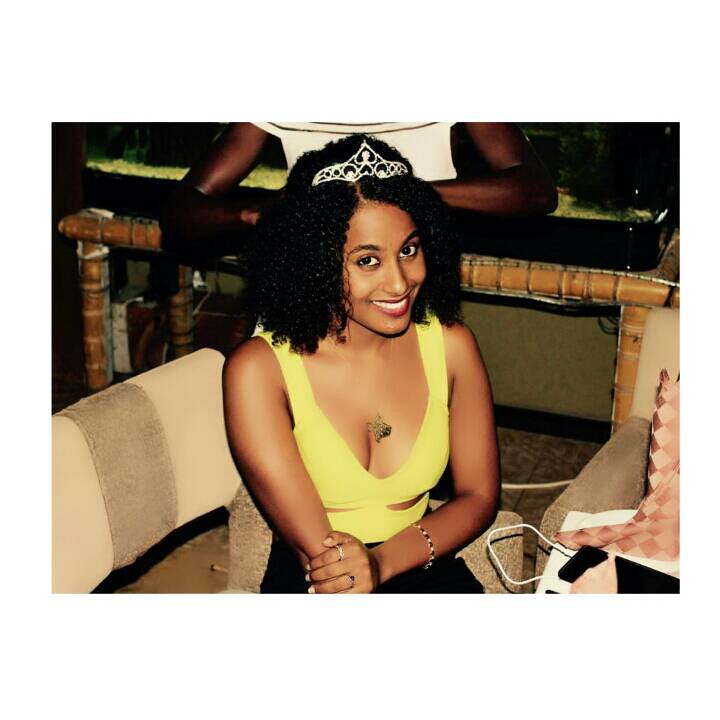 Her eyes! God! Her eyes are afire pearls that ignite a flame of lust in men's hearts. And why would someone need Brazilian Hair, yet they have Danae's silky hair? Miss Takis is in simple terms a full package once you talk attractiveness. What I mean is her curves and assets are out of this world.
She loves swimming, hanging out, making friends, and traveling; so if the furthest you've travelled is from Kataba to Kikumi Kikumi, Danae is definitely out of your league — try Massa's side chic.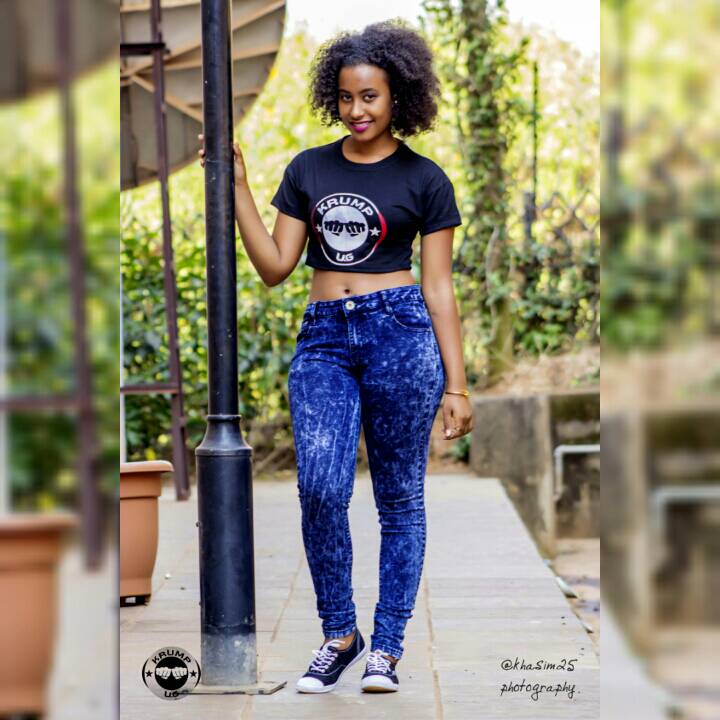 "I like things and people that make me happy and I dislike liars." The beauty queen says,
"My fashion style is simple. Shoes take most of my money and my favorite hangout place… Uhmmm well, any nice place with good food and ice cream would do."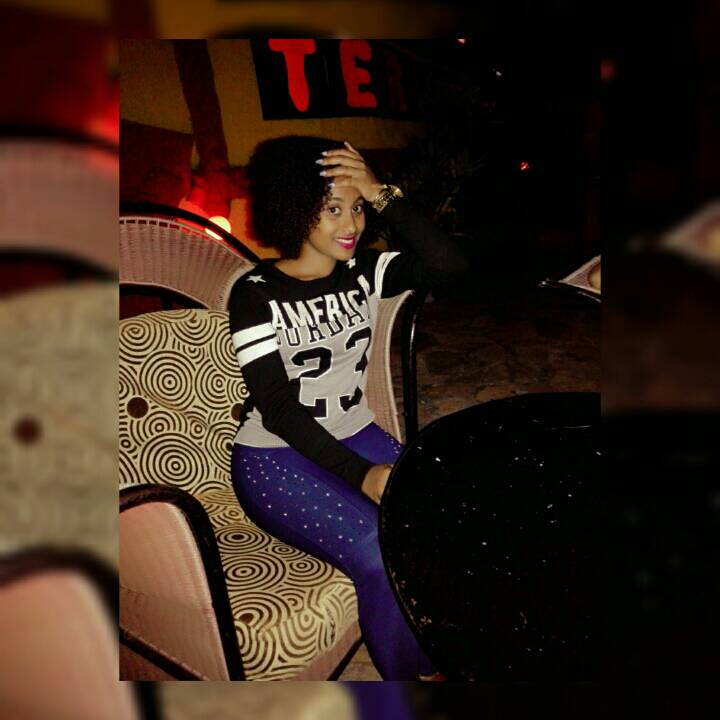 I know some of you slay Kings still think you can have her, so I'll show you what she says about her type of guy,
"My type of guy… Cute, honest and interesting." Okay at this point I also felt I could submit my application 😂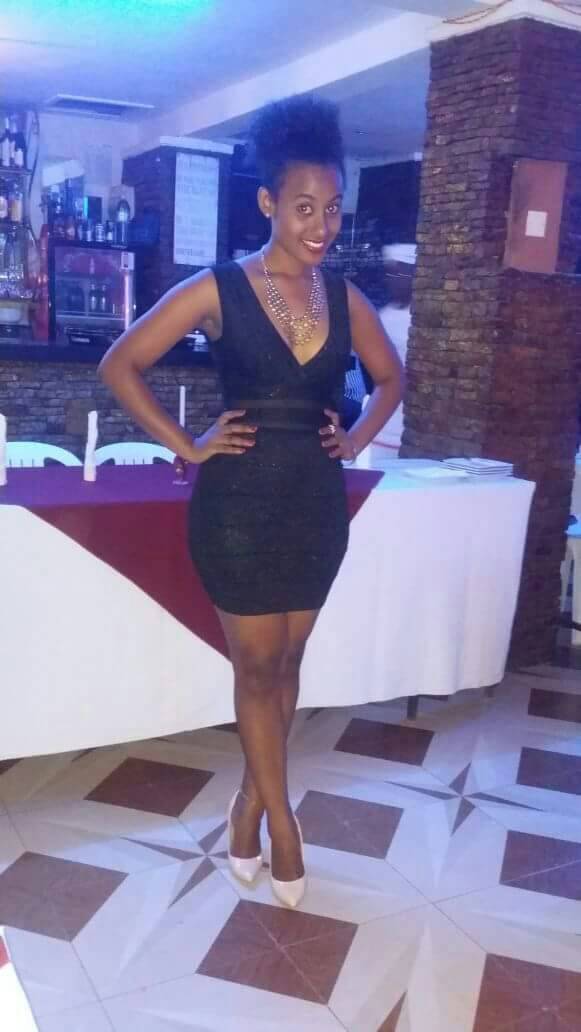 "My dreams inspire me and keep me moving. And to the reader, starve yourself of negativity… Be positive in short." She adds.
Have a bright Wednesday, Danae our Woman Crush; from me and my amazing team at The Bee.