To some of you, getting to own a ride of any type or model remains in your dreams and prayers year in and year out while to others, it's simply another part of life.
This week's Campus rides segment features Kwagala Daniel, commonly known as "Kwagie" an International Business 3rd year student at MUBS who rides a Mercedes Benz Class 180. Our team caught up with him to tell us what he likes about his 'toy' and he had this to say..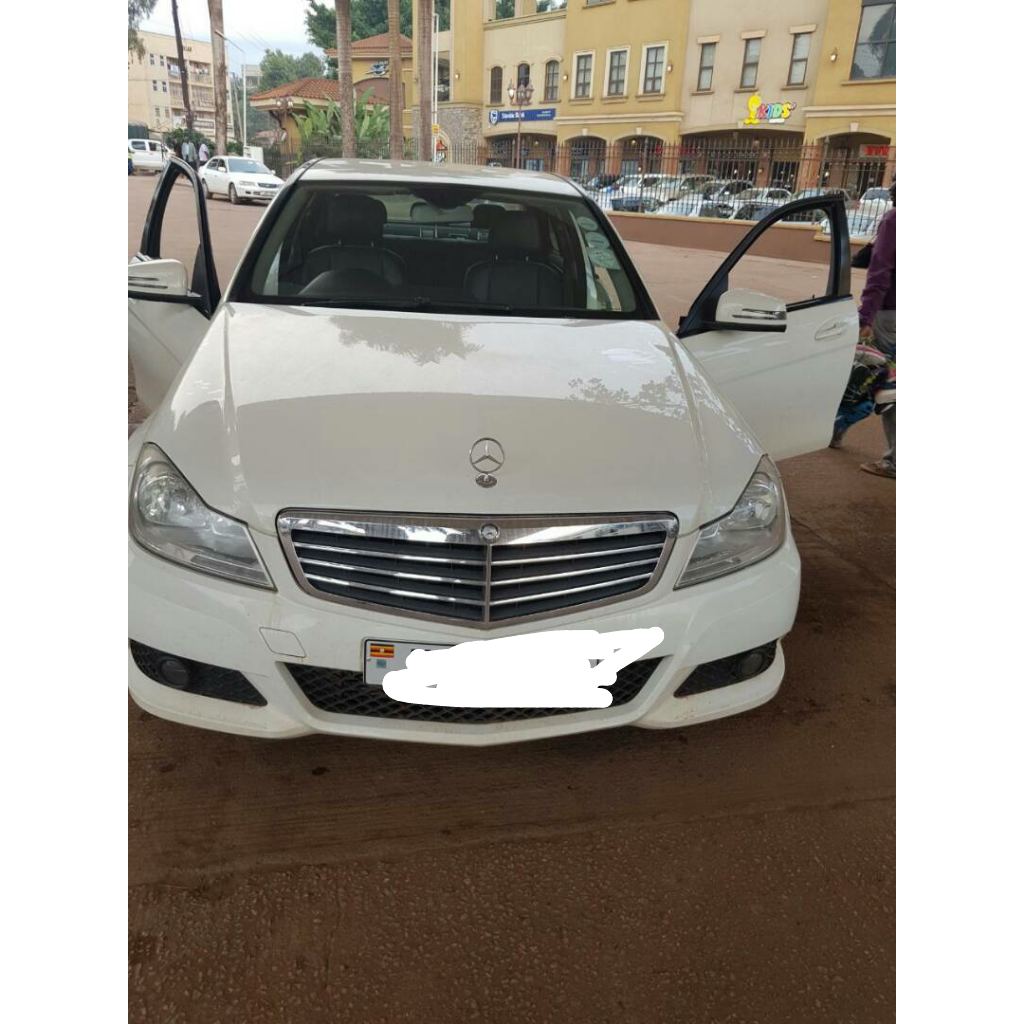 1. How did you get this car?
I sent for it from abroad. I have a brother studying in South Africa who helped me procure it
2. What did you specifically like about the Mercedes Benz?
I like Mercedes Benz simply because it's durable, super safe, next to none in negotiating corners. Its comfortable and exceptionally good. Think that's why Presidents who never want to retire the likes of Russia's Putin and drive in Benzes. Actually my dad once said that in the world there are only two cars, one is a Mercedes Benz and the rest are just other cars. It's literally the only car with a sir Name.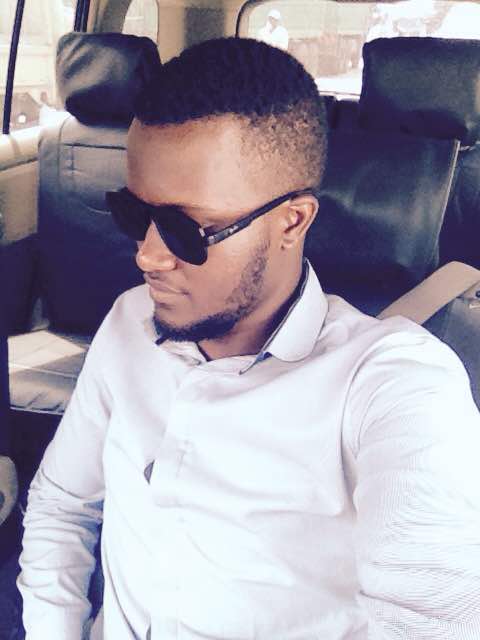 3. How is fuel consumption like?
Actually that car is a 1.8 liters, as in 1800cc, its fuel consumption is extremely low. It's mostly electric. Actually it consumes lesser as compared to a 1.6 Japanese Premio.
4. What is your dream car?
I would love a Bugatti though with the nature of our roads, I'm always compelled to compromise on the kind of ride I would wish to drive. Our roads are horrible. Our potholed roads have actually made most people in Uganda to believe that SUVS and off-road cars are the best cars! It's profoundly perplexing!!! That's why I leave my car at home most of the time and drive my Rav4 coupe which can easily maneuver our "beloved" roads.

5. How do you maintain it?
I won't say maintaining it is super easy for sure. As you know we have a monopoly in Uganda on Benz issues and that's spear motors which makes spares parts and servicing damn expensive as compared to most countries I have been to. Actually in most countries, a Benz is the most dependable and cheap to maintain kind of car. But it's all different in our Mother Land!
6. What do you hate about it?
I wish it had been its fault!! What I hate about it is that it's short and whenever am driving it around town, I begin clinching my teeth when I get into potholes. I get deeply saddened when I hear it scratching the ground. I literally feel like its ma heart being scratched. Government is to be blamed for all that agony for failing to do its job. I have never seen a government that hates its people like our government!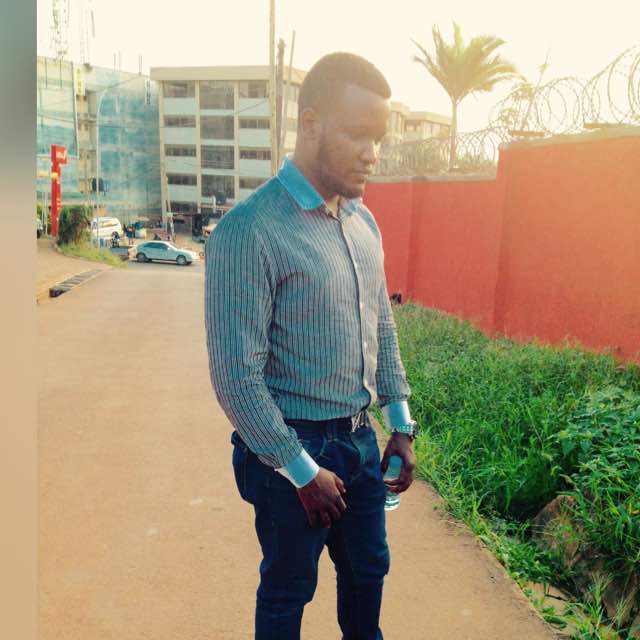 7. Any misconceptions by people who see you driving such a big ride?
People have freedom to opinion. Actually I was told once that I was driving my Dad's car and that was fine with me. I am a simple dude, I live a simple life, I actually at times leave both my cars at home, jump on a Boda come to campus walk around and enjoy living a simple life like everybody else. That gives me joy and happiness… being up there gets me lonely. I passionately love being simple.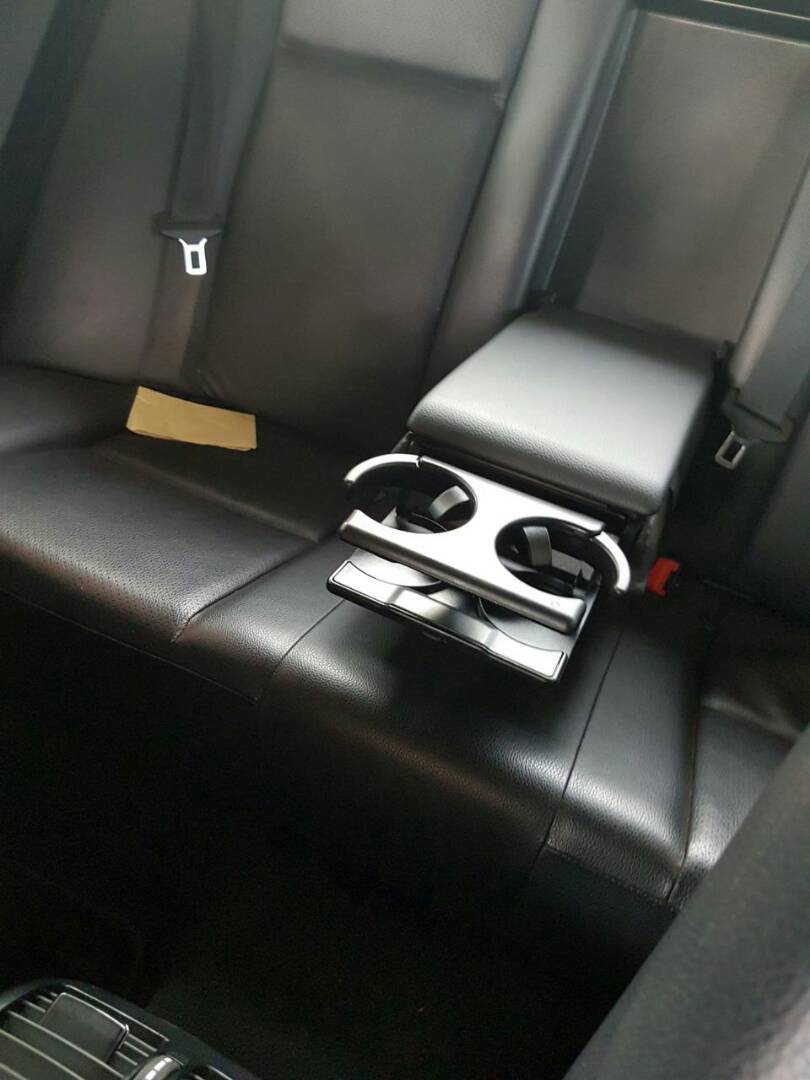 And that's it for another episode about campusers with outstanding toys.