It takes more than what meets the eye to crush on someone. The bee has recently taken keen interest in dudes that know how to live a meaningful life. MarkJordan Kasozi is one of those full package dudes; the platinum catch your boyfriend wishes he is. He has caused an uproar in MUBS with his looks and intellect and he isn't about to be apologetic for it.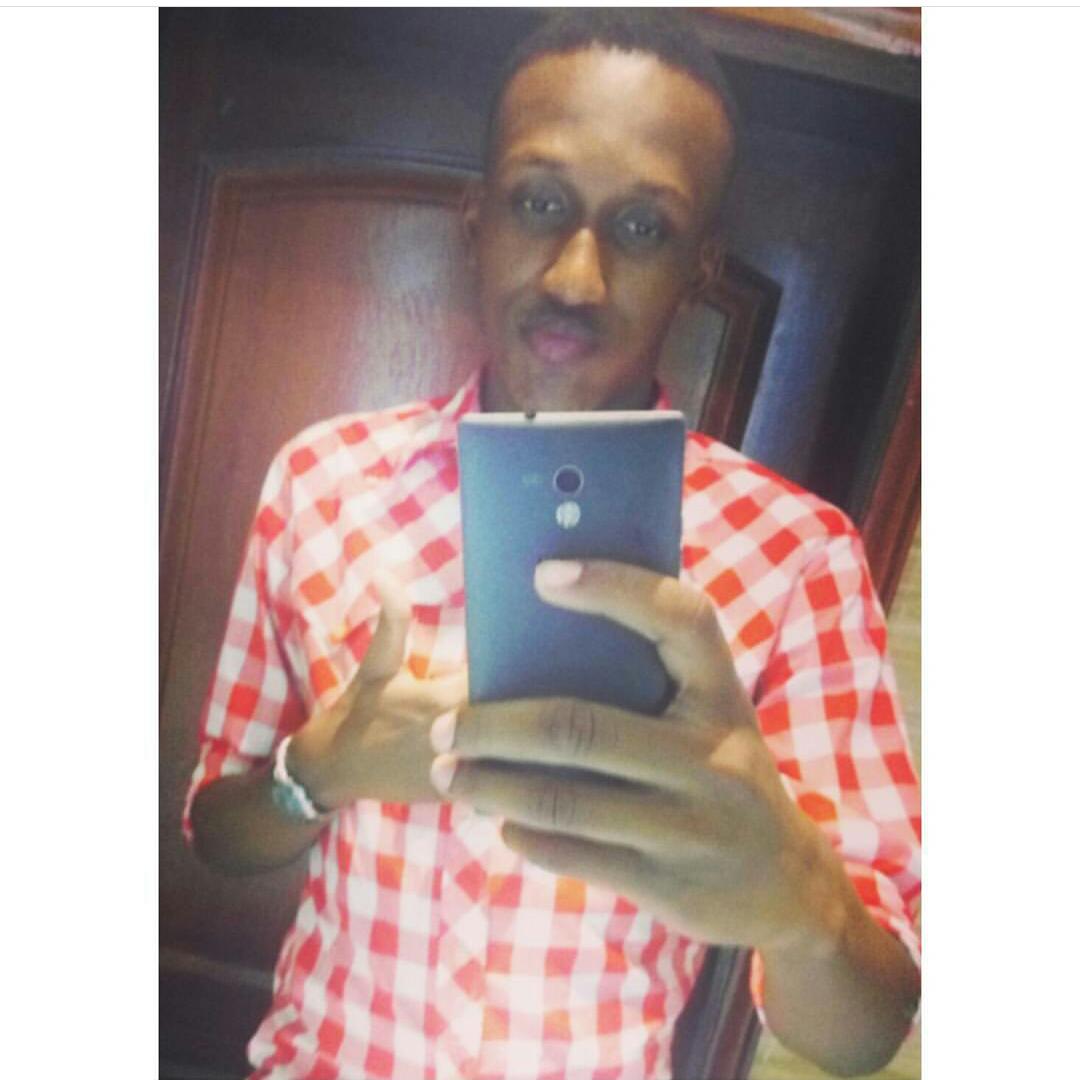 This spruce and phenomenal gent is giving guys a run for their money. He loves the clean hustle. Numerous lads celebrate this gorgeous mind along side a few other brains for birthing "Throw it Back (TiB) " a rich kids' sports venture that uses sports to help youth develop their skills. Most human about this venture is the way they give back to the community from the funds brewed after each edition. Having wheeled it for a while now with its fourth edition around the corner, he has pushed the sporty youth a ladder higher. This juvenile's ideas are mind blowing. Know your talent and use it to impact the world, am glad MarkJordan is not taking this lecture from me.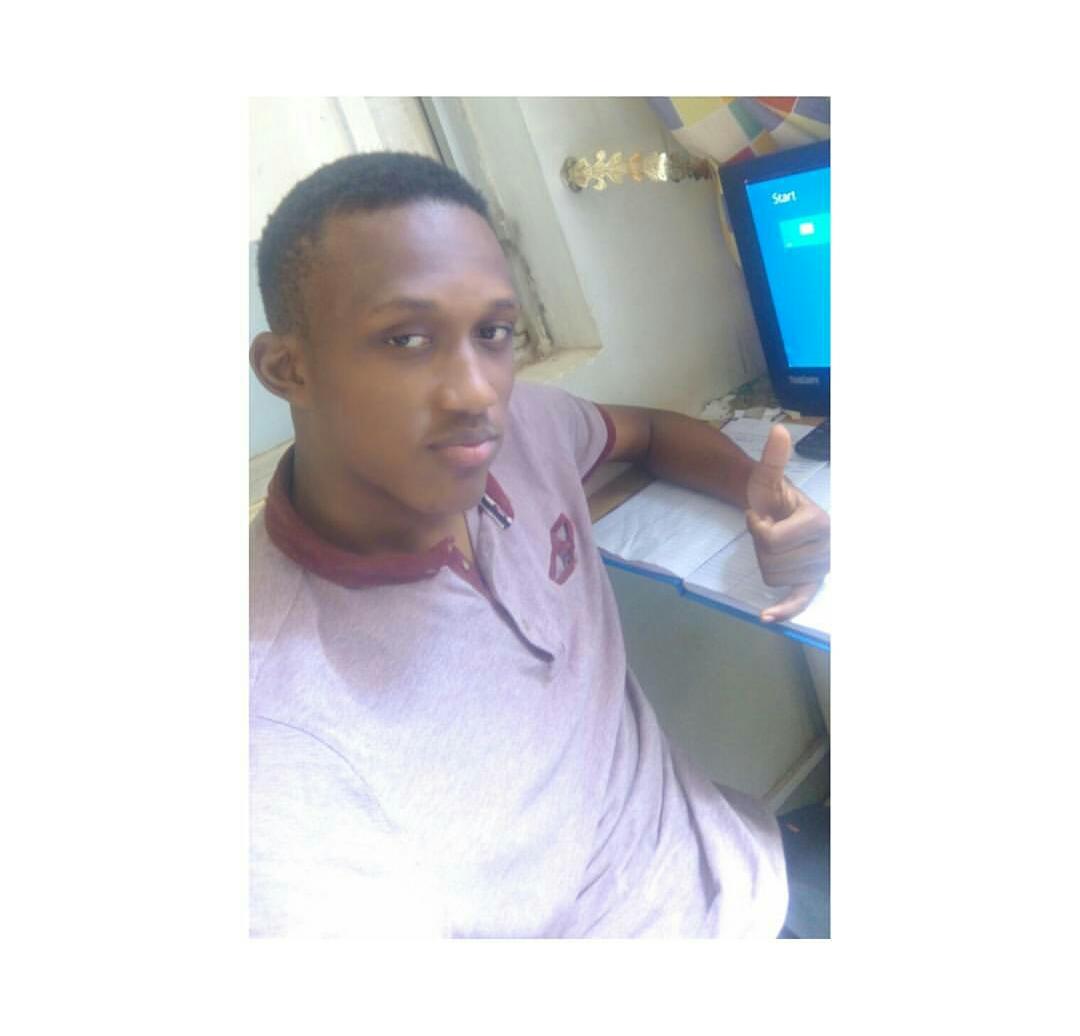 It's becoming too cliche to praise anyone by their eyes, lips, physique et al because some of you loathe the fine arts but with some people it's almost obligatory, like come on! Kasozi's eyes are not to be left unspoken of. Your heart goes merry at a gaze at his eyes, he sees through your soul. The innocent face masking the great ideas rallying behind it will leave you wanting to see more of him. He is described by his friends as a very humble guy, a good listener that always lends a hand, down to earth and extremely friendly.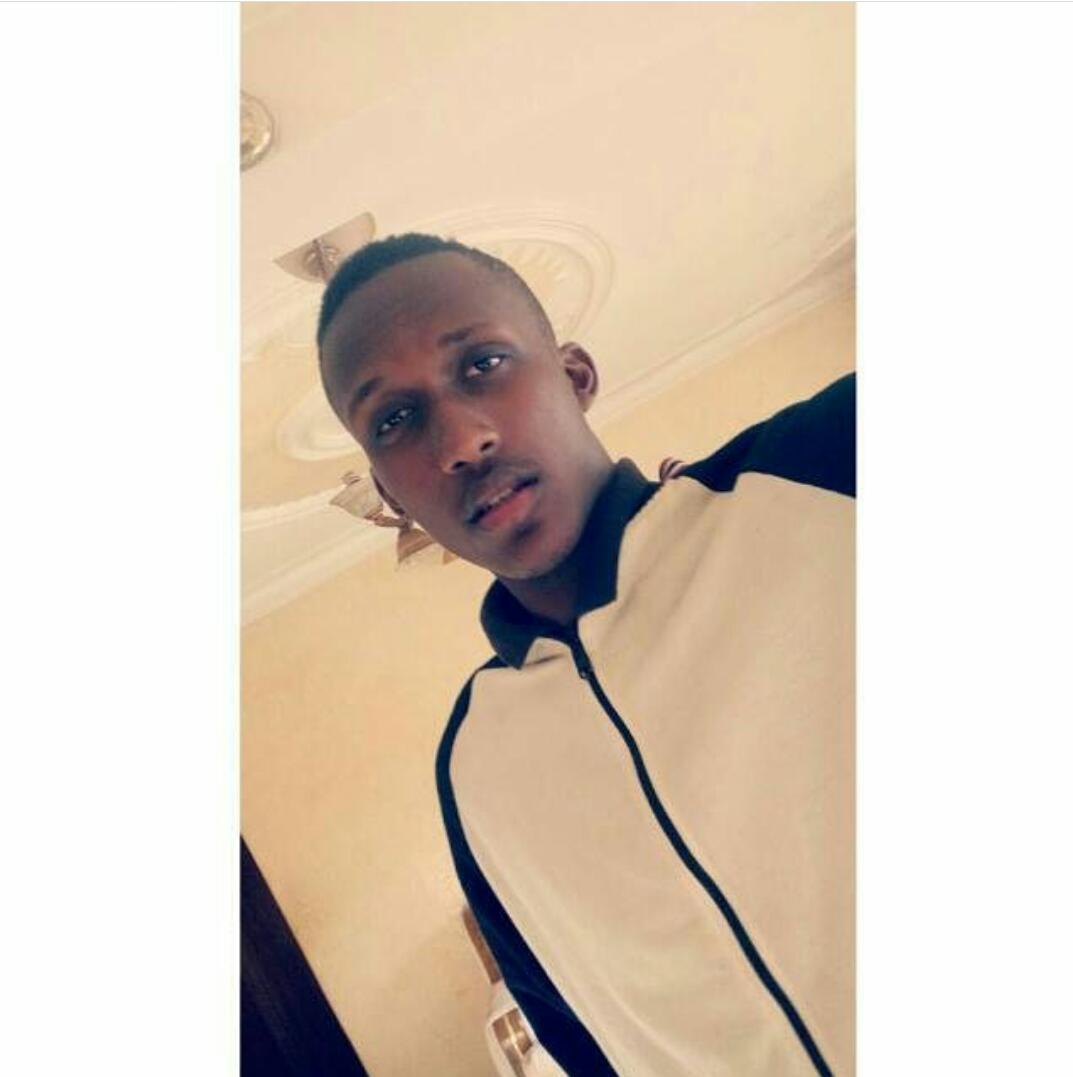 It's important to note that he pays attention to style and detail. He is not the exact typical campus guy. He pulls off his sleek looks in all subtlety. Just like any other person, Kasozi has got hobbies. His heart beats for riders, basketball and brisk. He is a lover of swimming and a believer in music. The night life with his boys is one way for him to unwind. Need to rub shoulders with this young C.E.O? Monot lounge, the arena are some of the places you will find him.
You captured our hearts today. The bee has crushed and crashed!