Our Reporter
Red pepper scribe identified as Stephen Muneza will live to regret why he went to satellite beach in Mukono on Friday evening. He was robbed clean by a UCU babe that he picked from the bar for a one night stand.
Sources at Satellite beach revealed that Muneza who was drinking like a fish attacked the babe after getting tipsy from a few bottles of club. With the dutch courage he had gained he managed to convince the babe to spend a night at his muzigo located in Kauga, Mukono. As the saying goes; Not all that glitters is gold, the yet to be identified UCU babe had a different mission.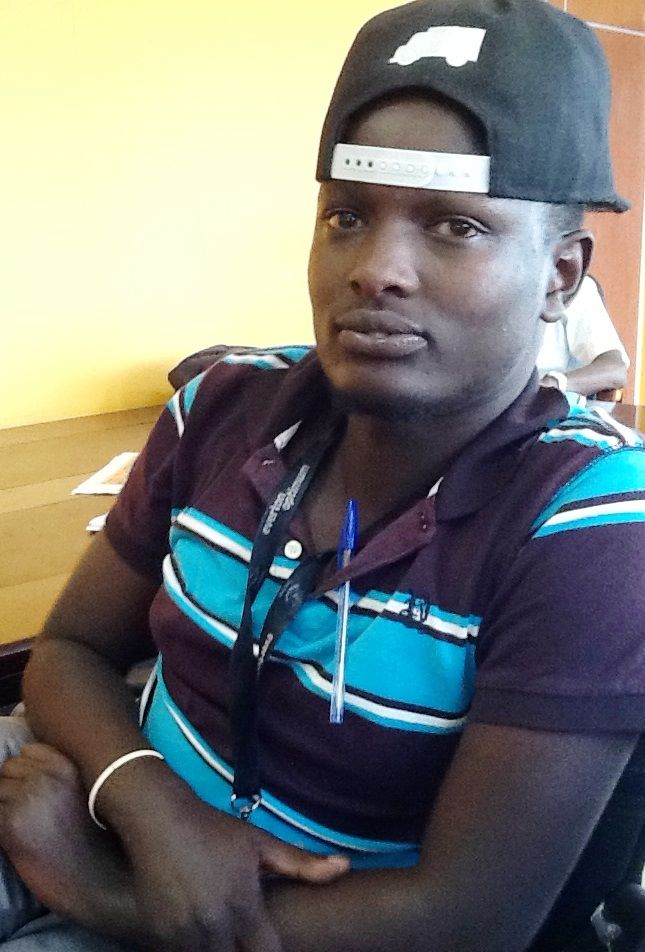 It is believed that after several rounds of bonking, Stephen slept like a dead person and this is when the babe taught him Kampala. According to Stephen's neighbours, he looked confused and unstable when he woke up. "He looked like a fish out of water and he was asking me where his household items are," narrated Stephen's neighbour. The stolen items included; plates, forks, cups, soap, DVD player, woofers and money worth 200,000 Shillings.
Our sources have revealed that he is now calling some of his friends to come to his rescue since he even has no toothpaste to use while cleaning his teeth. He blames self for chucking his official girlfriend. "This wouldn't have happened if Nunu was around. I regret the day i chucked her," Muneza painfully said.