Currently pursuing a Bachelor's in Community Psychology at Makerere University, Buyinza Allan is a new talented singer commonly known by his stage name as Genius Levy. Buyinza is currently in the last semester of his third year at Uganda's biggest University.
His Music Journey
While talking about his music, education and personal life with Campus Bee's David Mujuni, the dancehall singer revealed that he started professional singing in 2016 when he recorded his first single titled 'Bubble Gyal Wine'.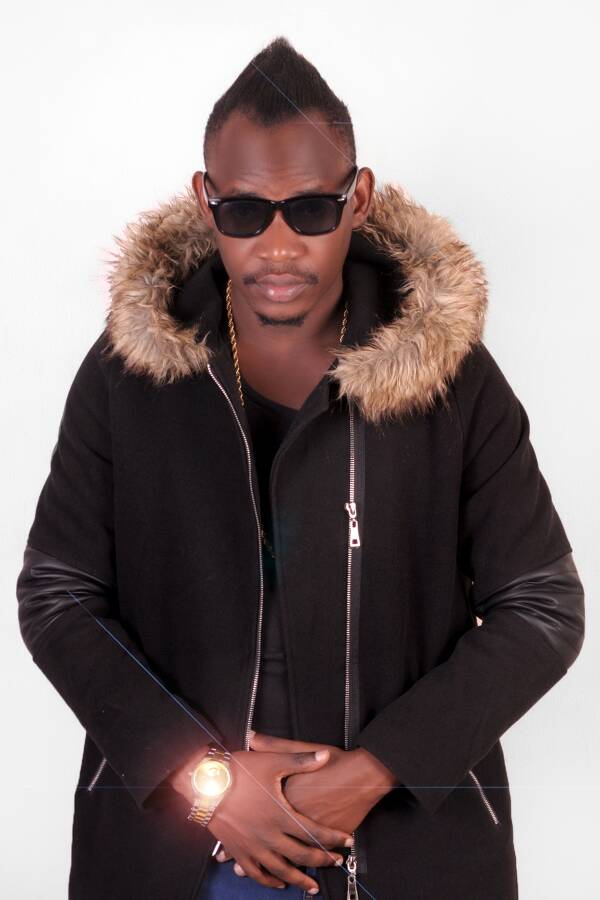 The Makerere Psychology student and singer has recorded over eleven songs in a period of just one year in the game for which he has managed to record two videos so far. Buyinza also reveals that he is a member of Leone Island owned by veteran musician Jose Chameleone.
"I had a friend who was very tight with Chameleone, one day I woke up in Chameleone's compound and before you know it, I was signed to the label," Genius Levy reveals. Apparently, Chameleone was very impressed on the first day he listened to Genius Levy's music and voice, "I used to sing Chameleone's songs, so my friend told him how much he inspires me musically," adds Genius Levy.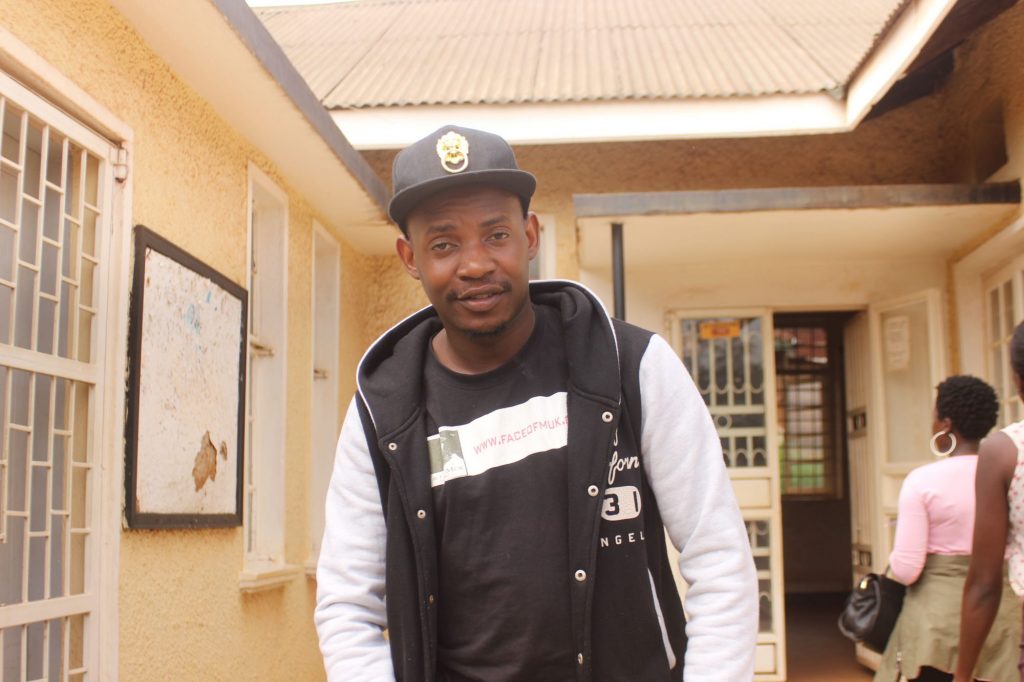 Having his friends' motivation back in primary school, Genius Levy managed to compose a song later in O'level and it is still being sang at various ceremonies. His talent did not stop there as he reveals that be won Kadanke's best artiste in 2012 in addition to 2.4 Million UGX as a reward.
His Challenges
Like any student pursuing other things, Genius Levy is finding a hard time to balance his music with books but he insists that he knows how to prioritize his schedules. "Even if they tell me am doing a collabo with Jay Z on the same day with my exams, surely I have to set the collabo free sit for his exam," he reveals.
Genius Levy as an upcoming artiste is also bothered by some presenters and DJs who ask money from singers in exchange for airplay. "A DJ or presenter will tell you straight up saying your song is nice but give me something," Genius Levy complains.
His Personal Life
A note to ladies, Genius Levy is taken by Namatovu Madina who is currently based in UK. However, the Psychology student revealed that he has no crush on any Ugandan artiste but he only appreciates beauty, Winnie Nwagi specifically. "Haaaa, man I have no crush but I appreciate God's creation. I really appreciate Winnie Nwagi's beauty, booty and everything," Genius Levy revealed.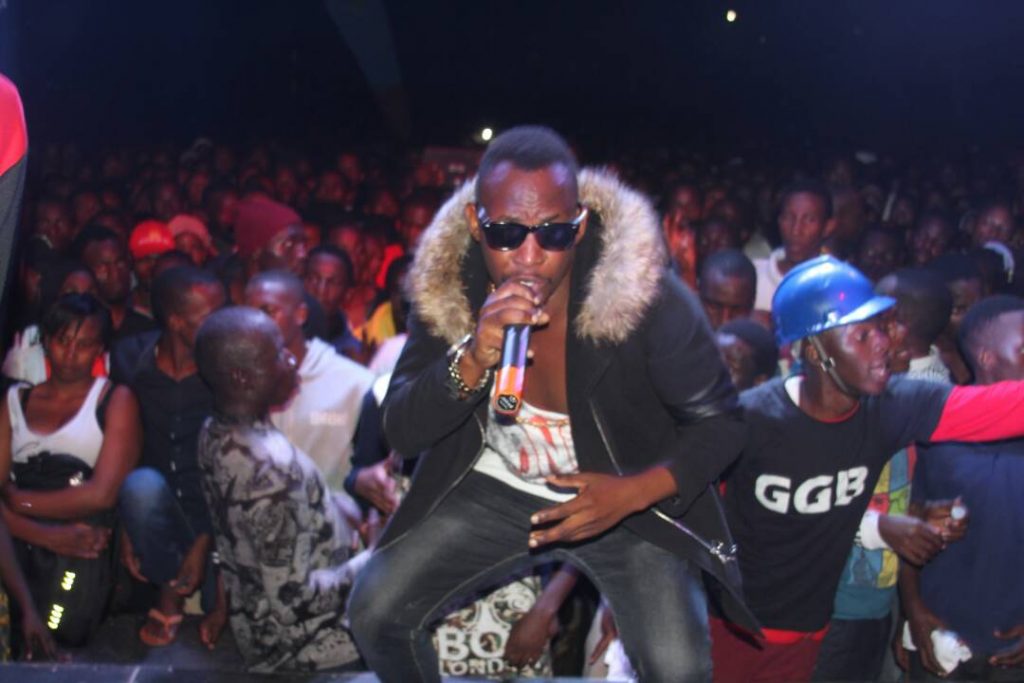 Despite doing dancehall, Genius Levy is a sober guy who does not take any marijuana or weed. Apparently, he only drinks one bottle of beer and he makes sure that he drinks water after. Unlike other students, Genius Levy has full support from his parents and plans to pursue music as his main source of income.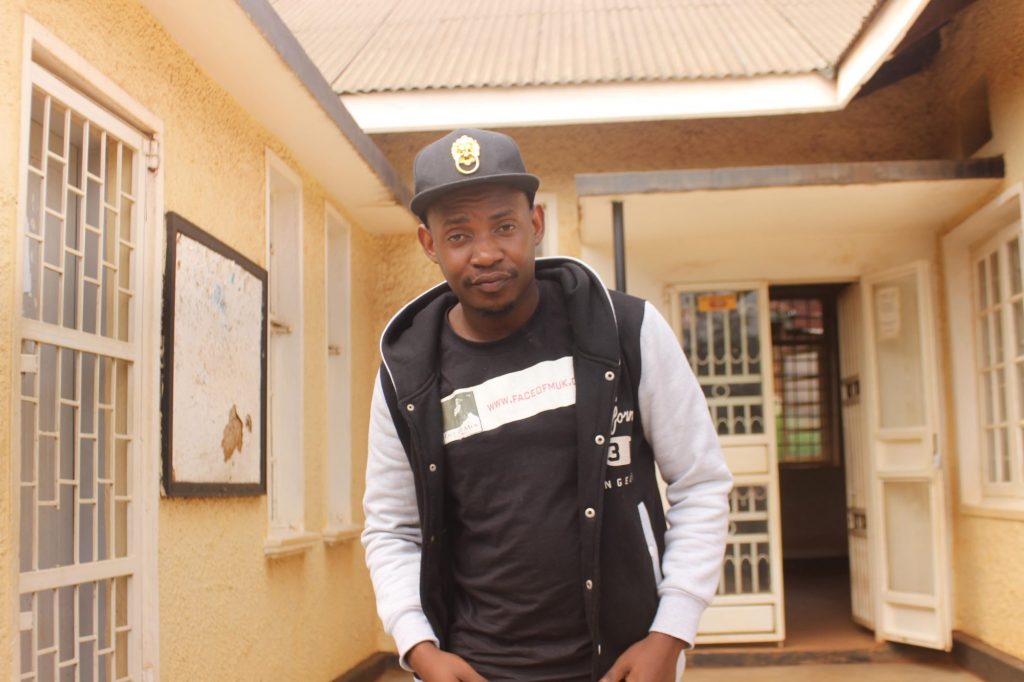 Comments