Forget the days where your parents told you, " we walked to school". Some people at campus who come off as the rich kids rubbished that adage. In the campus rides segment this week, I introduce Arthur Birungi a MUBS finalist who spends and spent big on his ride. He gives us a sneak peek into how he manages his "baby".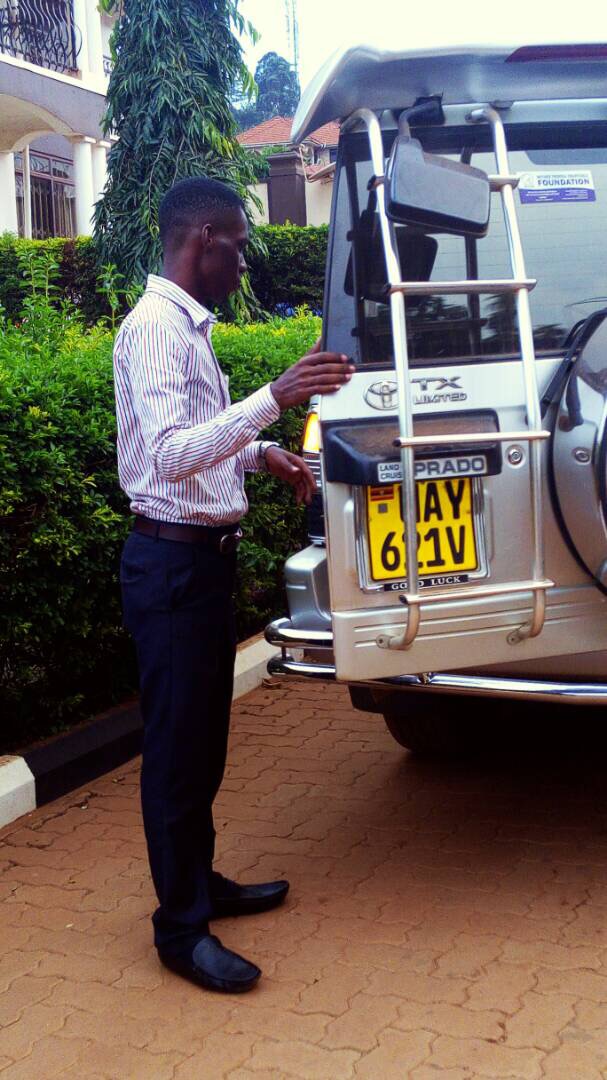 What type of car do you own?
Well, it's a Toyota Tx Prado Land Cruiser, my ultimate driving machine born to perform.
How did you get this car and how much did it cost you?
(laughs) I got this car from my personal savings, (pauses abit and it dawns on him) I actually used my own money to purchase this car. It cost me $18,000 that's about 60M UGX. It takes dedication and a clean hustle to get this money.
What specifications did you like about this car?
First of all it has a petrol engine, and damn the car is fast! It has got suspension and shock absorbers which reduce the feel of bumps and potholes. You feel little to none actually. Those also contribute to how the car behaves on the road. I fell in love with its fuel capacity, its full tank is 86litres so am able to calculate the capacity with the mileage of the car during the long journeys.
How is its fuel consumption like?
I find its fuel consumption manageable since it fits within my budget. I spend 50,000 daily on fuel within town, this is because it has a big engine of 3.5cc petrol.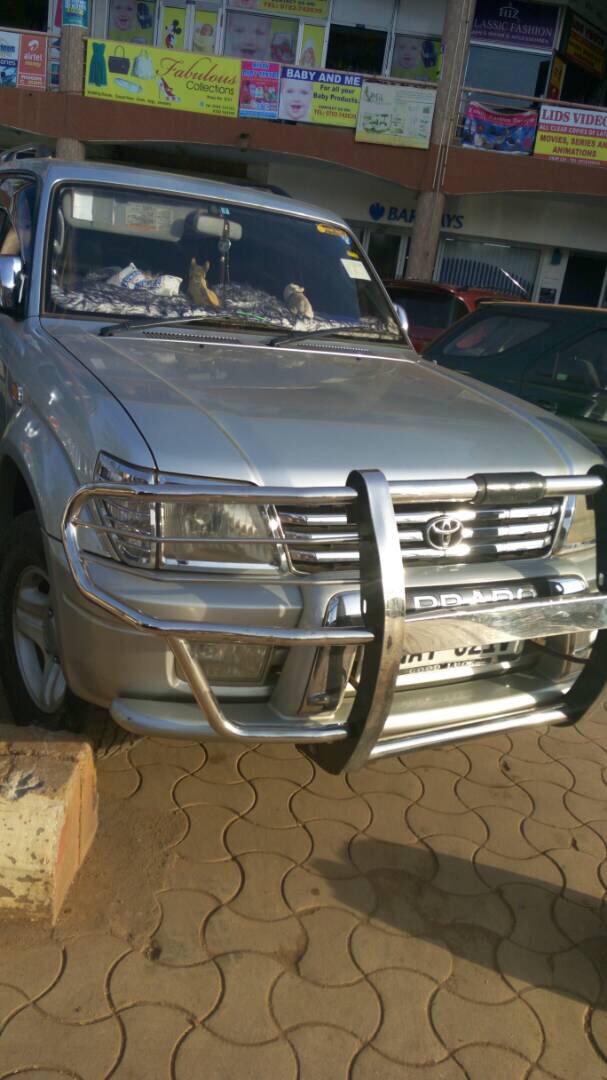 How do you maintain your ride?
First and foremost I service my vehicle. I do full service with Total or Shell twice a year to enable a smooth drive on the road. I do check battery and clean the contacts to ensure that there is no leakage or other build up on contacts. I also do my own inspection to catch anything that looks out of thee ordinary, check the air pressure in my tyres at least every week.
What do you hate about it?
Uuhhmm!! I hate its bad fuel economy compared to diesel prices, its speed nags sometimes. Its fast, but not fast enough for me. I really love fast cars. I also hate its poor acceleration especially when the AC is on. It has very high maintenance costs and sometimes I feel suffocated.
Whats your dream car?
(laughs) wow! I think I have no dream car because at least for the past 7years I have been able to drive some of the cars we see around including the ML 350 Benz and of recent a Subaru. So really, no! but just to answer you, Maybe I would go for a Lexus 470 Toyota Land Cruiser.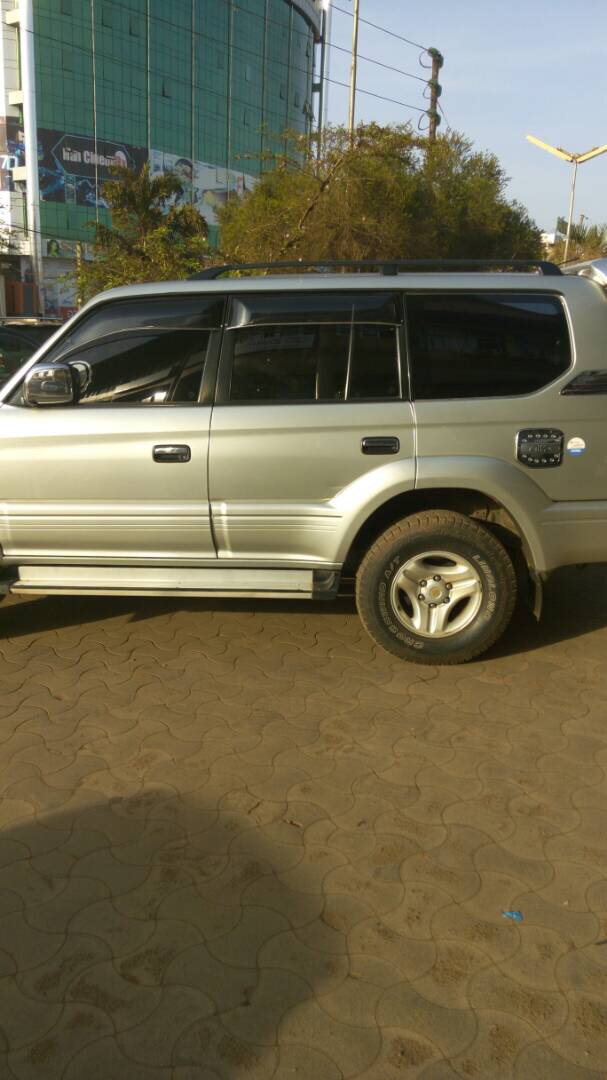 What misconceptions do people who see you driving such a big ride have?
Actually people have very many misconceptions about me and my car. Some people think I am a show off and because of my family's status they say I use government money. Other people think the car is not mine and that I borrow it for use. Very many people keep asking me how I got the money to buy the car. The questions never end.
Comments