Guys, it is time to stop calling your party friends, "fam".  Makerere University student Eve Luganda or Unapologetic Eve as you might know her just did the unthinkable. So while Val Olimi; Spazie spent his money buying and wasting data to post her on his Instagram with lengthy captions, the madam was getting busy with Dj Ciza. The Mr. took to twitter to air out the madam.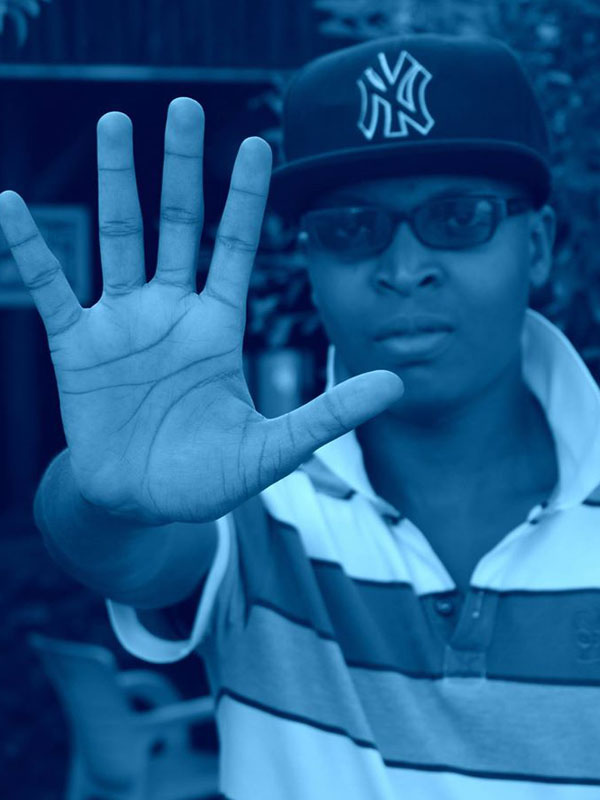 Who's at fault here? I do not know and I do not care because I am extremely entertained. They told you, "It is never yours, it is just your turn", but people refused to hear the truth. Eve, Queen of Jamrock at Valhalla was dogging Spazie with his bro. Dj Ciza was basically eating where he earns. The two work at Valhalla so we can understand where the gerring it became possible. Then again, Spazie is always at Valhalla, we applaud you Eve; that courage, you are truly fearless.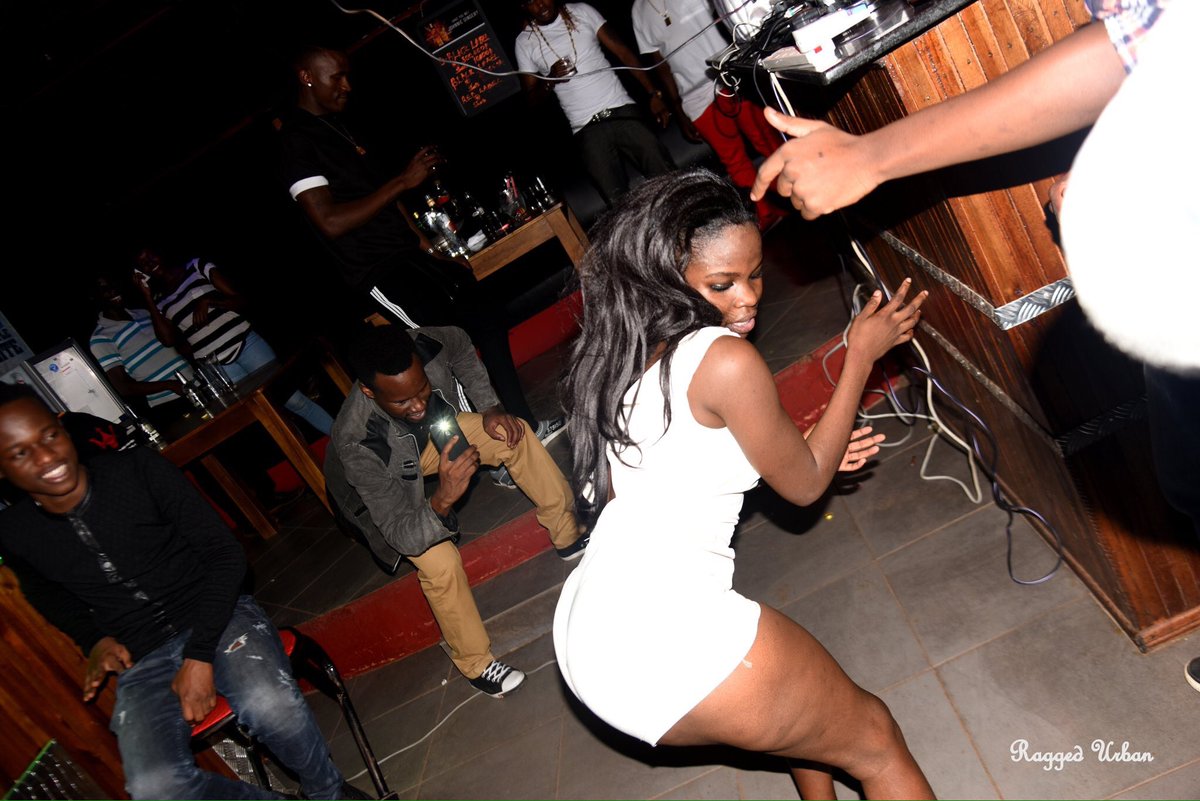 Eve should teach us how to have a young man so hurt that he goes to listen to Future's Future album. But wait, her response to being called a hoe; bloody silence. I am in awe. But girls, let us learn to date men who will not air out your issues on social media. We continue to wait for Ig captions like "Only God can judge me," to match his recent "Happy Fellas" caption.
Gossip girl ought to sign off now but this drama will not let me be. Spazie and Eve have always gone through that taking Instagram pictures down blah blah as part of their makeup and break up process. We think Spazie should have seen the hints from Eve's social media accounts. Spazie should also set us free playing that victim card because he kept refusing fresh meat. Who forced him to be loyal in this Kampala?
Comments