In a bid to stand out, Ugandans are taking to social media to show their support for the national side that is due to play later today. Some are basic, some classy and sassy and others are simply a sizzle.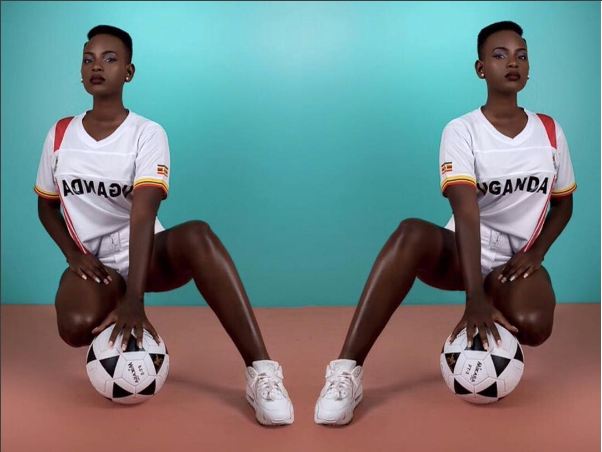 In her freshest picture she shared on her Instagram, the NTV presenter clad in a white Uganda Cranes Jersey and shorts holding as a symbol of solidarity for the Ugandan side.The slay Queen has always made it a habit to make her Instagram lit.
Social Media has exploded into wild support for the Uganda Cranes ahead of their historic tie with Ghana after a long spell of 39 years without participating in the AFCON Tournament.
Bettinah Tianah highlights the Hype by blessing her optic nutrition.
Comments