First year students of Uganda Christian University (UCU) on Feb 2nd thronged Forest Park Muyenga for their yearmate's lavish birthday do.
A one Moshilla housed the crew with plenty of eats and drinks as the youngins enjoyed sunset views of Muyenga Hill Tank Road.
We are told the bd girl spent one million shillings on just the venue.
Here are the pics from the paaarreee.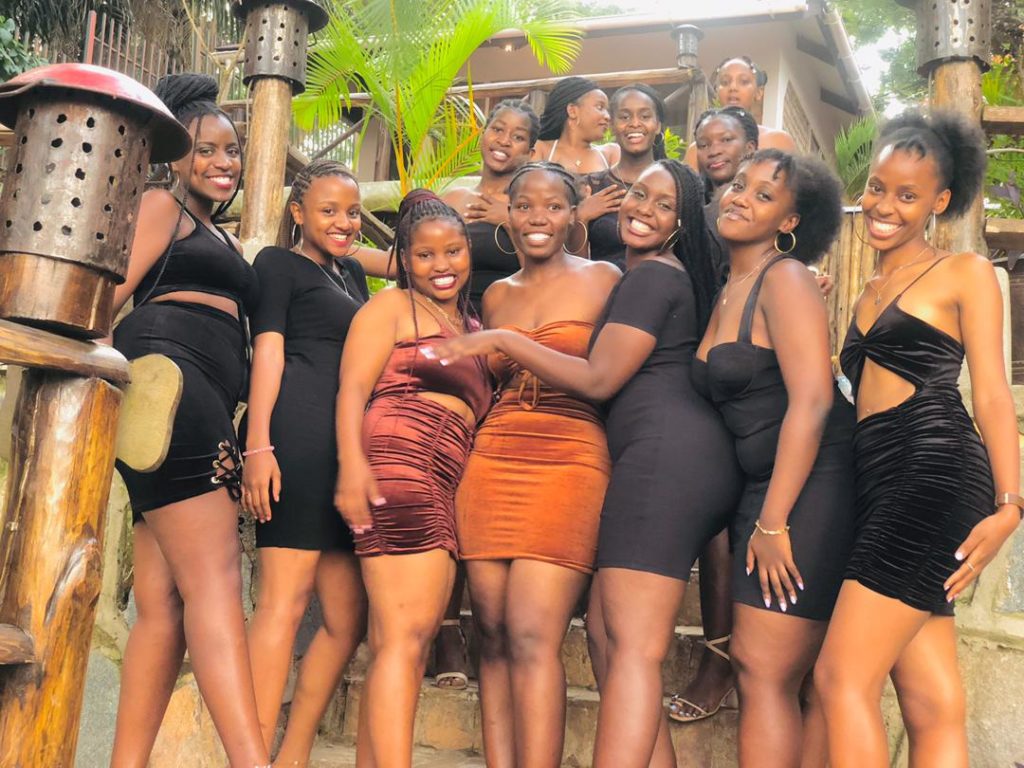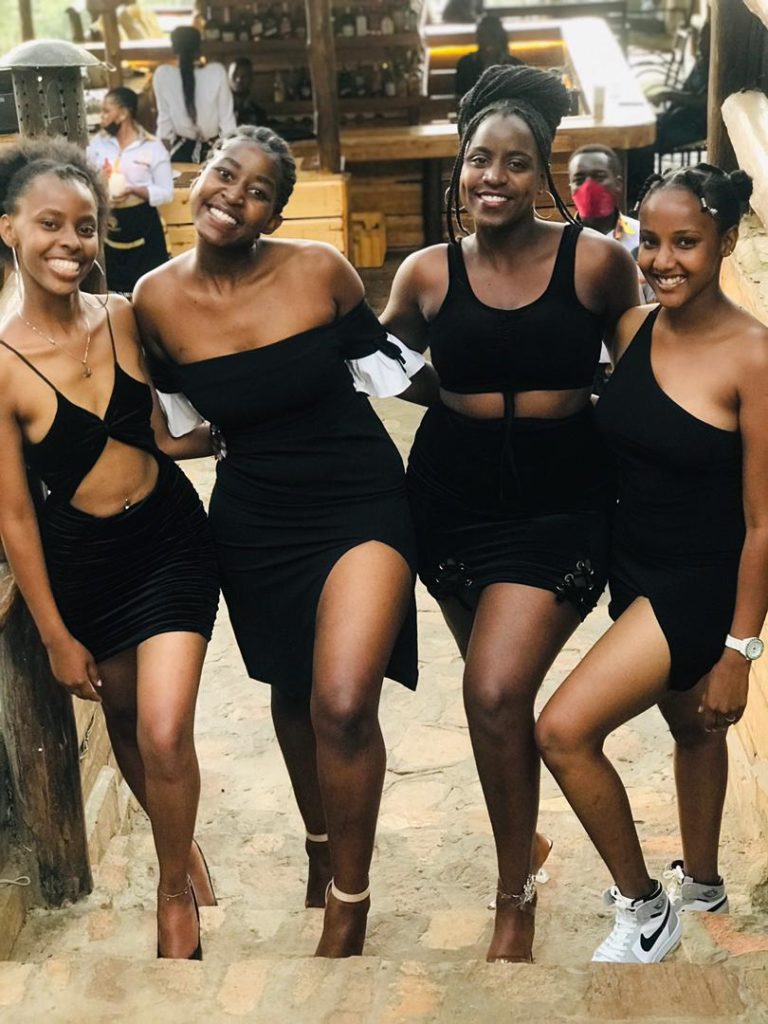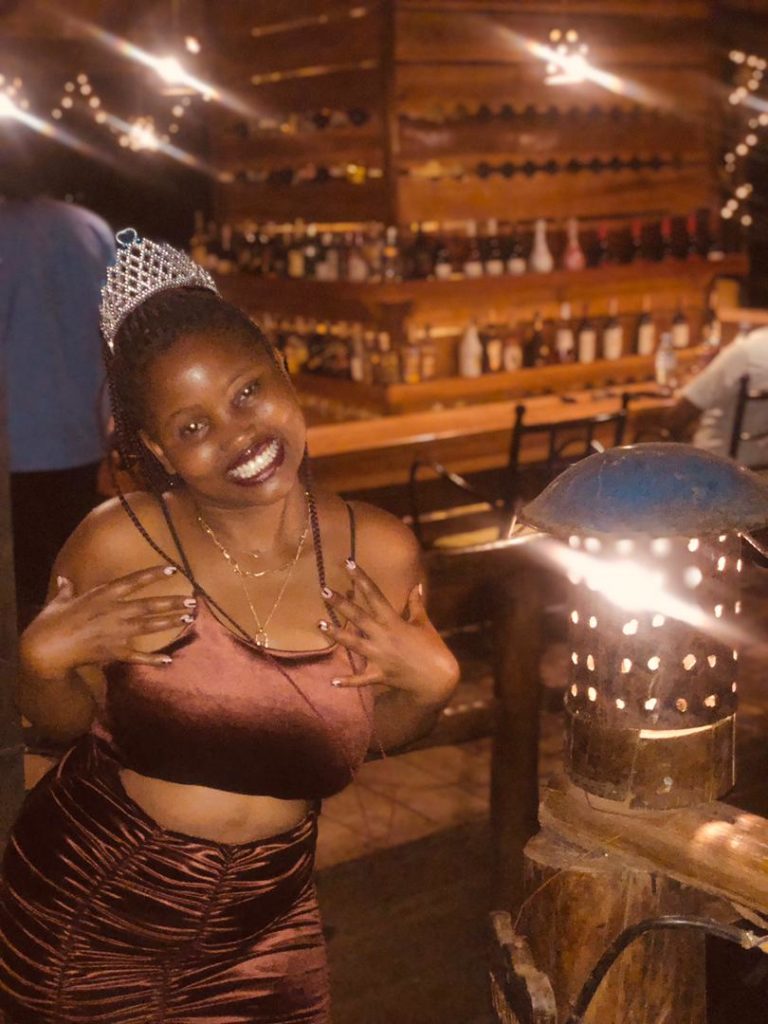 Comments