Motivated by a burning desire to achieve big in fashion and craft. With little financial fueling from her parents, Nakiwala Susan Allen, 20, is steadily growing and achieving her dream that she started chasing last year. Being the first born from her family, Allen Susan had to lead by example. Currently in her first year pursuing a Bachelor's in Business Administration, at MUBS, Allen Susan is a fashion designer and also deals in making crafts and jewelry under her fashion label AllenSusan Fashion.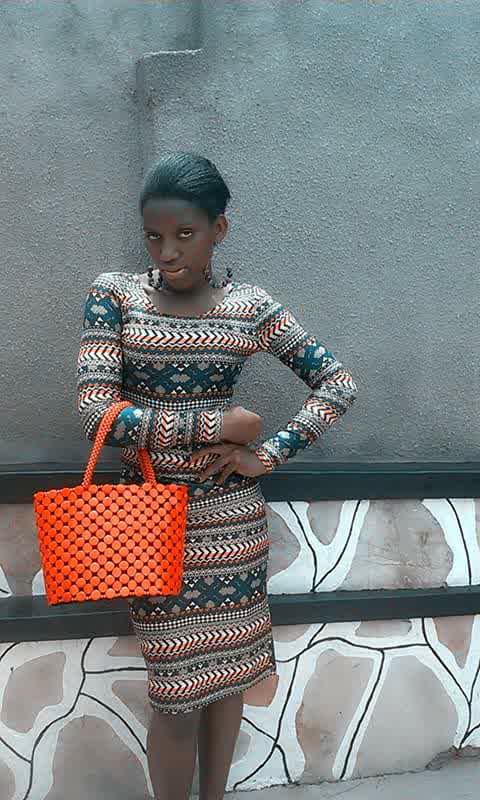 "I do make majorly women stuff that includes jewelry, clothings, craft bags, handbags and bracelets all in African print and unique styles. I make men's stuff too such as wallets and African chains," the optimistic campo hustler intimates. She adds: "I have gotten a team of people who help me out in my operation though on a small scale. I get my customers on Facebook and other social media platforms and others are recommended by my former customers."
"Working and studying at the same time are two really different and tough things but I resorted to evening lectures which help me fit in my tight schedule." she resonates.
Asked on how business is going, she happily tells Campusbee that all is well and on a good day she makes around 300,000shs and bags 100,000shs or less on a bad day.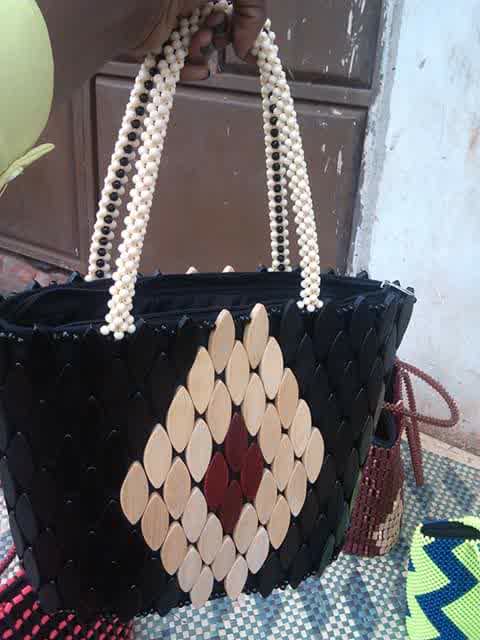 With this small enterprise, Allen Susan has managed to cater for her greater well being, upkeep and other needs leaving her parents with the heavy duty of tuition.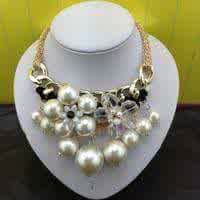 She believes she will grow big someday because what has managed to keep her around for a while now since 2014 is that she drives on producing quality. She looks up to Oprah Winfrey for inspiration. Goodluck Allen Susan
Comments