Everyone seems to hate being employed and everyone loves self-employment. Question is who will employ the other once we are all self-employed? That is a question that probably won't ever come to surface anytime soon.
With a much resemblance to the above mentality, Kashekyebwa Perez a second year student doing Bachelor in Business Computing at MUBS is soaring to heights.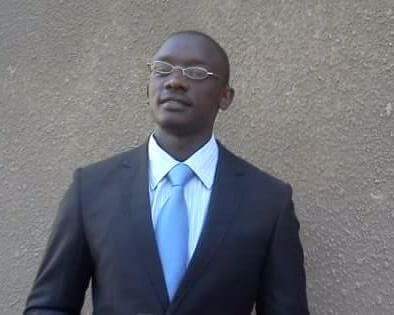 With a little fueling from his mother and backed with a greater percentage of his savings amounting to shs3m, Perez set out to start up a restaurant to help him put all his ideas to practical state. 'Because I hated being employed by someone, I set out to start my own venture and today I can proudly say Country Home Restaurant in Kataza is my asset", starts a humble Perez.
After selling most things that seemed to bring in some revenue, he embarked on the journey to set up his restaurant and got a subside from the landlord since he was a student.
He says he had to save for the entire first year as the desire to start up a little something kept on burning. Today, he has become a household name around kataza and his spot is a one stop eatery for many students in the area.
CHALLENGES
Like any junior in such a setting, the challenges for Perez are not far from the common ones in the game. "The bills incurred are seemingly a burden and the fact that the business got seasons is also a stress factor," stresses a saddened Perez.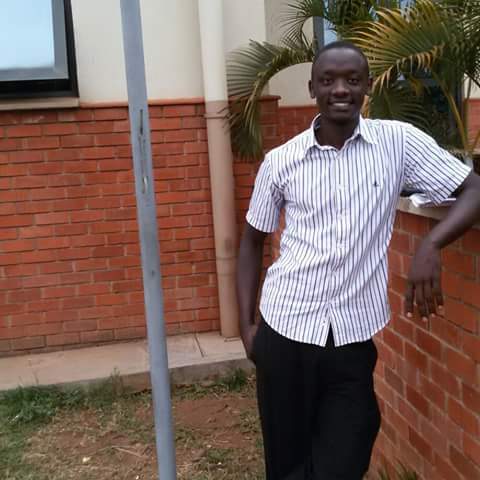 Like any venture for a young player who has the zeal to explore early in the business world, they will certainly tag along.  Talking to Campusbee, The young restaurant owner mentioned that on a good day; he earns close to 150k and settles for close to 80k on a rough day. However, he feels this is because he is a beginning
ACHIEVEMENTS
From his journey so far, a happy Perez is delighted to tell Campusbee that he can now foot half his tuition and settle his rent and upkeep from the business. His great work too has seen him turn his reasturant into a much loved eatery by many students residing around. Perez also supplies companies around such as Jofra clearing and forwarding agency,cSpeedline and GXT.
He believes after finalising expansion, he will be a bigwig in the area.
Asked how he balances books and education, Perez intimates to Campusbee that he offers morning lectures when turn up is low and is there at 12pm sharp to go about his business. "During coursework & tests, I've got to delegate all my duties to my cashier who handles it all while I/ am away," adds the MUBS Campus hustler.
With this, the 22year old is optimistic that all will be well after he has finished campus.
Comments