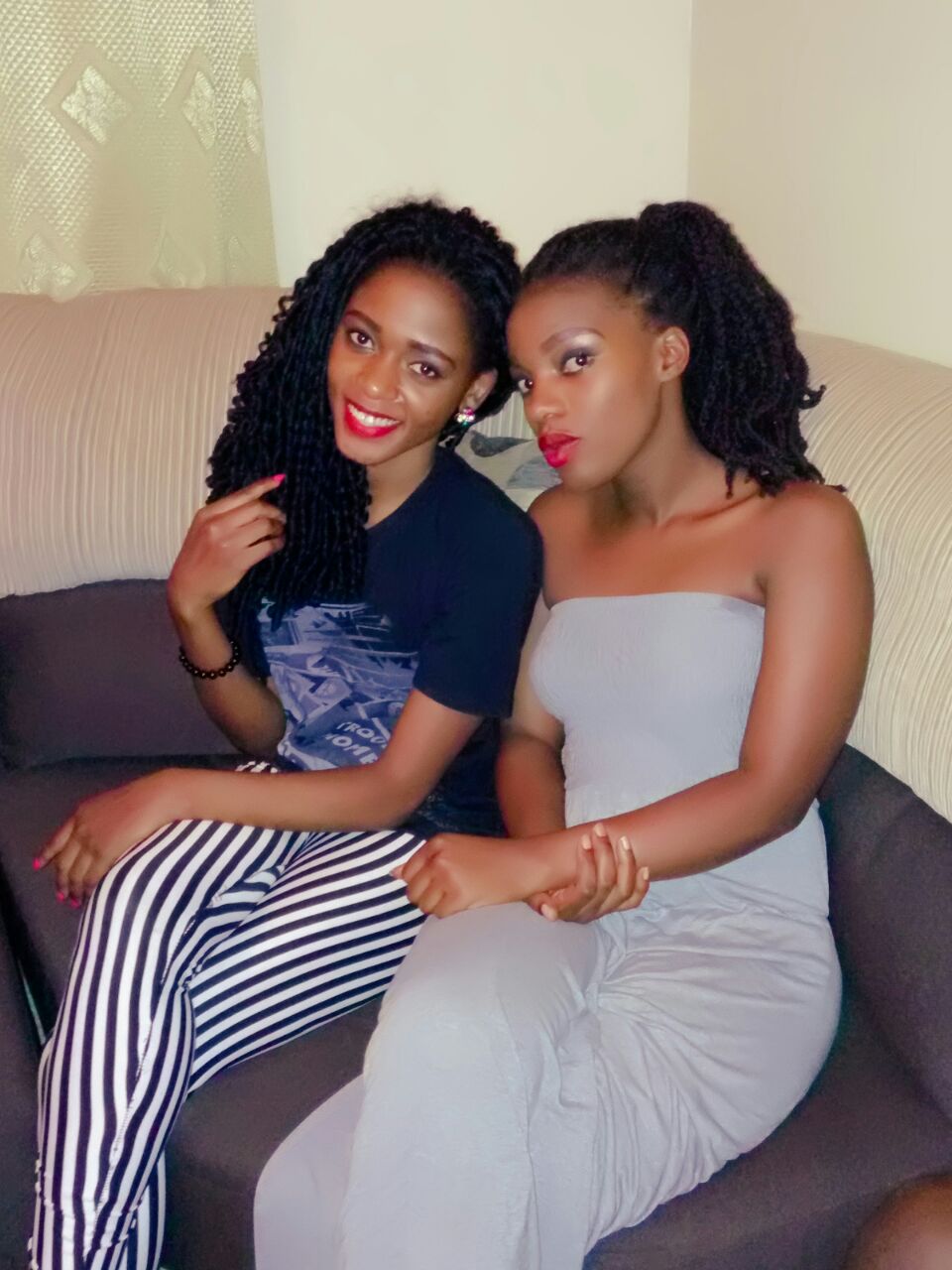 In today's campus hustler segment, we bring you the fruits of partnering; Iryn Namukobe a 3rd-year business student and Joan Babirye a graduate from MUBS co-owning J & I events Ltd.J & I limited offers ushering services, gift packaging and carrying, item deliveries and makeup.
These two young proprietors were lucky enough to get capital from their parents. Joan and Iryn decided to partner since it's much cheaper and easier to monitor given that they're both students.They've started out as seven employees (all female) who work for wages (paid per gig).
When asked about what inspired them, this is what the duo had to say;
"The various opportunities that are in the field i. e almost every weekend there is a function, that's money!! Furthermore, there's a gap in gift carrying for instance, when at introductions, people are reluctant when it comes to gift carrying, that's where we come in handy."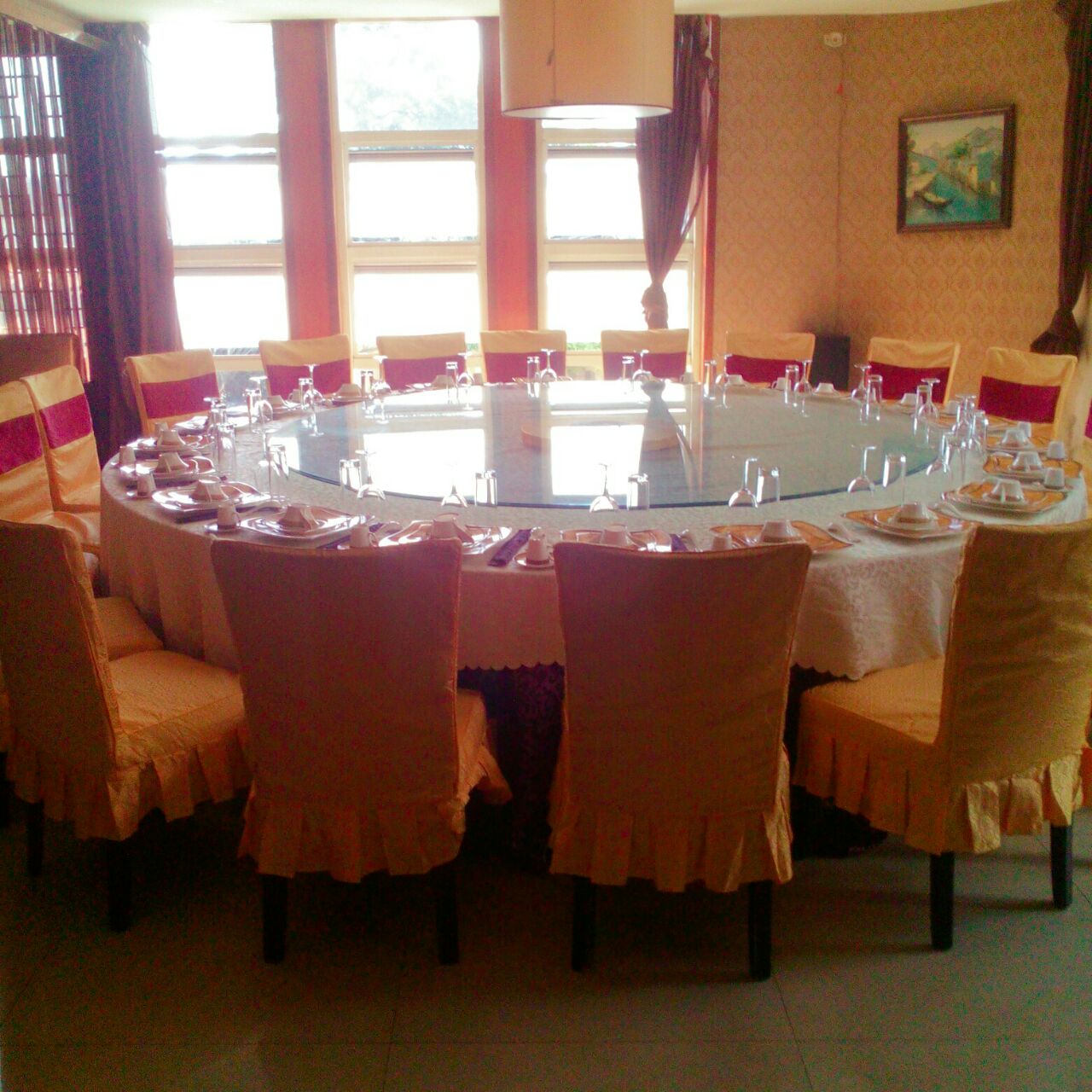 The focused and self-motivated duo has worked on introduction ceremonies and many other small functions. They are yet to work on more introductions and weddings in June, July and August as per the bookings.
Being a new business, a lot of benefits haven't been realised but what stands out is that these two and their employees stand out of the unemployed pack. They hope to expand their business to the international level even though customer hunting stands as a major challenge to this prospect.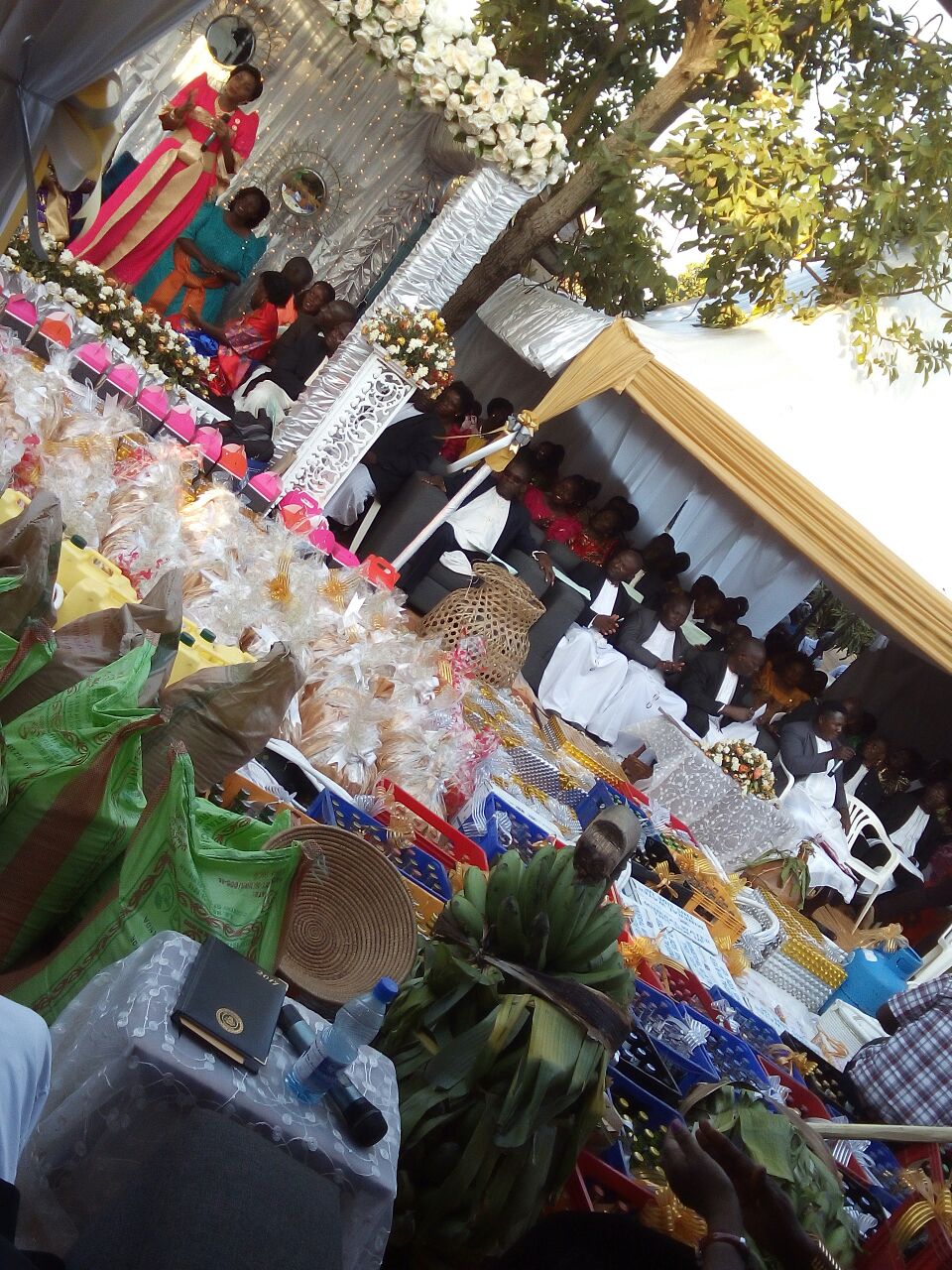 J&I events company was fully registered in January 2017 and thus starting off as a legal business.
To the fellow youths out there; "We should put God first, wake up and face the challenging economy by working towards job creation and not seeking," advised Jane and Iryn.
Go succeed!!!