MONICA NABIMANYA 
Edina Praise Aabbe, a third year journalism student at MAK is what you would term as woman emancipation reloaded in this NRM era. Within a period of three months, she has successfully managed to operate two businesses while at the same time studying. Her first investment capital came from a family loan and with an inspiration from her dad, whom she described as hardworking and never gives up on life, she has been able to start up and also maintain a salon in the basement of London Chambers located in Kampala city center where she has one permanent worker whom she pays shs5,000 daily.
During the very busy days, Praise brings in temporary staff to help on the flooding number of customers and this, she says, is mainly during festive days.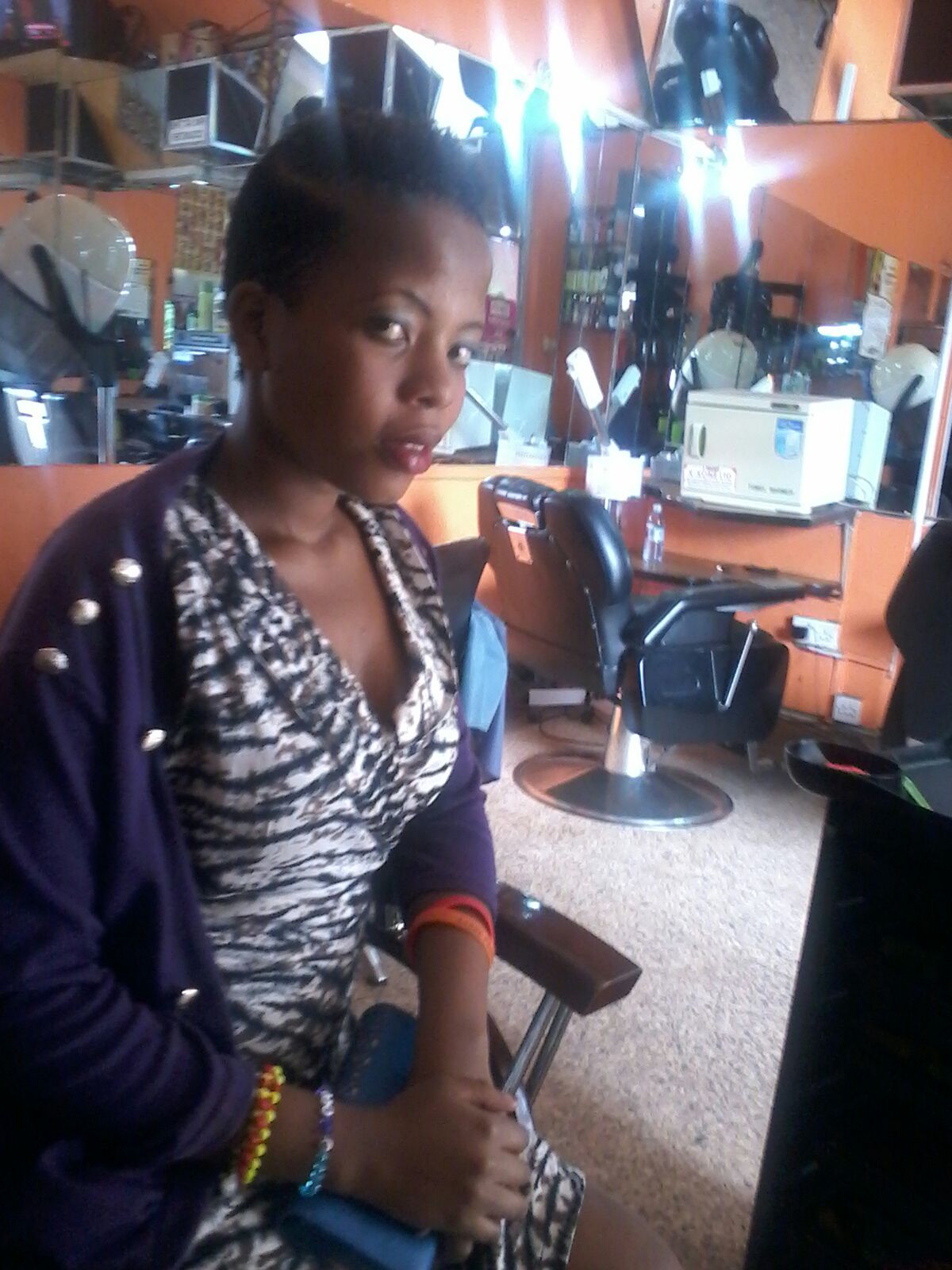 At the salon still, she has a make-up offer and this is something that she borrowed from her older sister who is a professional make-up artiste with EL-Artistry. She used to watch her shape, cave and smoothen her clients and decided to integrate the same remedy for her clients, though the make-up business has not yet picked up. However, it is not that badly off because added on the few make-up clients who are mostly her pals, she also offers a make-up class to compliment the others.
Her day is not any ordinary-student day because she wakes up early and runs to open her saloon before she later heads off to her boutique in Park Enkadde mall, shop H 76 where she deals in undergarments, lady accessories and many others.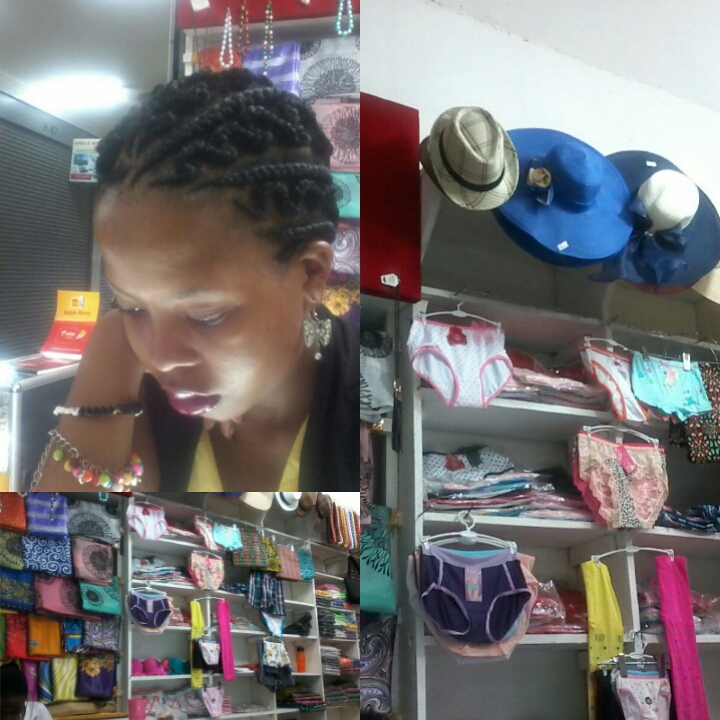 She is a dummy for her own merchandise so she has three different types of hair styles in every week as a marketing tool for her salon. On a good day she bags not less than shs500,000 from both ventures and all her earnings are directed to her saving box but she also once in a while bails out her siblings in case of financial need.
From her businesses, she said she hopes to build her mother a grand house however, she faces a challenge of the high rent yet at the same time, she has to pay the KCCA dues even when the day has been money dry. All hope is not lost as she hopes to grow her salon business especially the make-up section and also maybe spread out a few branches.
Comments