Campus babes are chillas who shy away from some job professions and leisure activities that are known to be dominated by men. Well, a Kampala University female student is beating the odds by doing the extra ordinary, she is a female deejay and probably among Uganda's hottest and dopest female spin doctors.
Nankya Pofia, a second year student chose to deejay at clubs and events instead of detoothing dudes like the rest of the campus chics. Known as DJ Pofia, Nankya has set the trends high and has deejayed spinning turn tables in some of Uganda's famous night clubs and music events.
Nankya is pursuing mass communication. Although her love for music and turntable is unbeatable, she says she does things her way with no record label she's signed to in her deejay career.
"I love music and wanted to contribute to the entertainment industry but I could not sing, so I chose deejaying," she said.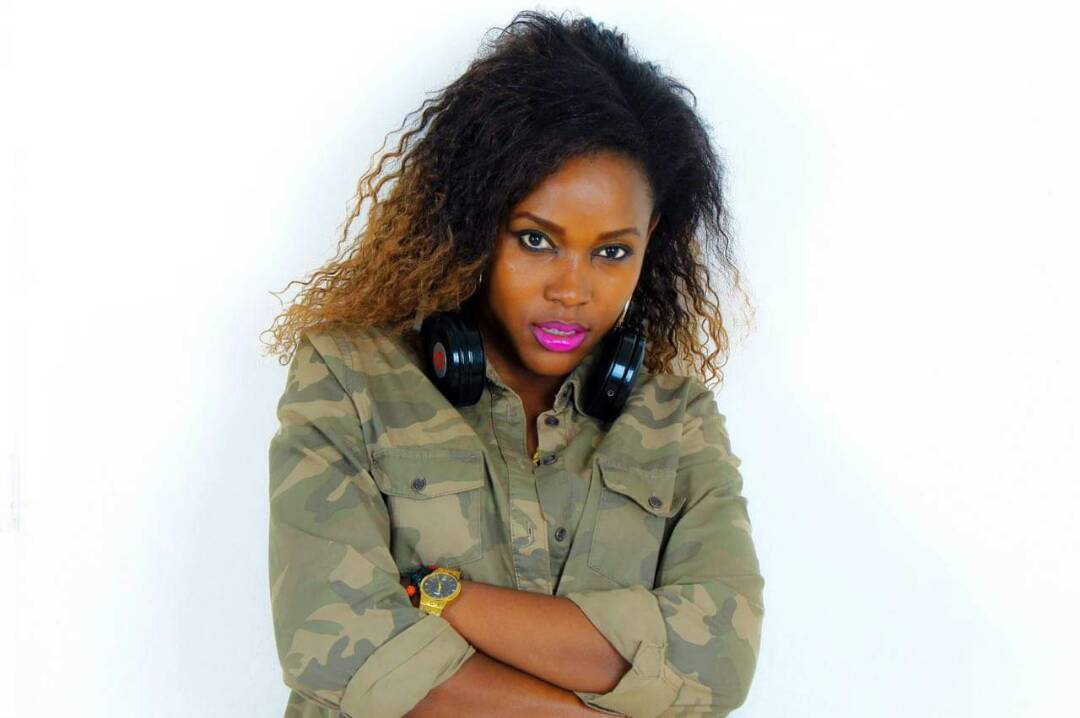 Pofia says females shy away from some jobs yet they could actually mint a lot of cash from it. Her first time deejaying, she says everyone under-looked her but now she is going places simply because of falling in love with the turn table.
Among the clubs she has deejayed at are, Amnesia club, Diners Lounge, Nexus in Najjera, Club Ambience and she got a chance to deejay at Purple Party hosted by NTV Douglas Lwanga, Konshens and Busy signal event, Buzz Teenz awards, Galaxy Fm Zinna Fest among others. Indeed, if deejaying takes people places like this, then disc spinning is something worth trying for all campusers.
"Deejaying has helped me meet so many new friends. I have managed to buy my own plot of land and built my house even before finishing campus. I am actually paying my own tuition fees now,'' the female deejay reveals her achievements.
Although, some clubs do not pay deejays a lot of cash for a performance, Pofia says she wants to open up her own deejay and music school.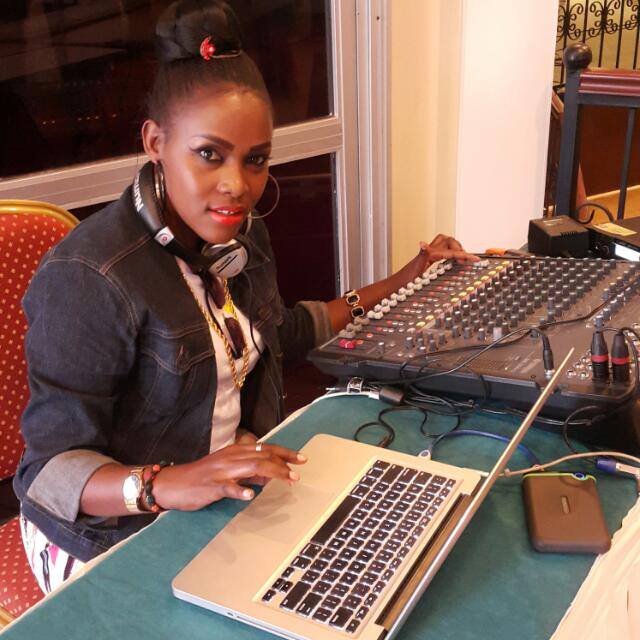 When asked about challenges encountered from the deejay business, she says they are quite many like travelling long distances to show venues, one will end up moving late in the night yet he or she has books or even tests to do the next day.
''It's all about hard work. If you love what you do you will have no excuse but balance your time for books and other business," Pofia says.
For her mixtapes and her contact check her Facebook page DJ POFIA or catch her at the next edition of roast and rhyme happening at the rumors source of the Nile in Jinja.