Mixing school and fun can be tricky, especially when the fun is one's way of making extra bucks. Meet SSebanobe Brian, a second-year MUBS student that has is making it with his mad Deejaying skills. In the afternoons, Brian is in class studying Entrepreneurship and Business Management and during the night, he is D.J Brayo Selekta.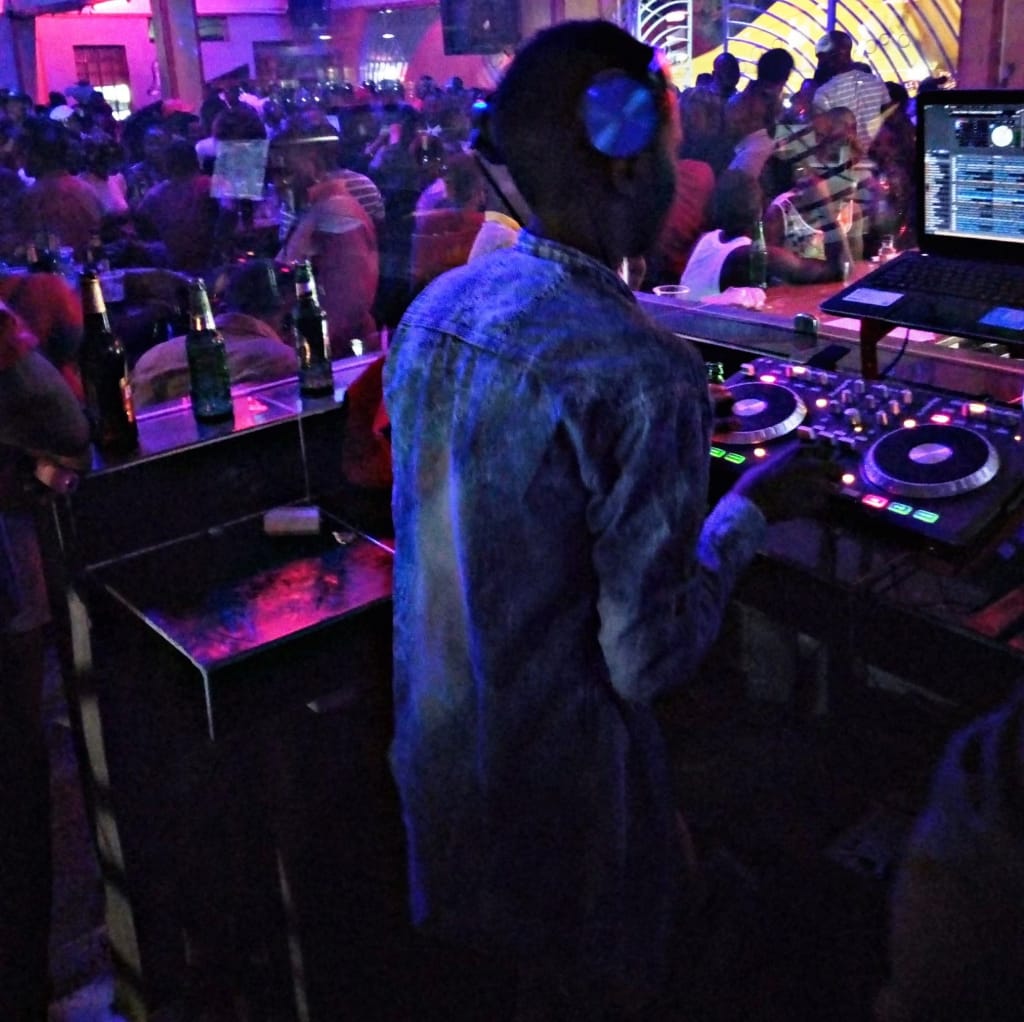 Brian started Deejaying while in his S.6 Vacation through another D.j friend of his who let him join in on some events. He got his start-up capital from his parents who he says are his biggest support. All this on condition he focuses on school and helps out with the family business over the weekends. Brian says that he has been able to get this far only through hard work and devotion.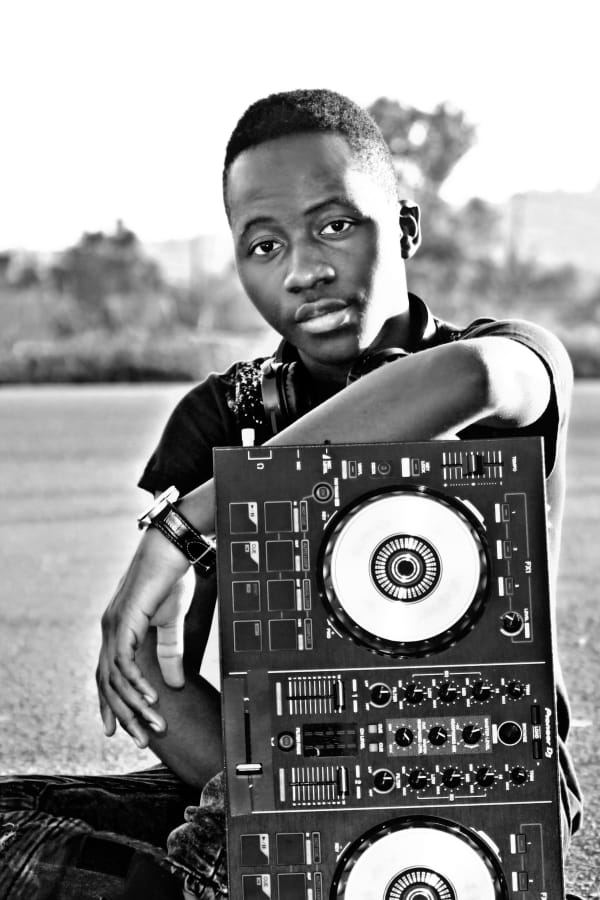 Brian's biggest achievement has been being able to buy his own equipment, which makes his work experience easier and more flexible. He does High school gigs, and also D.js at Inferno Bar and Lounge, Lambertini bar, among others and of course he spends his free time partying. So if you have a skill, use it and make that extra cash.
Follow Brian @DJBrayoSelekta for twitter and I.G.