Inspired by a strong desire to be self-employed and exit the unemployed league, UCU's fresh alumni, Tamale Innocent, a 1st class graduate in Bachelor's of Industrial Art & Design has strongly grown his passion for fashion into a money minting venture. Innocent,23, attributes his success to luck and optimism and never regrets having majored in Fashion and Computerized Designing.
After completing university early last year, his parents planned to throw two parties with one at their town residence and the other in his village on Dolwe Islands. Innocent being a fresh unemployed graduate, saw this as a waste of money and strongly advocated for one party and the money of the other party on the islands be given to him to start up a business. Little did he know what his relatives from the islands had prepared for him as a surprise package, a staggering 3million was handed to him and this marked his journey to the fashion designing world that saw the birth of iFashion Wear, his fashion label.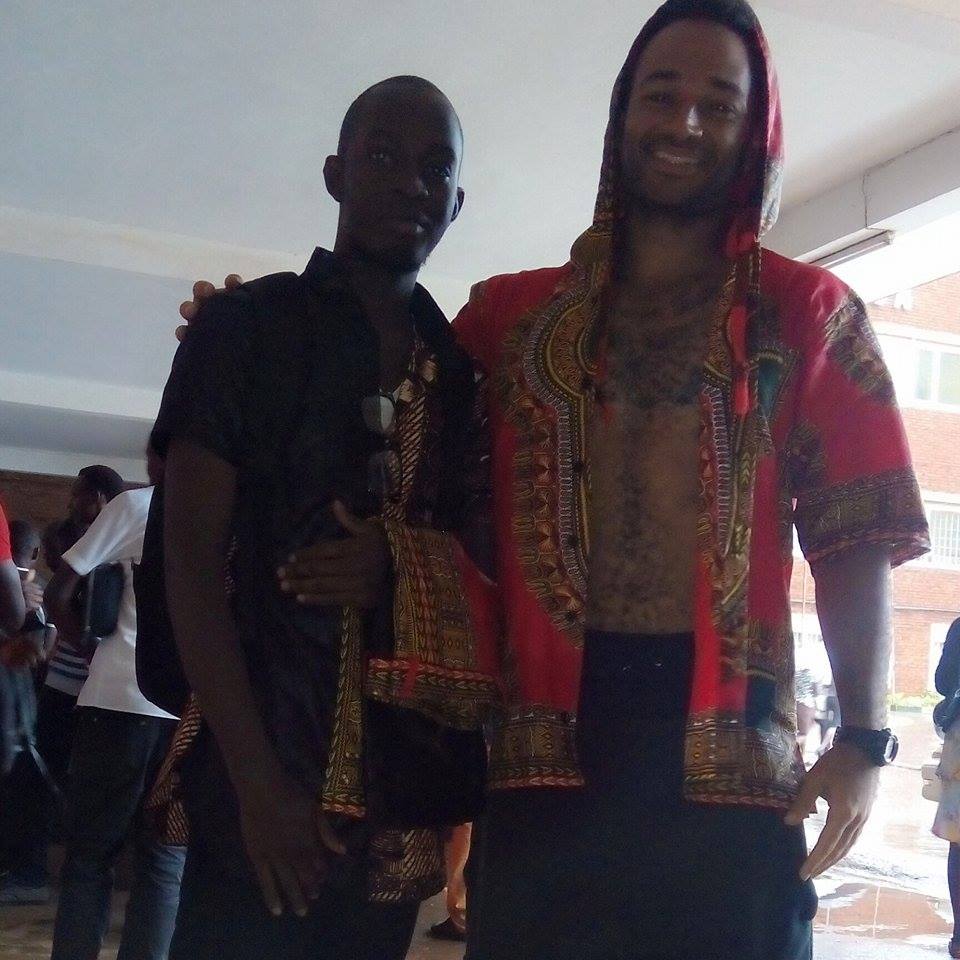 "I've always wanted to do fashion in my life. I thank my family so much for their support financially for the starting capital they gave me. Am also grateful to my auntie who gave me a room which I use as my current premises," narrates Innocent in a jovial mood.
With the money catalyst from his family, Innocent was able to buy a sewing machine and other accessories he needed to kick-start his project.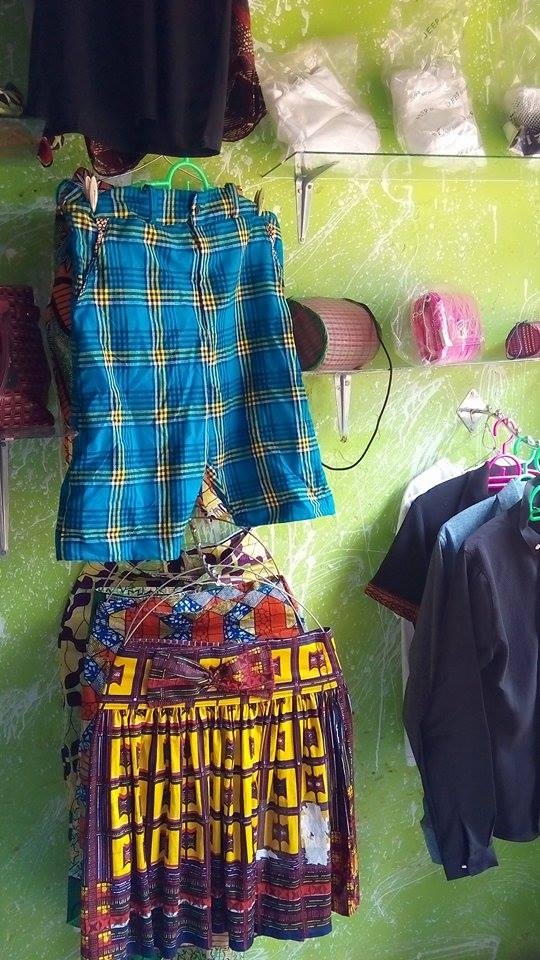 "Because I never got the very best of the experience I wanted from university although I had a 1st class degree, I always told myself of how I must prosper in my dream of being a fashion designer. I draw my inspiration from a one Mrs Kityo who was my lecturer during my stay at UCU and Shuba Wear, a successful label," adds the UCU alumni.
Innocent on a good day earns close to 200k and settles for 70k on a bad day. "I use this money to foot my expenses and clear arrears that I incur as I strive to grow my business," adds the hustler. A disgruntled Innocent however opens up to Campusbee and sights out undermining and unappreciative customers as his grievous challenges in his work. He plans on expanding his scale of production and getting more designs to his iFashion Wear collection as time goes on.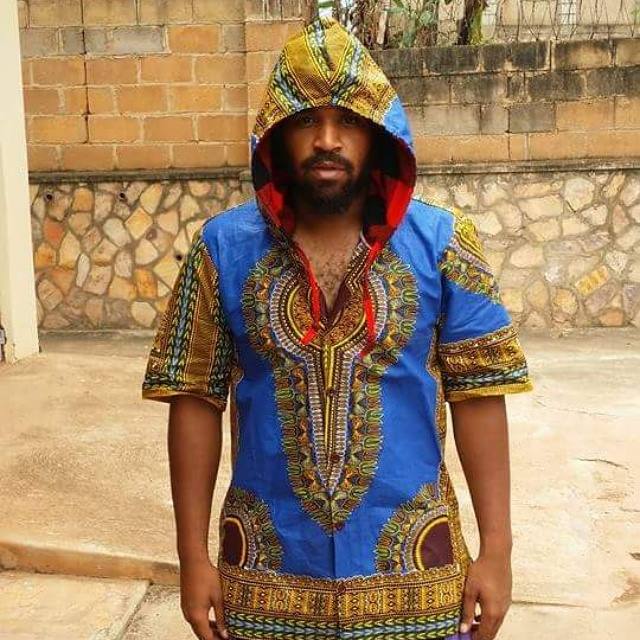 He is based along the Kyaliwajala-Naalya road opposite Quality Shopping Village but intends to rent out a bigger shop. tamaleinno@gmail.com 0779896332 and 0753356394 will get you access to this humble lad.
Comments