Unlike the many lazy spoon fed mama's at campus, Natalie keeps striving! She knows what she wants and how to get it. For her, nothing is as satisfactory as enjoying the fruits of one's hard work; building wealth and enjoying the cash while still young and energetic.
Grayce Natalie Mwebaze is a third year student at Makerere University Business School pursuing a Bachelors in International Business.
When not at school, Natalie heads to work in town at her blossoming hair business where she sells hair pieces and accessories.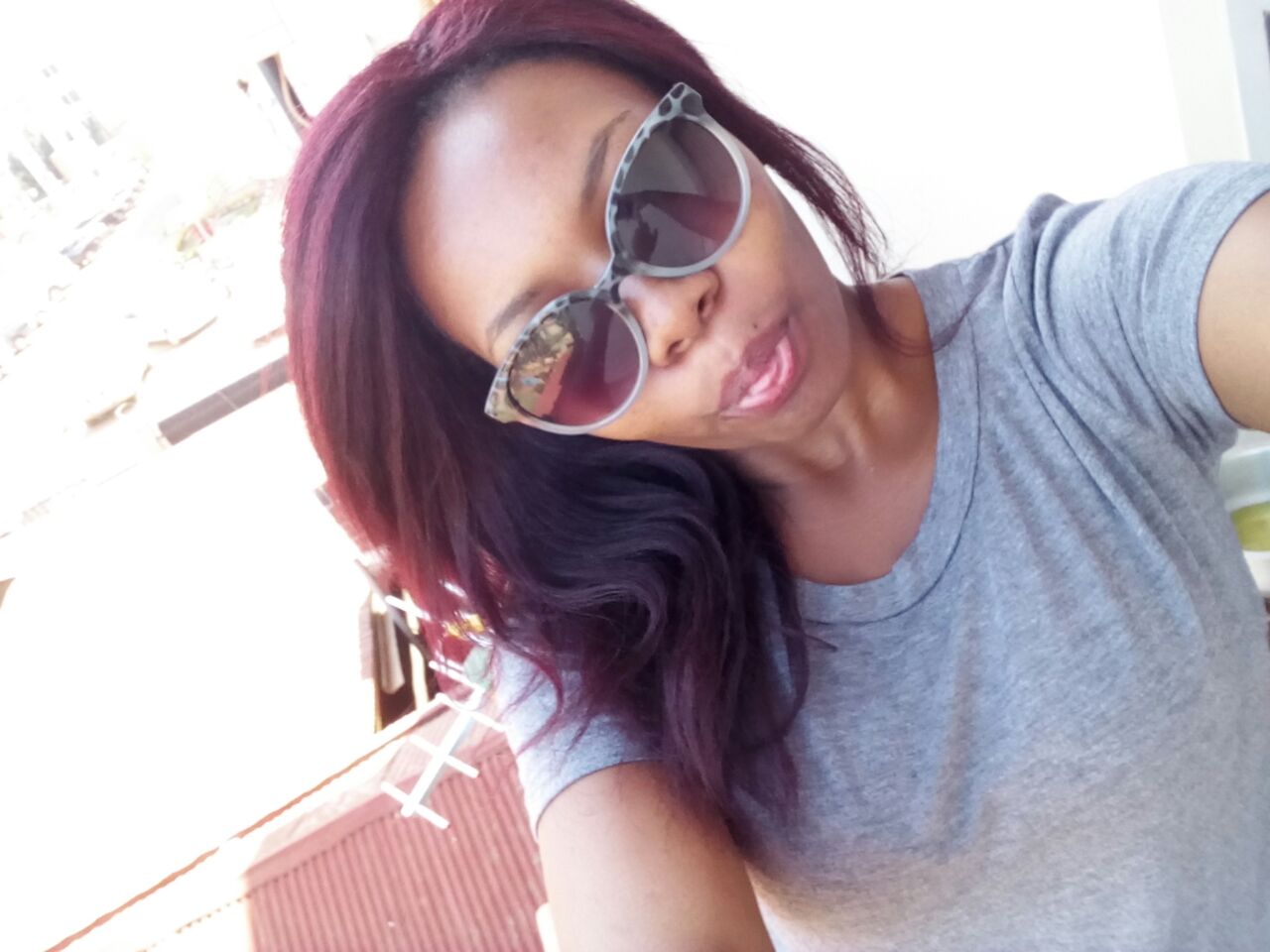 There's no room for dormancy, Natalie is focused and positive minded, she is inspirational. More so, her morning schedule at MUBS makes it convenient for Grayce to hustle her day out on Gazaland streets in the afternoons and evenings.
Much as there are many benefits for Mwebaze, she has less time to socialise
and concentrate on books with the related cries of meeting coursework deadlines.
On her glorious days, Natalie is able to afford tuition and hostel fees. Impressive!! as well as additional expenses like manicure and eyebrow shaping for her to keep slaying as she steps into her lecture room.
The first born cutie would like her siblings to look up to her by leaving behind footprints of pride and hope, she makes sure to endure against all odds, she perseveres until there's an eminent breakthrough.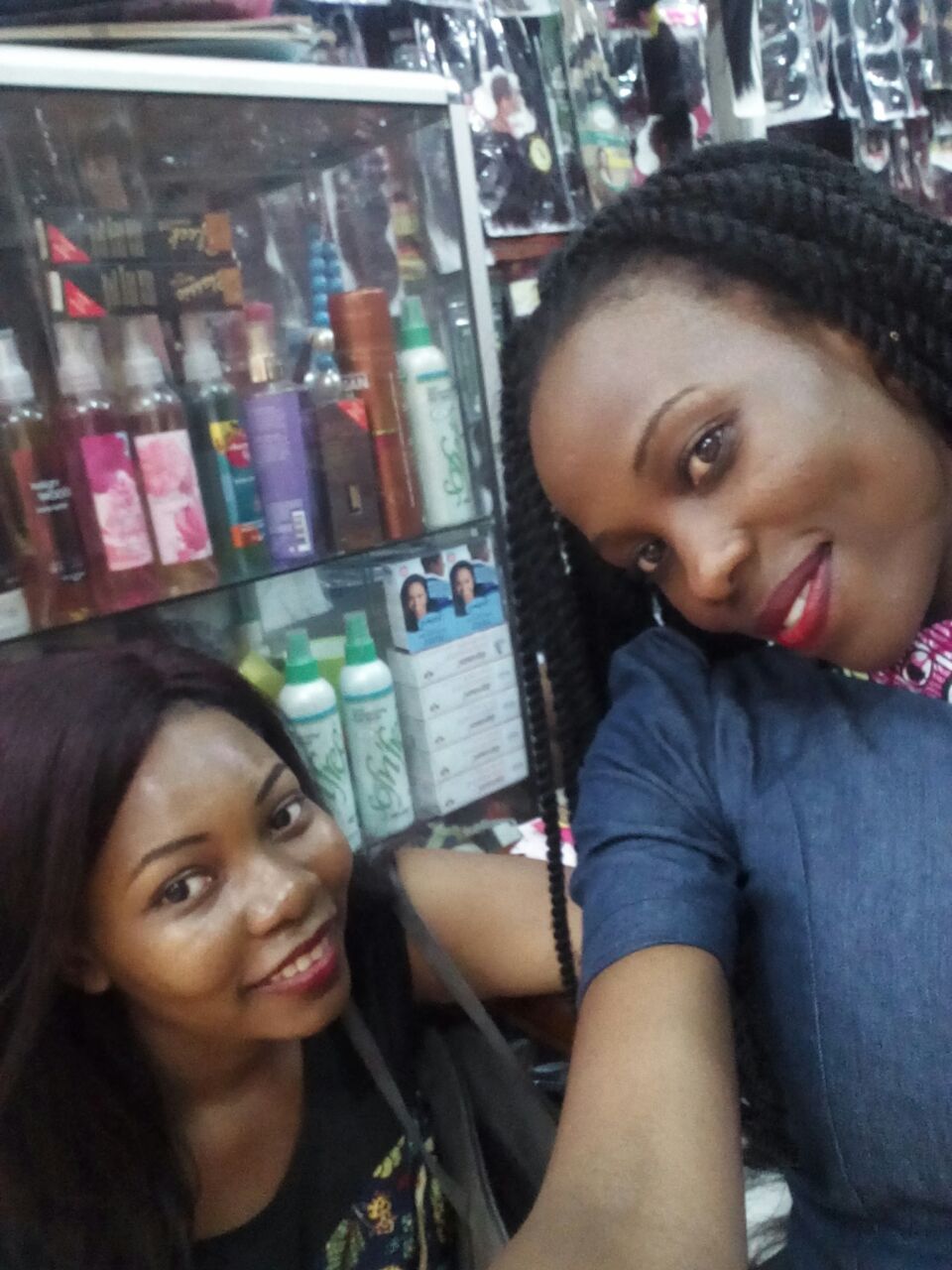 "I want to prove unemployment results of students outside campus wrong," she steadily stated.
Prices at her shop are very friendly: Weaves range from UGX 30.000 on wards. Latest perfumes, make up kits and braids are as well available.
When asked about her future prospects, Grayce wants to fly, and explore. She would like to be the expert in international markets.
She sees her self being the entrepreneur there has never been before, having her very own chain of businesses worldwide.
Oh yes you will!!
Out there looking for the trendy faux locs? Well, look no further; Natalie is your best shot.
Facebook username is Grayce Natalie b mwebaze
E-mail is gmnataliehot@gmail.com
Contact O704392211
All the best in your endeavours Natalie!!