Many don't know what surely awaits them once they've graduated but can only hope they land a juicy and well paying job. Thomas Mukama, a Law graduate at LDC today's campus hustler didn't have to sit back and be excited at graduating from Law school but rolled up his sleeves and took on a venture that many shun to practice his profession. Although he holds a law degree, Thomas decided to take on the Rolex and Chapatti business and today gladly recounts of how awesome the venture has been.
After graduating this year in April from LDC, Nemo's Rolex a subset of NBC (which also has a money lending subsidiary). From a group of 12 people that had bred the same idea for a longtime; the time was ripe to start a signature venture that would make them unique. Thomas and friends set out to start a unique taste and blend with Campus most sought after delicacy a 'rolex' and chapatti biz.
For the love of chapatti's and rolex, Thomas came up with an idea and decided to add a little spice to rolex and chapatti business by including chicken in it. "Every time we ate rolex and chapatti's with my friends, we brewed an idea to try and make rolex an international snack for Uganda. USA being known for Pizza and Burger, we also wanted to have a snack that Uganda is known for.", explains Thomas.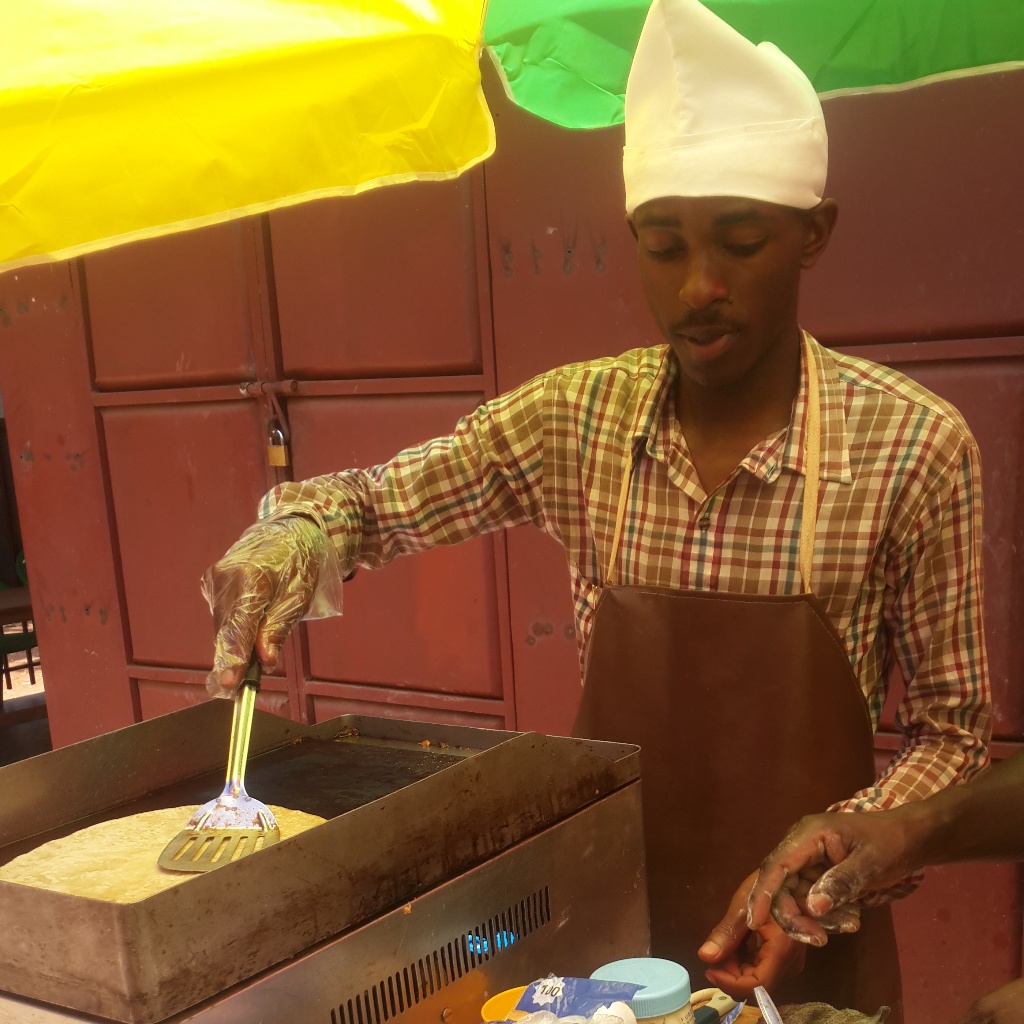 Commonly known as Nemo's Rolex, the first base of operation sits opposite Akamwesi Hostel with an intention of expanding to other areas of interest that have a campus population. 'The location is the center of business because it can be easily accessed by many students across this lane', hints Thomas
'Because people eat on a daily, either on credit or not, I came up with the idea because chapattis are loved by very many people and you can never walk to a chapatti stall and find that no one has sold unlike other business shops. For the love I have for rolex, I have put aside my law degree and concentrated on making chicken rolex an international snack that Uganda is known for', denotes Thomas.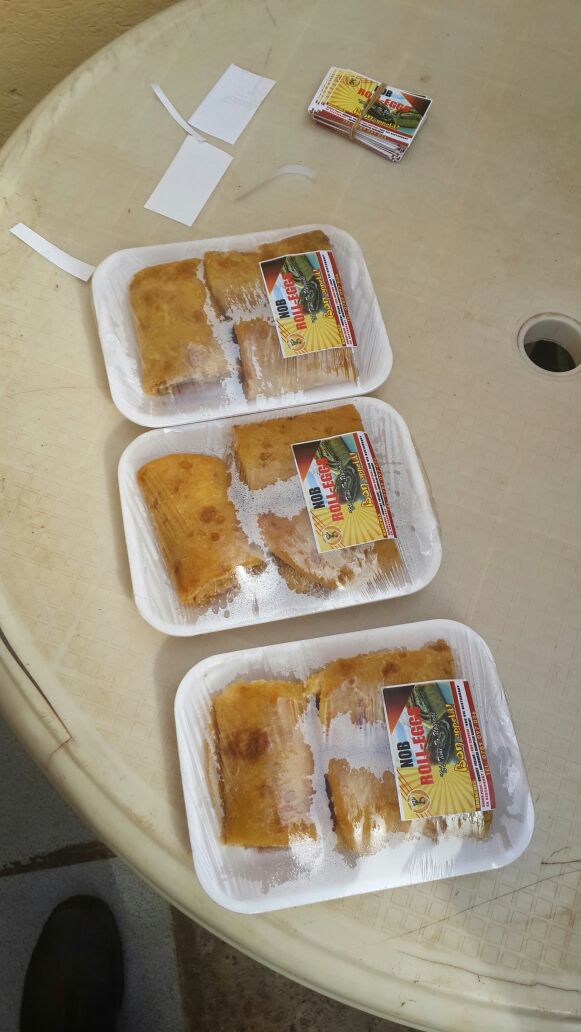 Challenges
Asked about the challenges he has encountered, Thomas intimates to Campusbee that being at Campus is not an easy thing and having to spend a lot over the weekend was also inevitable. The idea of having to leave home someday propelled me to start something that will be unique. However, it took a lot of time to kick off because we had to have different pools of funds to aid us to start off smoothly. We didn't get loans because we didn't want too much pressure from the external sources as we were planning to kick-off.
"Doing a lot of other external savings towards the business is what helped the hustler get the hype it has gotten. We have contributions from the team monthly and weekly. We started setting up and buying in bits because of the expensive stuff.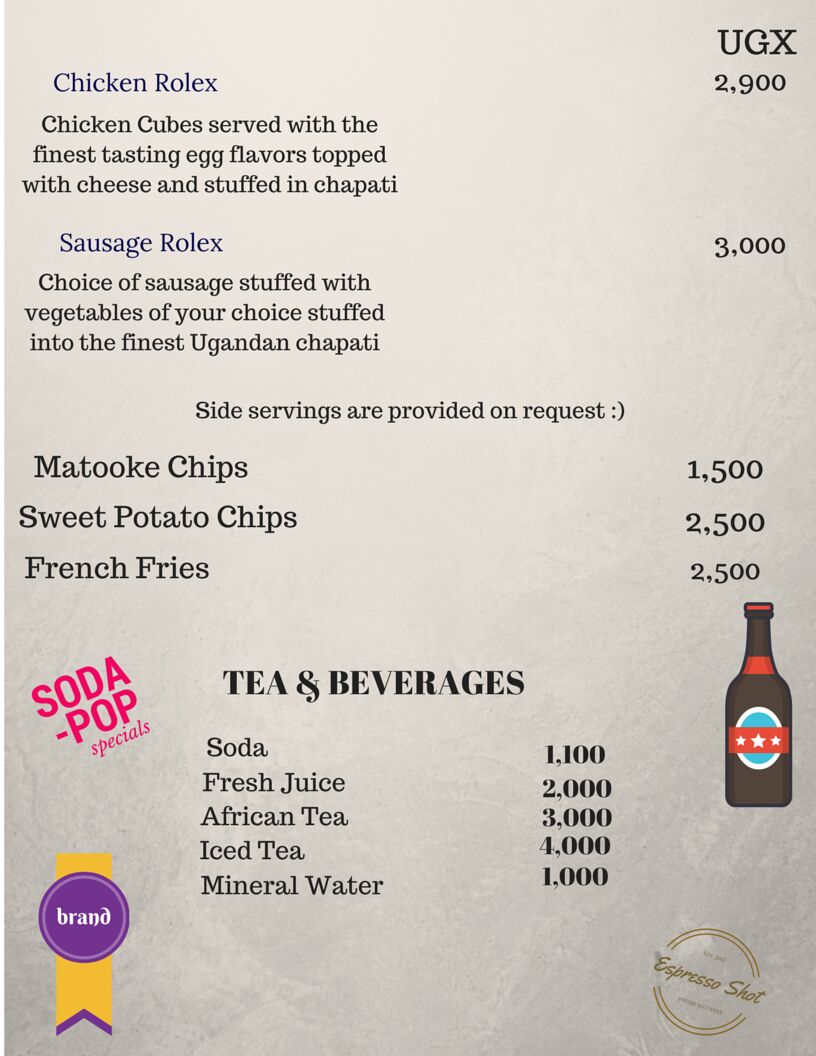 Cost of electricity and labor made it hard for us to work smoothly and we had to get the finest of all chefs. Deliveries too are a burden and people don't really pay on time", exclaims a disgruntled Thomas.
Taking credit Rolex and chapatti makes balancing of books really hard and puts a slug in business.
With the fact that Rolex can't be eaten the whole week, Nemo's Rolex faces the onus of trying to keep up with the people, have the market steadily flowing and the advertising is a little bit low which hinders has made it not fully known.
ACHIEVEMENTS
"We are less than a month in the market but we are shooting so fast. The whole Kataza, especially Akamwesi residents have made it a must have daily," exclaims a jovial Thomas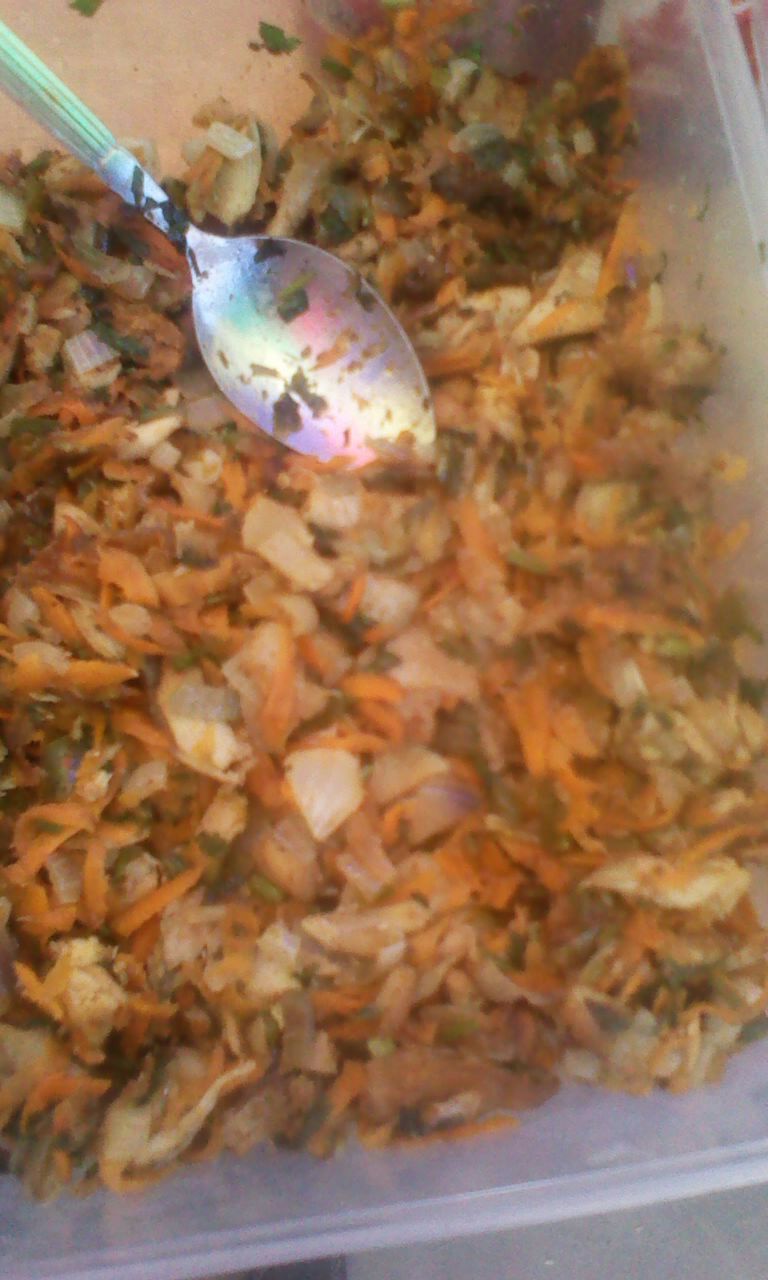 With a beaming smile on his face, Thomas intimates to Campusbee that on a good, he can make up to 500k in profits after deducting expenses incurred and only sees a bad day when the expenses shoot up.
Thomas' major target now is events because they help increase sales and the highest demand comes in the evening when students are coming from lectures.
The CCO of Nemo's Rolex plans in the next five years to have a building of their own, have their head offices and make Nemo's Rolex a trademark in Uganda and Internationally.
Kudos to the Rolex with a spice!
Comments