By Monica Nabimanya
With a little push from parents, Sharon Kasozi is one of those few university ladies who lead a high social life without necessarily being dependent of a man or boy-friend respectively. She's one of those university chics who keep up with trends and look glamorous from the first day of the semester till the last.
Sharon is a third year student at MUBS pursuing a Bachelor's in International Business. She comes from a well-to-do family and therefore joined the working class in the final semester of her second year when her parents decided to expand their business.
Her parents had a big-lady accessory shop at Pioneer Mall which had thrived quite well and therefore this pushed them to open a downtown branch to increase sales.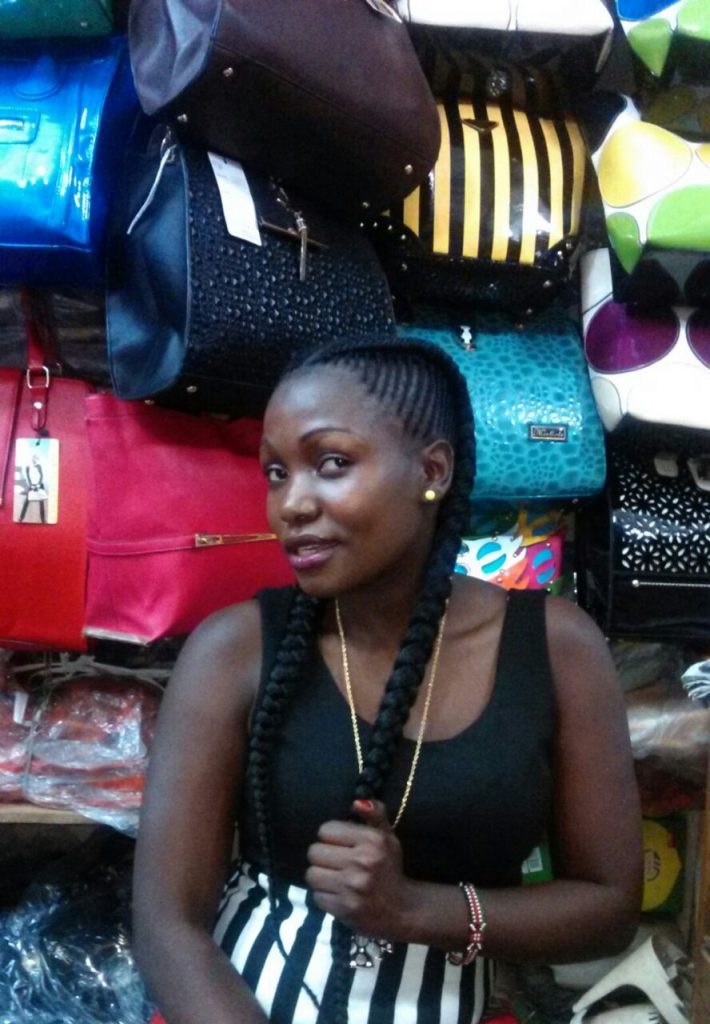 The downtown branch was to deal in entirely first-hand lady designer bags and this campus kyana being the first born in a family of three won her the vote of downtown manager.
At first, the parents opened it as another of their many business entities, however after the recovery of their capital in the first month.  Sharon took over complete ownership of the shop and whatever money she made went straight to her account and also catered for her daily expenses.
She manages to balance well her education and business by working during the day and studying later in the evening.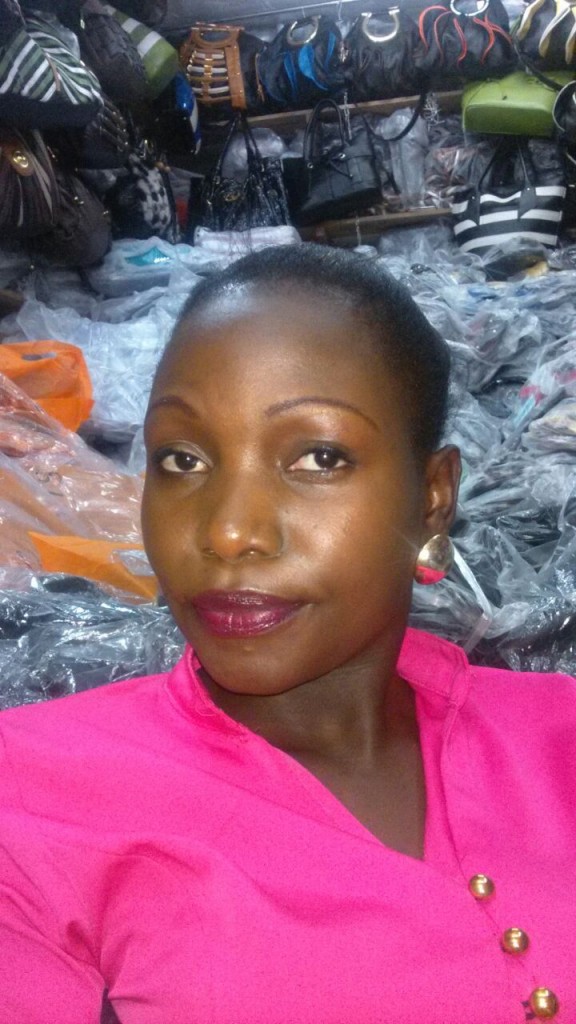 Sharon earns a minimum of 150,000 shillings on a bad day and Uganda shillings 1,000,000 on a good day. "My business is not seasonal. The sells usually hike during days of festivities because it is then everyone thinks of making themselves look outstanding," she also explains before adding that the location of her shop has also contributed to the high sells.
Her shop is located on BP 1-45 on Qualicel building opposite the bus park just in case you want to bag yourself.
Comments