The COVID-19 lockdown, if anything, has taught us to find work and jobs today to keep ourselves busy. But above everything else, has taught us that we need several sources of income besides are our professionally trained ones because you could wake up one day and you're not an essential worker that needs to be laid off.
Eric Ben Kakembo, is a second year student at Kyambogo University pursuing a Bachelor's Degree in Automative Engineering. In 2018, during his S.6 vacation, he started an initiative Summit Green Company that manufactures briquettes from organic agricultural waste and charcoal dust.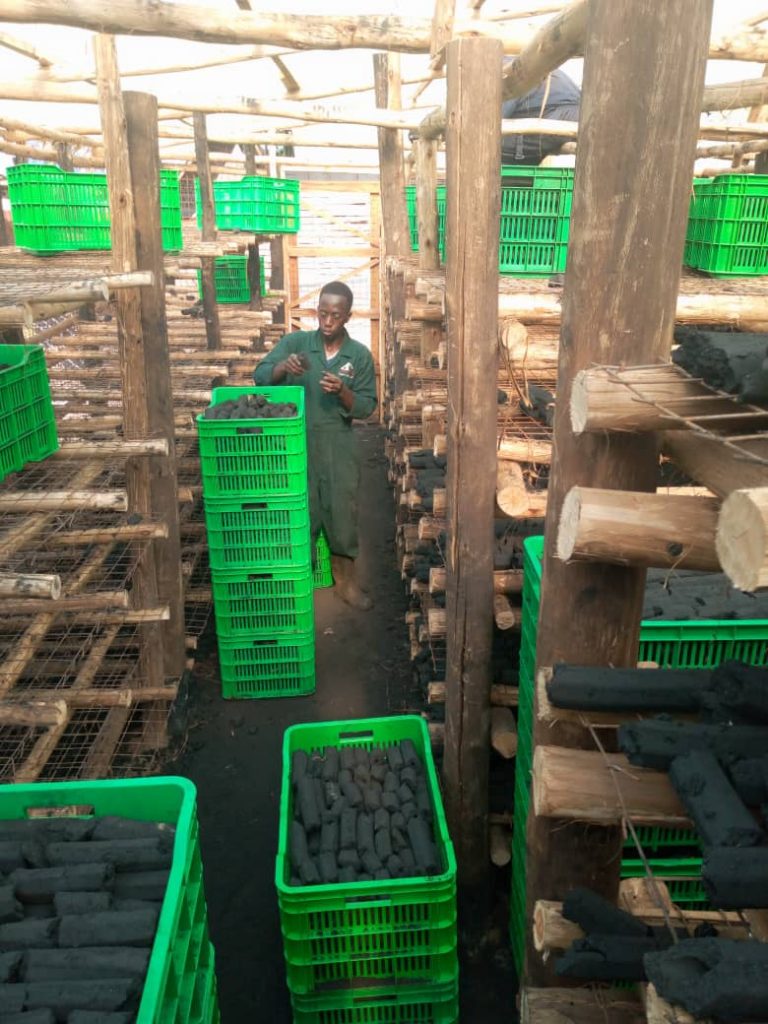 "Well, I was inspired by my elder brothe, who was Commonwealth Youth of the year Mr. Bryan Kakembo and his company Weye. This pushed me to start my own and since my vacation in 2018, we have been making steady progress in growth and income." Kakembo told our Reporter.
Briquettes, according to Kakembo, are an alternative for ordinary charcoal, they burn longer and have more heat. He asserts that they're actually cheaper compared to other cooking alternatives and best of all produce zero smoke. By his company pricing standards, a kilogram goes for 1000 Shs and for large scale buyers 850.
For the short time he has been in business, his alternative source of energy, has attracted large scale manufacturers and supermarkets like Shoprite, Mega Standard, Outlet and Quality Supermarket. The other notable clients are Uga Chick, Yo Kuku, Biyinzika and Uzima Poultry Farms.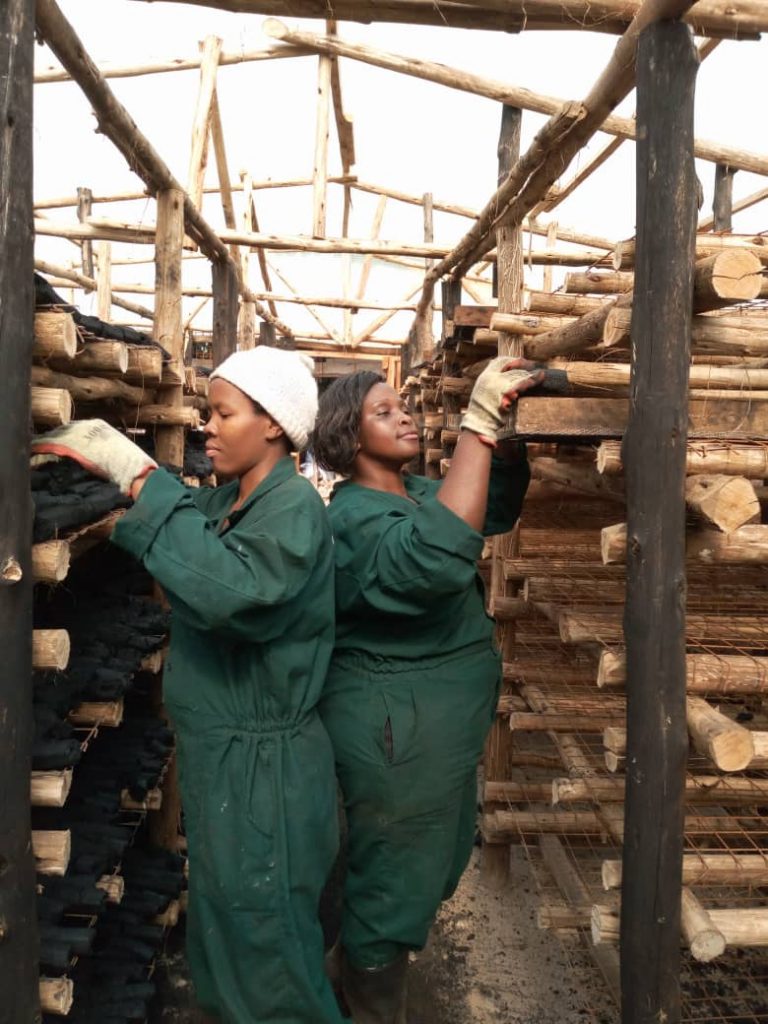 His company is located in Matugga but has branches in Mukono and Namugongo to effectively administer his growing client base.
"The income is more than good really. With these few years in business, I have managed to open up more branches, acquire state of the art machinery and even manage to employ highly skilled labour." Kakembo said.
He appeals to youth out there never to rely on professional income if they ever want a breakthrough. According to him, it is never enough and when people finally realise that, it is too late and the frustration leads them to engage in illicit behaviour like corruption.
Kakembo currently employs over 20 people across his branches.
Comments