It's one thing to have a desire to do something and it's another to have the guts to take up 'arms' and do that much burning desire. For Abdul Zahra, 22, a journalism student at Makerere University, it's passion and this has gotten her on the road to stardom and achievement.
Owing it to the dream of communicating visually, she decided to take on photography in a bid to achieve what she sluggishly refers to as a "genesis of a joke". "Like any Journalism student, I believed that anything I did in my line was part of my preparing me for the real media world. However, little did I know that photography will get me this far,"  the cheeky Abdul intimates.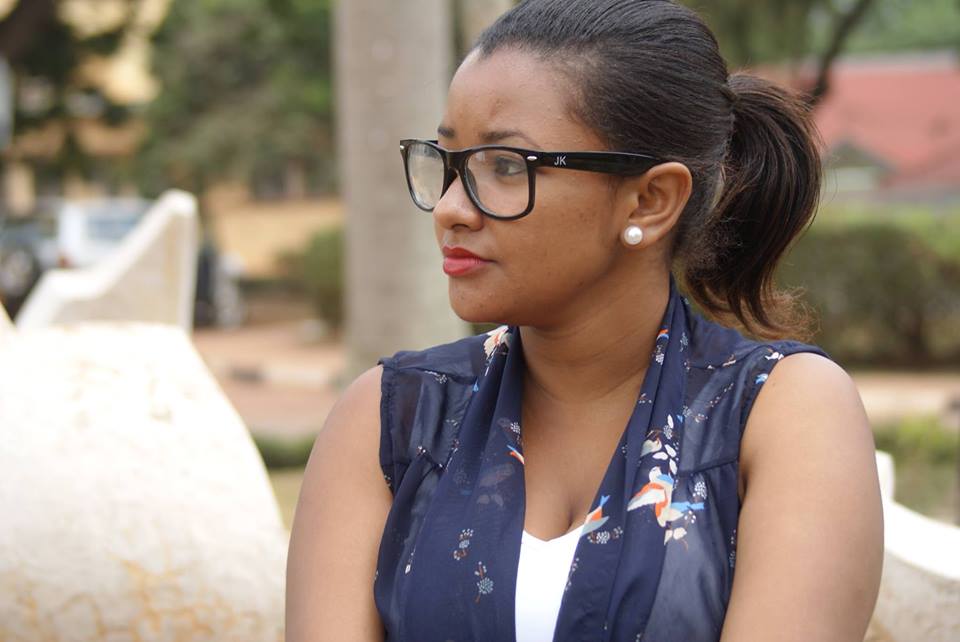 During the controversial Guild campaigns last semesteer at Makerere University, Zahra decided to pick up her camera and take random pics of the entire guild race and decided to share them on her Facebook.
The response that she received was overwhelming and this further lit that already burning desire in her to take photo journalism to a whole new level. She says this was her turning point."What I perceived as fun to me, would actually get me somewhere this far and it got many calls by prominent website owners and media houses that loved my work," Abdul adds.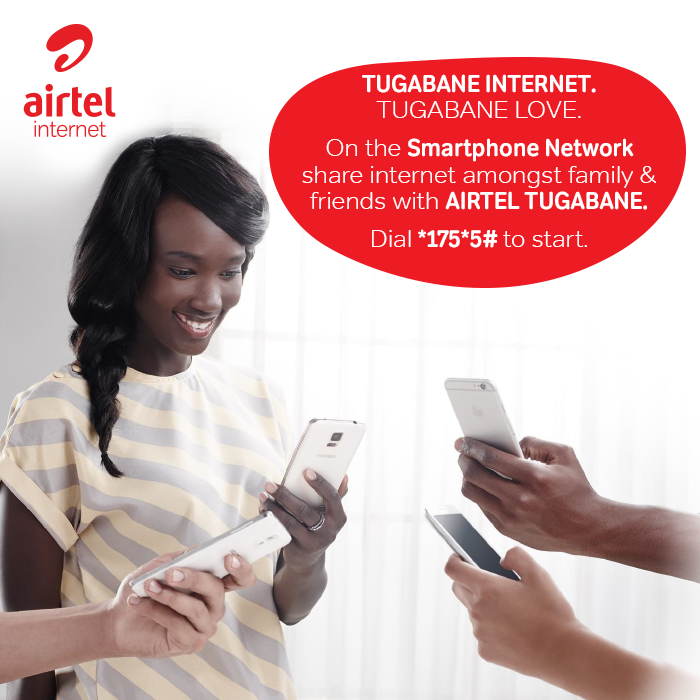 Today, her work has gone viral and she offers her services to very many media houses that include; Daily Monitor and she also works for the biggest, most visited campus news website in Uganda, Campusbee, and a Facebook 'newspaper', Kampala Express (owned by famous journalist, Timothy Kalyegira).
Benefits
In her budding photography journey, Zahra has been able to have enough upkeep through out the semester, fund all her errands and foot her bills without having to call her parents.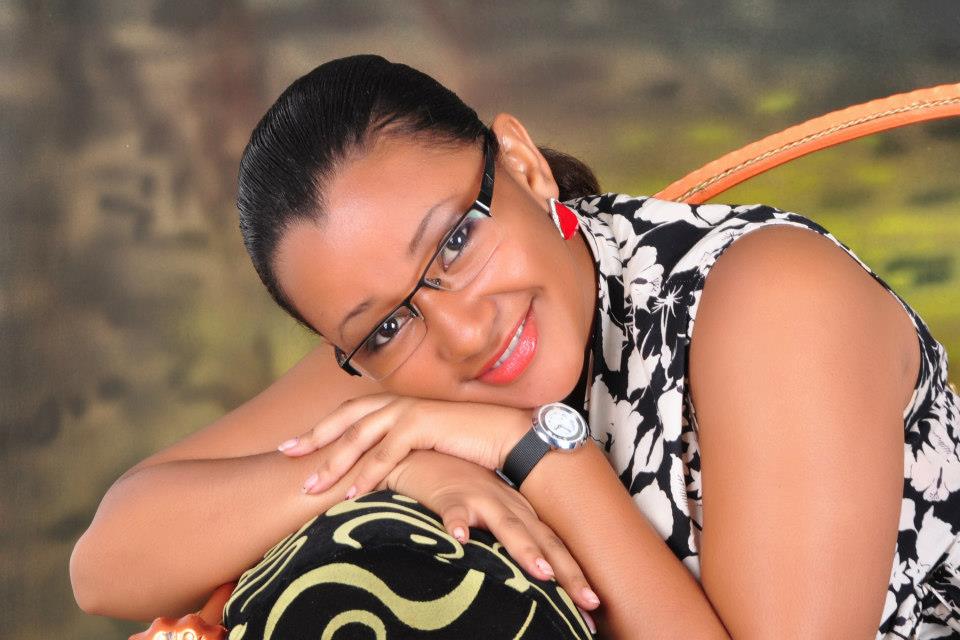 Asked how she has earned since venturing into photography, she was glad to tell Campusbee that on a good day she had to part with 50,000shs per photo after taking pictures for a construction company. However, a disgruntled Zahra laments about how people that seek for her services make it uneasy for her to receive her remuneration and yet, sometimes, they end up paying peanuts.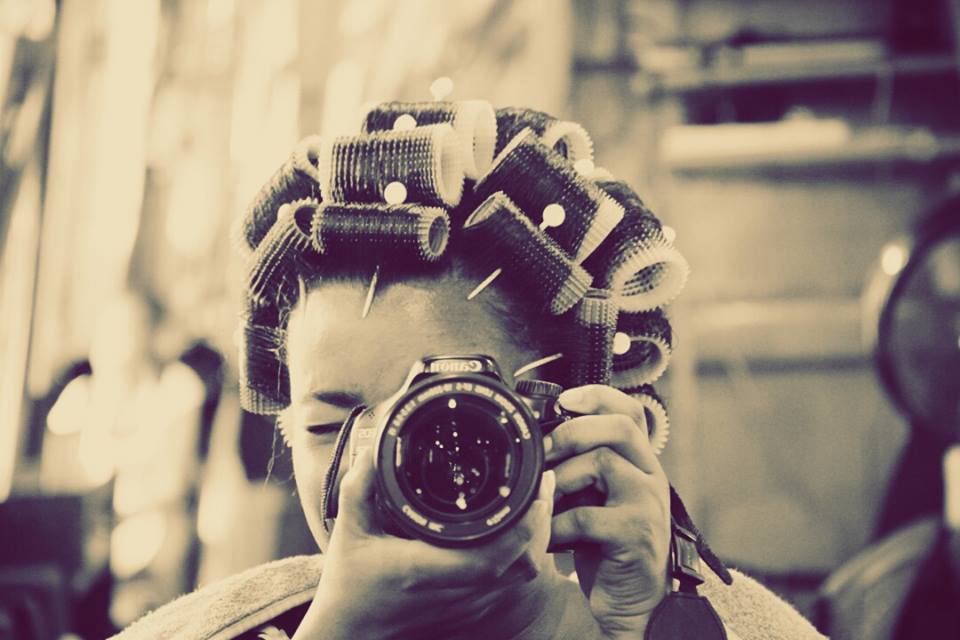 Photography masculine?
This student find it peeving whenever photographer is referred to as masculine. She also believes and hopes she will change that norm and gives thumbs up to social media, a tool that has catapulted her this far.
The light skinned, soft spoken photo-journalist is optimistic that more deals are coming and is sure she will grow to the strand and stand out of the crowd.
"Doing your best and giving everything your best shot will get you far," is something Zahra Abdul believes will get any hustler to greater places.
Insha Allah Zahra Abdul
Wanna feature in this column? hit us up on; editorial@campusbee.ug
Comments