All campusers out there should consider having Michael Sabiiti as a role model. This gentleman is giving us serious goals as he manages to balance both work and academics in addition to having fun with his friends.
Not to take you far, we are talking about a first year Accounting and Finance student of Mbarara University of Science and Technology (MUST) Mr Sabiiti alias Alabah.
His passion for looking smart and curiosity in fashion enthused him to utilize the little he had saved in his S6 vacation to set up a Gents Boutique in the outskirts of Mbarara, he branded his hustle Alabah Styles.
When he narrates how he struggled with his business at its early stages, trust me you will not remain the same.
"It all started in my form six vacation just as a little project but it has boomed into something big that I less expected, but mostly it grows out of the friends and the passion I had plus the hard work and attention we give it,'' He happily says.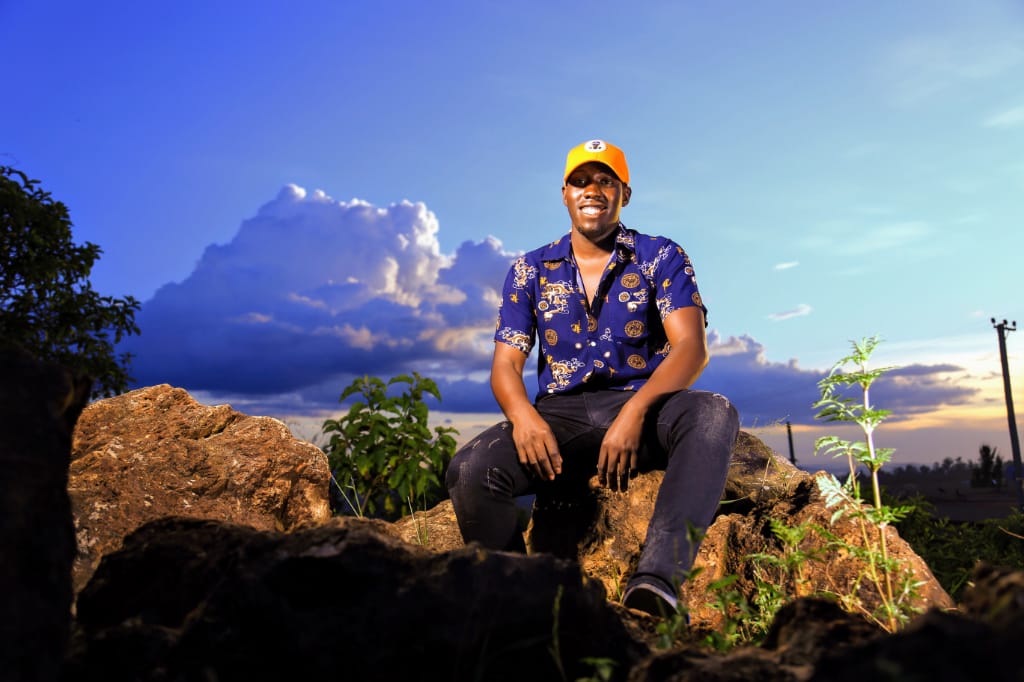 Alabah deals in men's clothing such as suits, shoes and casual trendy fashions. He is the master planner for MUST, BSU granduands who always hunt for what to put on for their memorable graduation day and parties.
In order to develop his hustle, Alabah joined the list of fashionistas who dress S6 students on their prom parties. His notable customers are students from schools like Ntare School, Mbarara High School (Chaapa), Mbarara SS, Global SS among others.
On the issue of balancing between work and academics, Alabah said that the boutique time is there as long as he has no lecture at campus and on top of that most of his customers takes items on order which gives his ample time to concentrate on his studies.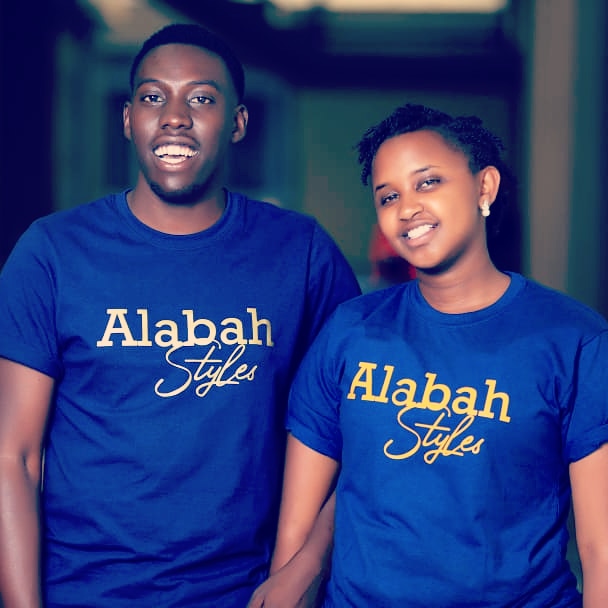 He said that the only challenge he had faced so far is that of clients who access his services on credit and fail to clear up with time but for the mean time God has been on his side.
He advised his fellow youths and university students to always think positively and learn how to save and come up with something that will help them at some point.
If you would wish to discover more about Alabah, Find him on WhatsApp: +256702163199, Face book: Myco Alabah, Twitter: @Alabah 09, and Instagram: Alabah Ug
Here are some of his works;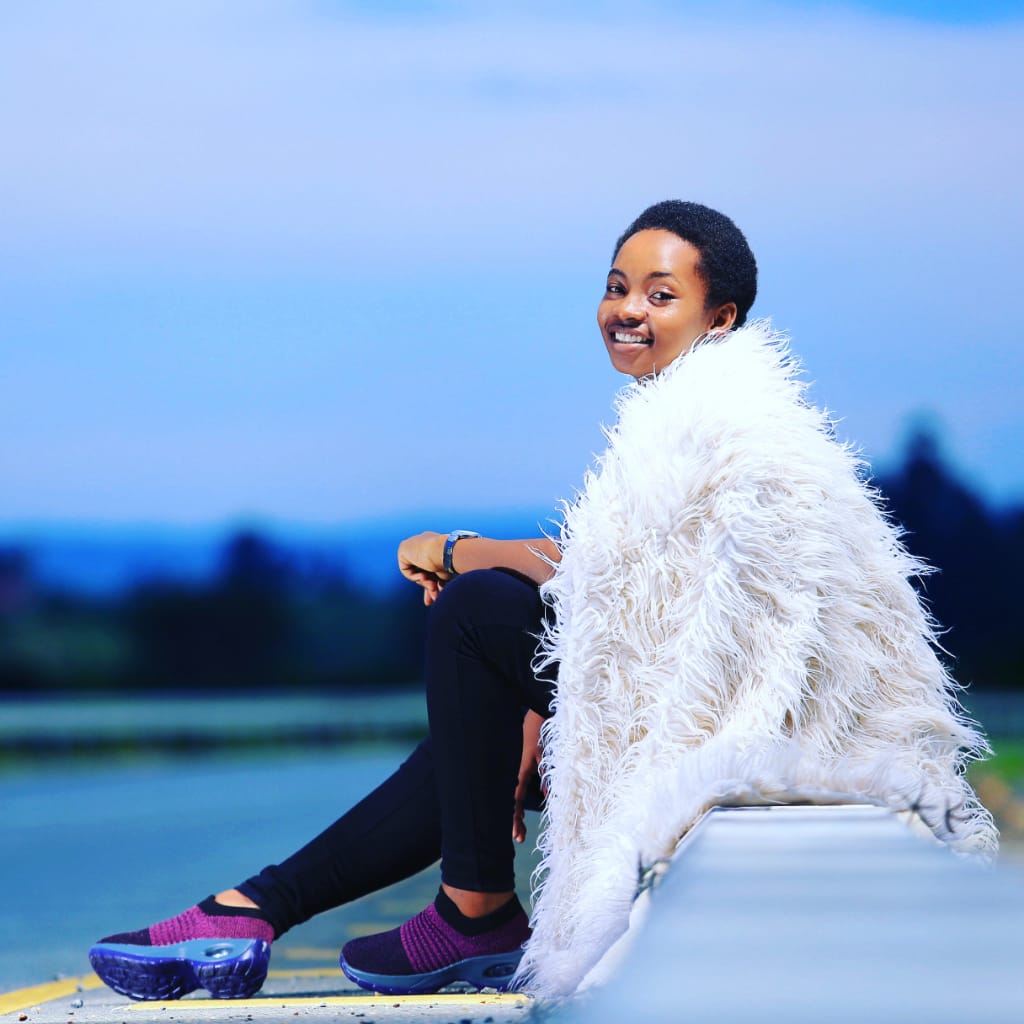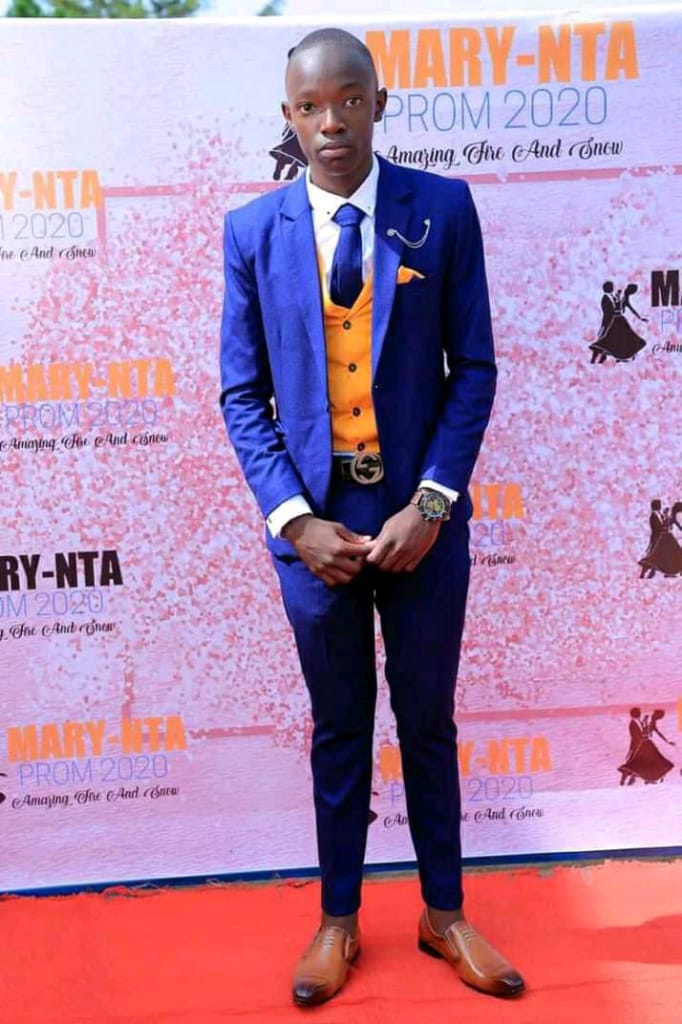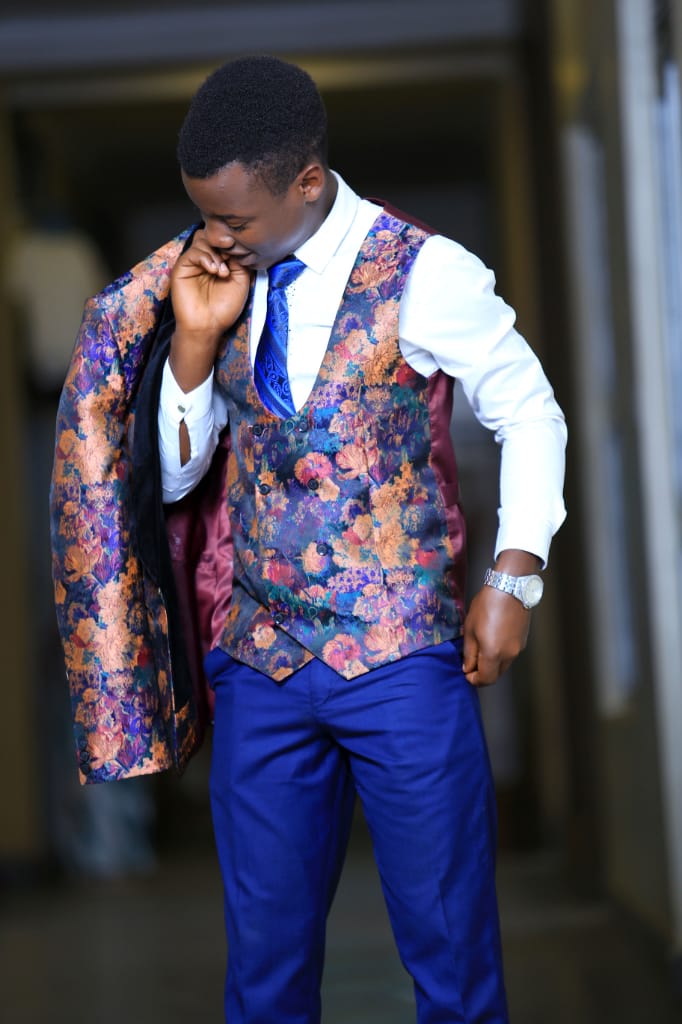 Comments