Reporting and anchoring on radio or T.V takes a different set of skills. It requires you to be your listeners' eyes and ears. You have to make sure that what you say is accurate and that you've spoken in a way that is gentle and accommodating of your listeners and that you don't cause undue alarm over trivial issues.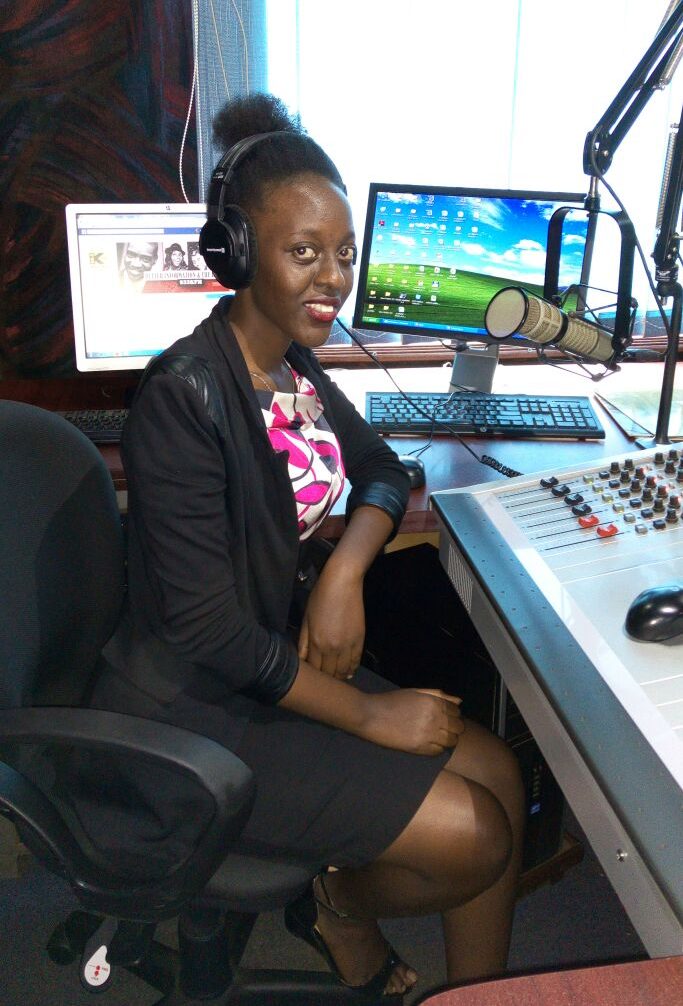 Ritah Kemigisa is a 4th year student at Makerere University pursuing a Bachelor's Degree in Journalism and Communication.
The gorgeous girl is also a practicing journalist at KFM (93.3) where she reports and anchors news.
Radio however, isn't a new thing to this go-getter of a girl. In her S.6 vacation, she used to read news while in Fort Portal at little known Better FM.
Ritah hails from Tooro in Kabarole district. Born in a family of five, she is a humble, caring and shy person but very serious and confident when it comes to work.
She is what you would call a diehard in line of duty but then, what more can we ask of a Journalist?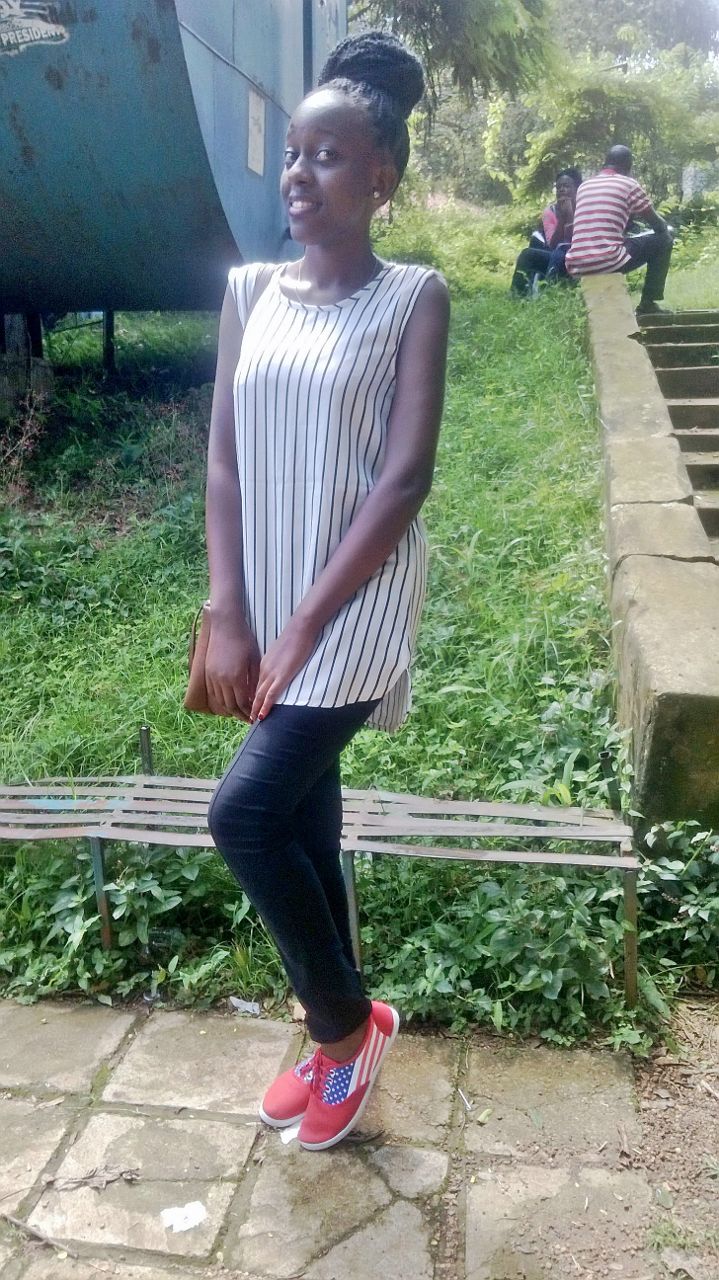 "My zeal to fulfill what I have always admired to be is what has brought me to where I am right now and for the future because I believe and know it is bright."
She has gained a lot out of her side job as a reporter at KFM. It has exposed her in her chosen line of duty, built her confidence and communications skills and improved her writing.
"Anchoring news has always been my dream, and being on KFM is such a great opportunity for me."
Ritah's schedule makes you think she can never have time for class work. She works in a daily news segment called 'monitor minute' from Monday to Friday at 7am, 1pm, 6pm and 8pm.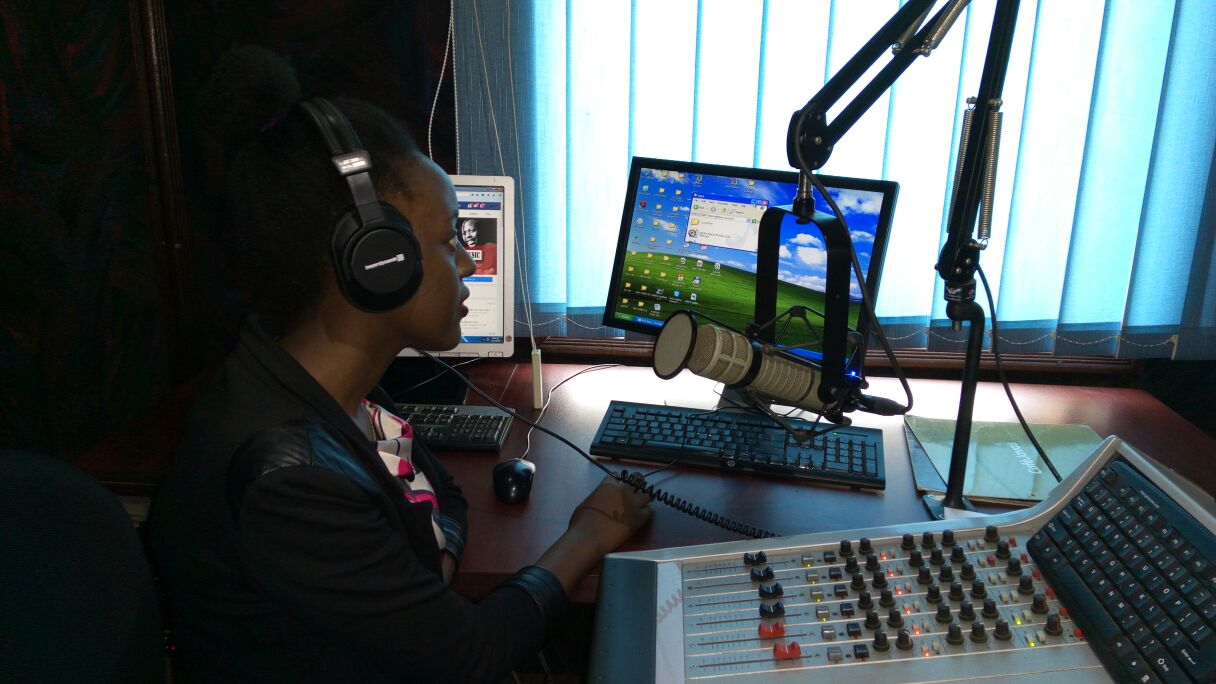 She reports and goes to the field daily and completes her week by anchoring news every Sunday at 8am,1pm and 6pm.
She says the trick to balancing work with class to be able to get good grades at the end of it all is working smart. She maintains a good working relationship with her workmates and supervisor so that in case school becomes too much, they can always allow her a day off.
She advises Journalism students to build brands while still at school because it is difficult after Campus.
"Take internship very serious," she says, "you never know you could be retained just like I was."