Dj Elnicho is an Uptech University and Next Radio Sensational DJ. You might not take it in by his young looks but after listening and dancing to his deejaying masterly prowess, you'll have second thoughts trust me. When he stands behind the deck, you will find yourself up, engaging all the dance strokes you ever know because his presence means the dance party is on.
Dj Elnicho whose real name is Kisitu Nicholas, is a student at Uptech University, one of the purple party DJ and works with Next Radio on a radio program that airs every Sunday, starting from 12:00 PM. He is in his third year pursuing a degree in software engineering that he hopes to take him to higher levels.
Kisitu got his love for deejaying in 2018 and since then has never looked back. He has been on many different platforms proving his worth at disc jockeying.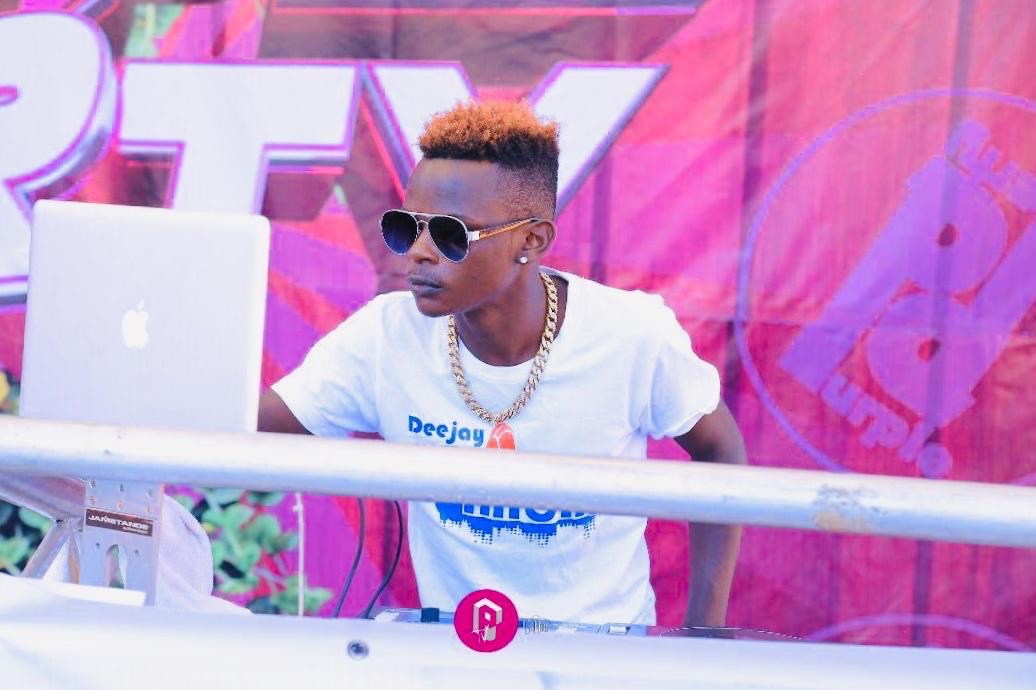 "I love mixing to large crowds," he says. "I feel more energy that they are willing to let me lead them on a dancing journey and I always do my best to give them the best." He says.
His young face will corrupt your mind not think of its holder as anyone associated with a bumpy world but wait when his fingers land on that deck, you will represent his wildness on the dance floor.
Dj Elnicho has plans of taking over the deejaying platform in Uganda. He plans to start up music projects that will rule the Ugandan airwaves and cross over to the borders and world over.
He is however quick to admit that it is extremely hard to balance books and passion. "Sometimes you have to decide on taking a sleepless night in order to balance the two," he says.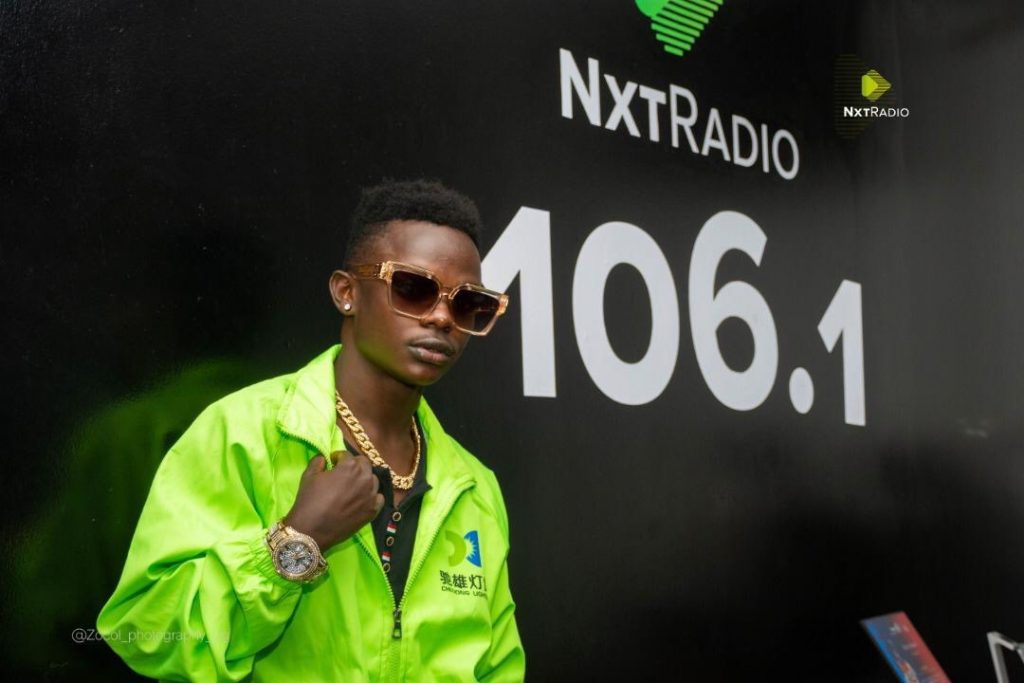 Comments