If there's anything that COVID-19 has come to teach us, it is to evolve and make the most of the negative situations.
Josephine Kabagenyi, a finalist at Makerere University doing a Bachelor of Statistics (BSTAT), and former GRC School of Statistics and Planning, is one of such people who have evolved to small scale trading.
She currently deals in sunglasses, most commonly known as, shades. On what inspired her to start, she simply says that idleness that came along with the school break inspired her to do something that she loves but is also flexible.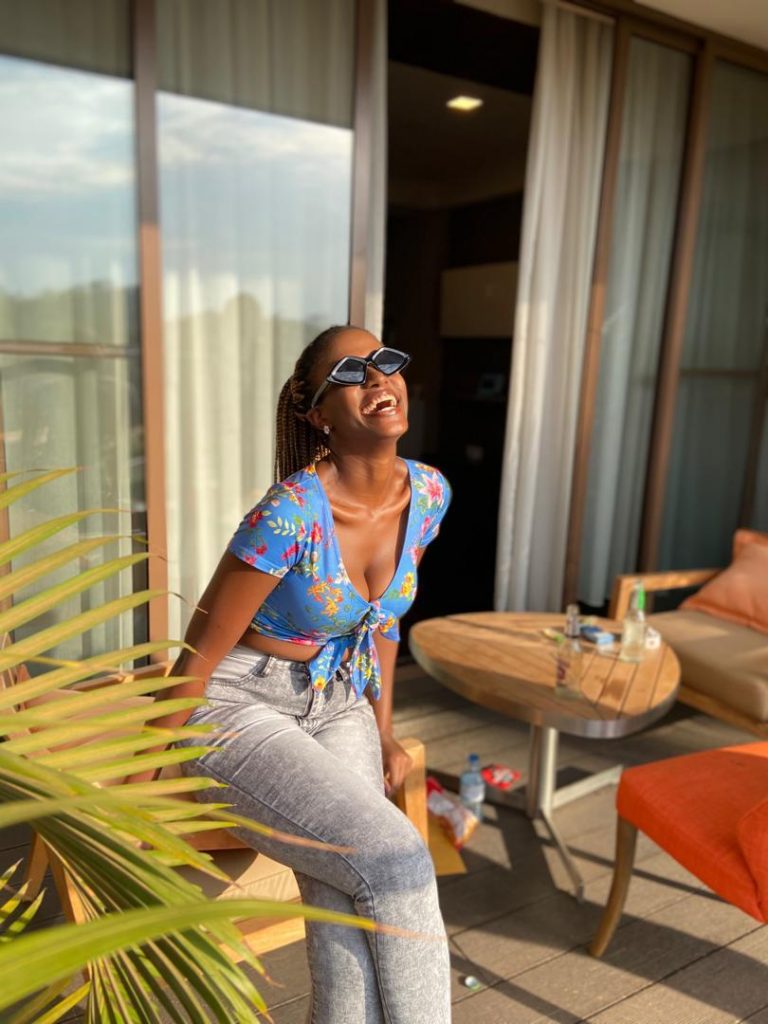 She says after spending endless days at home hoping for school to resume, that's when the idea came to her mind. She started by using some small money and selling to her friends. With this she saw the opportunity to expand and avail her products to the general public.
"Shades are something people wear on literally any attire. I bring them closer to people who would want them but can't access them given that most arcades and malls are inaccessible at the moment," Kabagenyi notes.
She does this through her Instagram account @glitz_up5. Once an order is placed, delivery is made at the cost of the buyer depending on their location. Orders can also be made via 0701299125.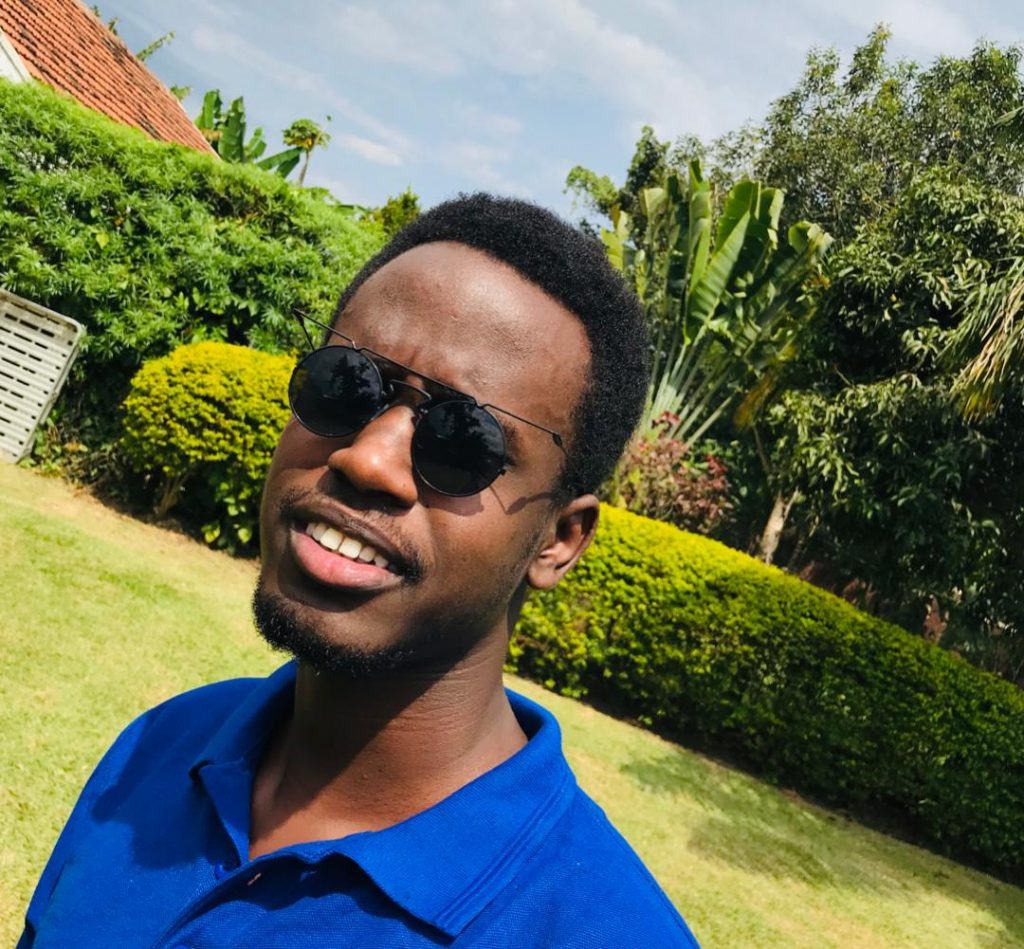 Comments