As the quarantine boredom hit everyone differently, for some it gave them space to think and let their creativity come to light. For Ruth Ayebare, it gave her time to come up with an idea of how people can express their emotions and love for others in a simple yet very special way. This paved way for her very own business which is known as Gift Gram.
Ruth Ayebare is a third year student pursuing a Bachelor of Arts in Economics degree at Makerere University. She is passionate about helping other people, she is outgoing and very friendly.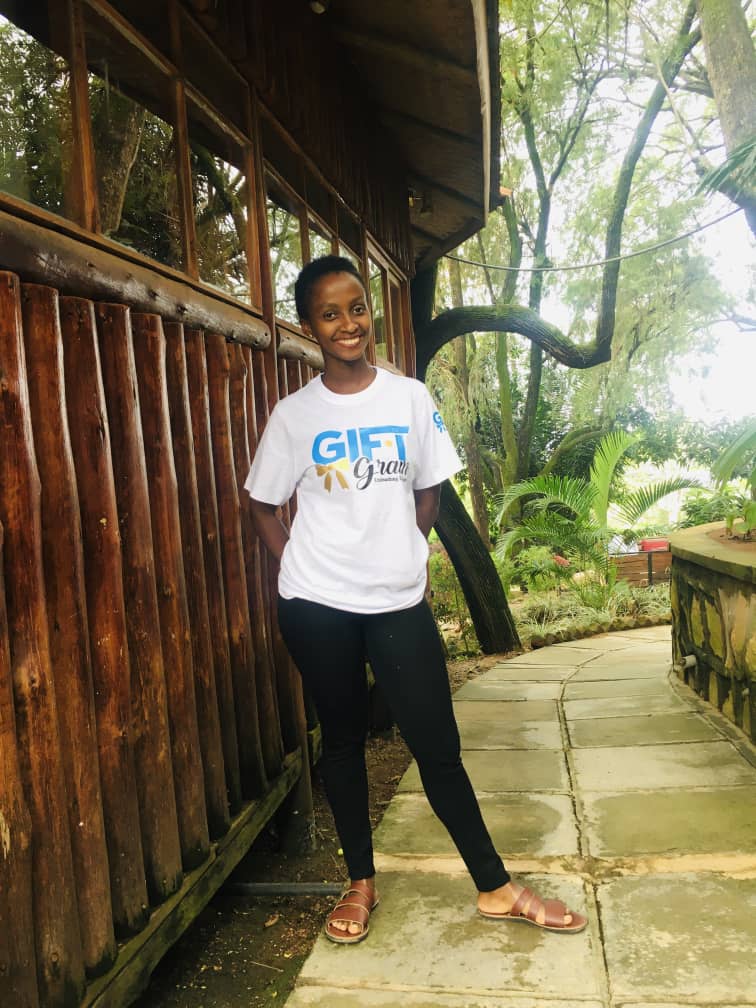 The pressure of shopping for someone on their birthday, baby shower, new job or a given group of people to settle on a given gift to give someone is always a lot. Given that transportation and being out with them at a given place might be hard, sending a gift would be a very beautiful gesture and with less work on your side.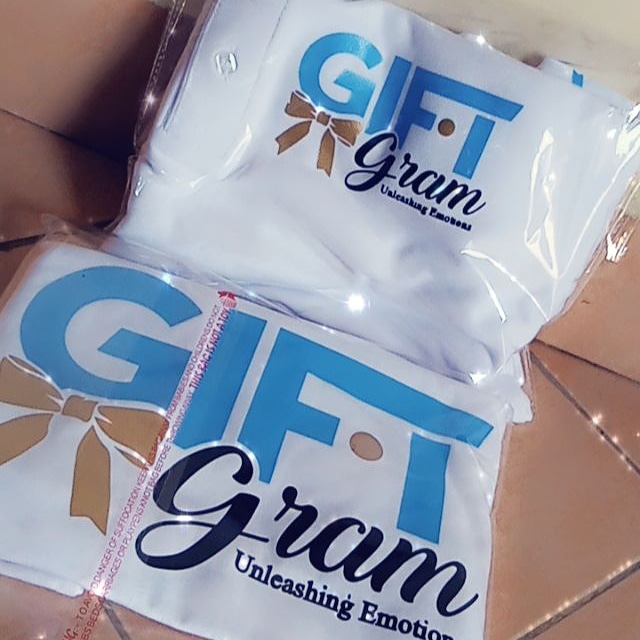 Gift Gram, therefore, was created to ease this work on people while giving very beautiful ideas to surprise your loved ones. She deals in various gift hampers, surprise packages, instrumental deals all at an affordable cost and you can get to pick individual items which they can put together to give your loved ones. They are there for all occasions; birthdays, weddings, baby showers, job promotions name it all.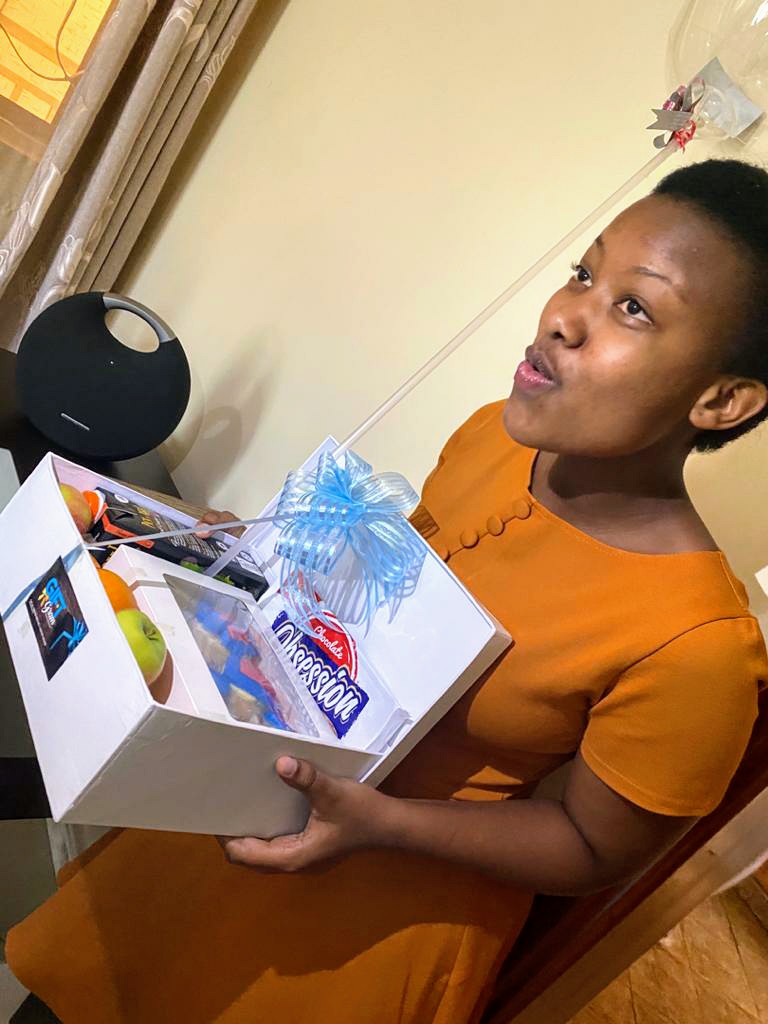 Their most recent activity is the Eid-ul-adhuha gift pack that includes packages meant for both men and women. Your giftings for your loved ones can be made on this special occasion.
Ayebare works with four of her friends that is Brian Kasekende and Akello Samantha who are also pursuing a Bachelor of Arts in Economics; Nakimuli Vanessa, a Social Sciences student, all the three hail from Makerere university. The fifth person on the team prefers to go by his nickname – Jesse Pon Di Strings who is a student of Ndejje University.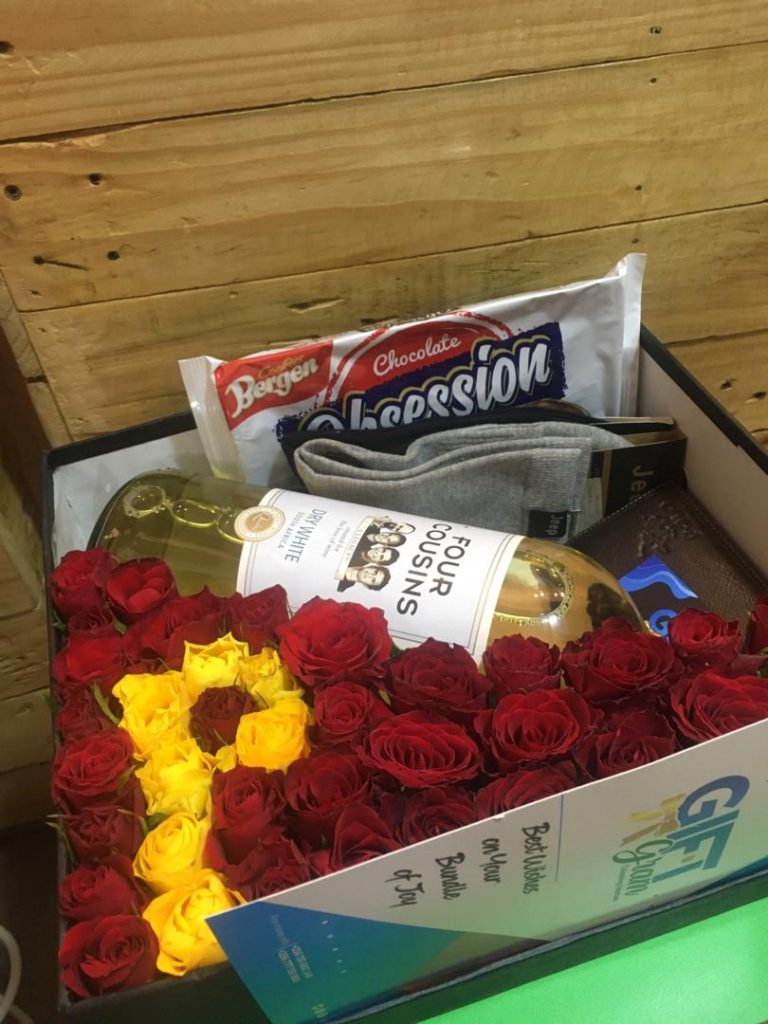 You can reach them on their social media pages @giftgram on Instagram or call them on +256705691565.
Comments