Students at universities are setting up businesses to make more money and generally have experience in the business world. Nabayigwa Mercy Kibuuka, 21, is a third year student at Makerere University Business School (MUBS) pursuing a bachelor's degree of Science in Finance.  
She was inspired by her desire for self-employment and financial independence to start off her business known as Mkei Snacks. She dates her journey back to her S.6 vacation where she took baking lessons from her aunt and decided to pursue this passion even at the university.
During her first year she did a few gigs here and there where she was able to sell some of her goods to the students at SMACK. However she met challenges like lack of enough resources to make more snacks and some of her employers had to drop her and get people delivering more.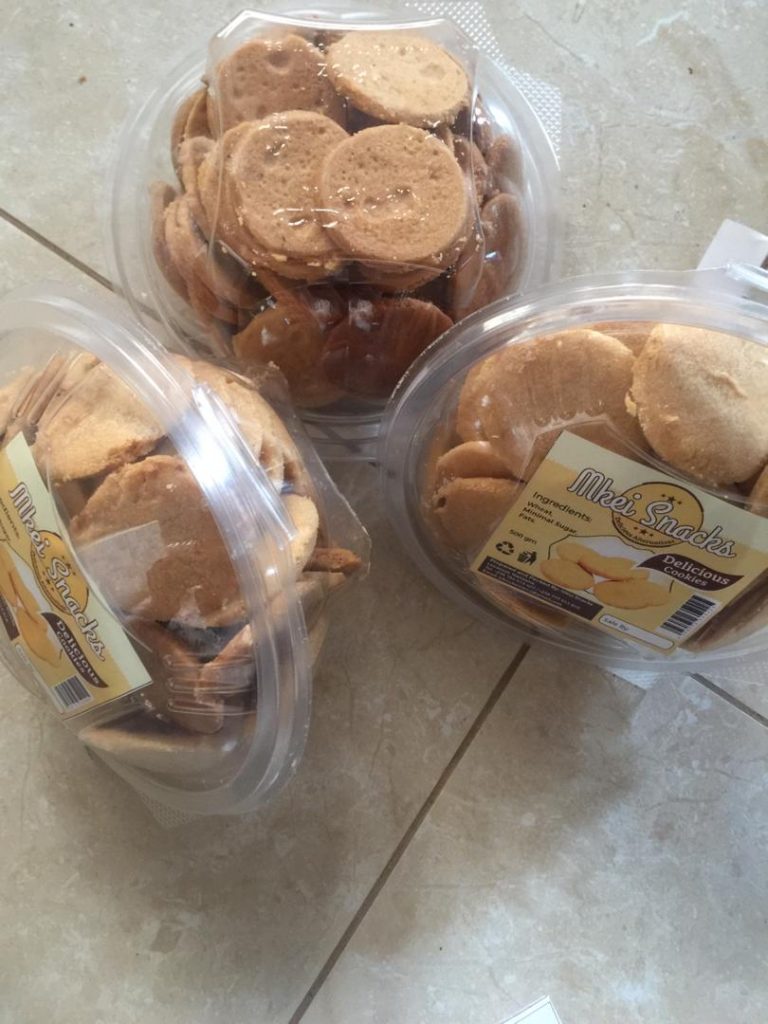 Her second year showed more success as she extended her business to her classmates and she was basically focused on cookies and cakes (which she makes strictly on order).
Her internship enabled her to extend her business to her workmates at KCCA and their friends. She is still taking goods to them and she does delivery around her campus. Her customers that gave us feedback were very impressed with her products and would recommend her 100%.
 Balancing her books and her baking business hasn't been quite the easiest but she is working hard to extend the business to bring more people on board. Averagely she reaches to about 15 customers in a week and should you find yourself around MUBS, be sure to give her a call for a taste of the snacks.
Comments