Yvonne Amutuhaire a third year student at Uganda Christian University (UCU) is taking big steps to making her very own confectionery shop known as Colito's Oven a more resounding business.
Her business was started by her late mum that supported her financially, wholeheartedly. It was more of a mother-daughter business but mostly encouraging her young girl to better her baking skills.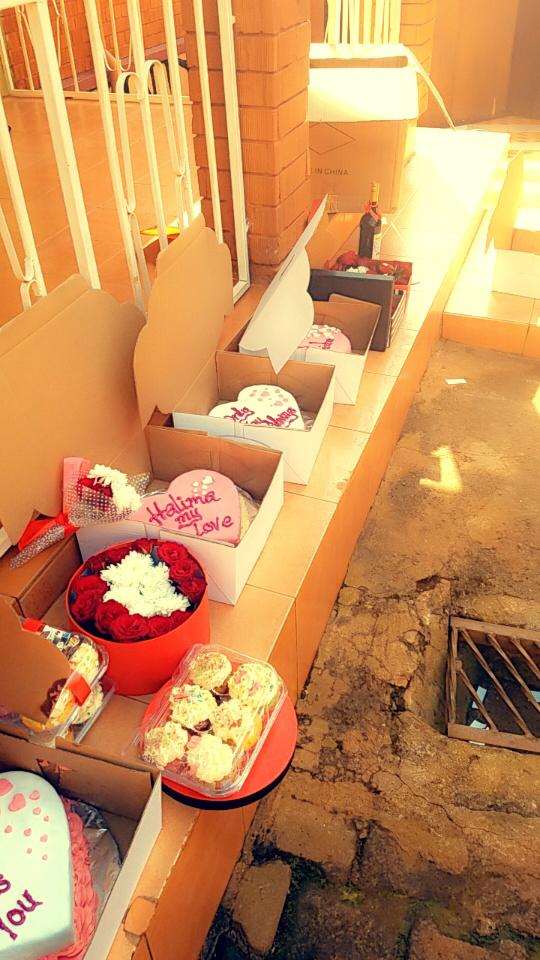 "I owe it to her to ensure that a dream she built for me keeps standing and getting better as she would have wished", Amutuhaire says.  She also adds that she is very grateful to her friends who always try to advertise her business online.
One would wonder what a law school student is doing in a cake baking business but her love for baking dates back to when she was a young girl at age 10. It has also earned her entrepreneurship skills at a young age, plus using her savings and free time to be very productive.
Her business made Valentine's Day special for some people with her cake and flower deals. Other events she has worked at include; the university annual guild run, the law society sports gala and she also takes personal orders. For now, she is dealing in cookies, cupcakes, birthday cakes and other pastries.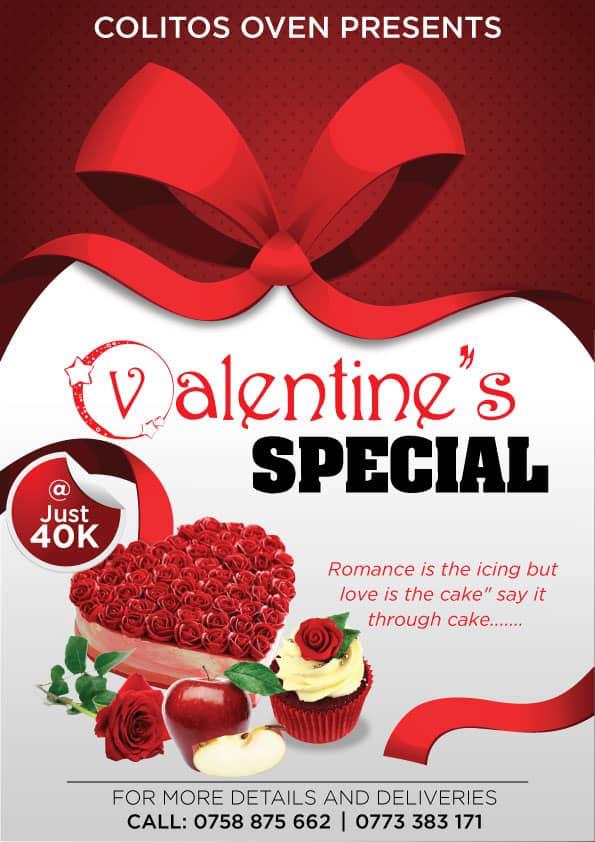 When asked about what keeps her moving she says it is because she is a first born of 4 and hopes to set a good example for her younger siblings. She calls herself the independent lady and hopes that in five years to come she will fully live up to the name. Her biggest inspiration in the baking business is Barbara Okereke, a Nigerian Cake Designer, Founder & Managing Director of Oven Secret Limited.
She balances school and her side hustle  through doing it in her free time which is mostly at night or weekends. Baking is more of a hobby to her than a job so it helps her relieve stress and create a happier space for herself on stressed days. Should you find yourself near UCU feel free to hit her up for a taste of her great pastries.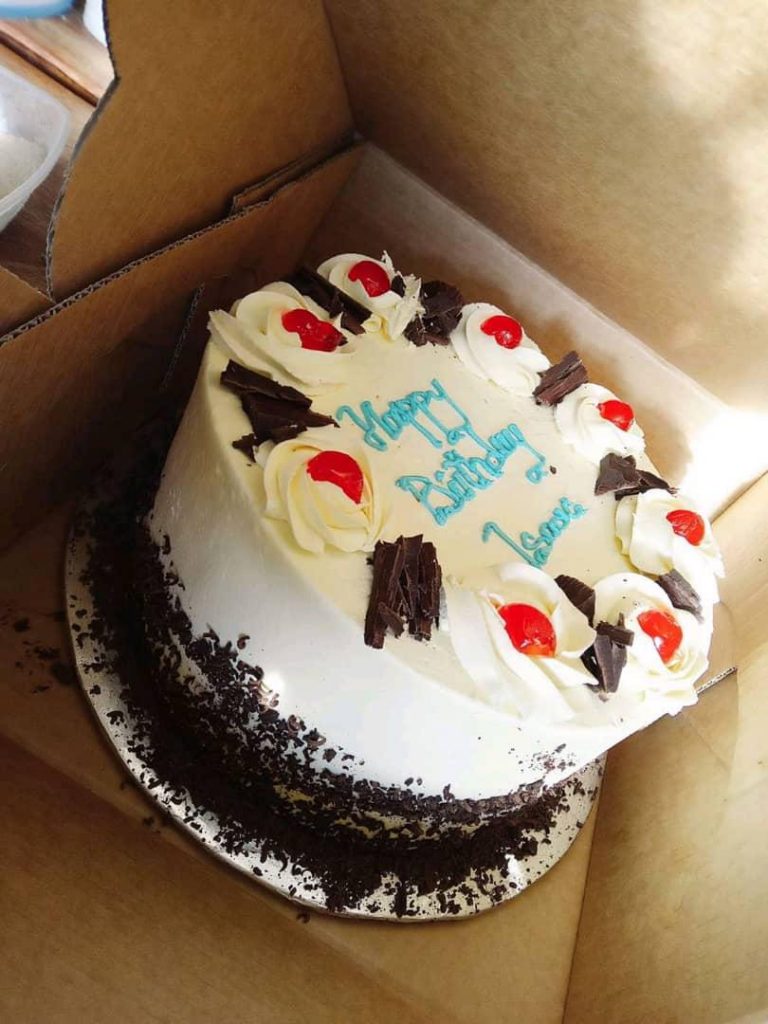 Comments