He loved music from the start, it has always been in him; as a child, he played the piano, guitar and mimed millions of songs. He didn't miss out on any music activities that came his way!
Even after joining the education scene, he never planned on giving up on what he preferred most and that is becoming a music promoter. Pius Jadwar commonly known by his friends as Nizzo P UG is a diploma holder in business at the Uganda Institute of Communication and Information Technology  and at the same time hustling his way out as an audio producer and music promoter.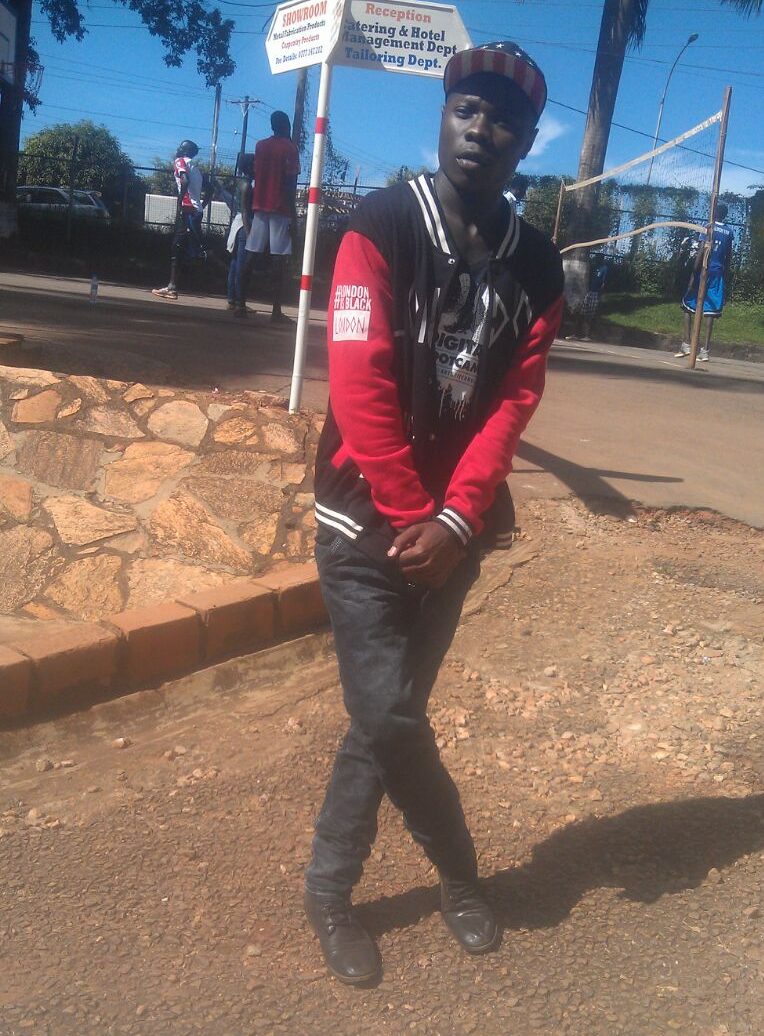 While studying at UICT Nakawa, he makes time and makes sure that he precedes over every single music created at his recording studio located in village mall, Nateete this way he can pursue his success in the music industry without having various flaws.
Pius names his reason for wanting to become a music promoter because he has always wanted to relieve his parents of duties of catering for his siblings and giving him pocket money whenever need be. He places his inspirations from "paddy man, Dj Khalid," among others.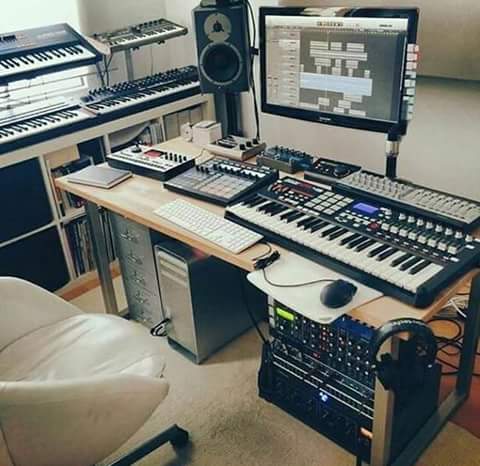 Of course he (Pius) says that not every journey is a smooth one but by the grace of God he has managed to work out most of his business plans smoothly and in the process getting rid of all persistent obstacles against all odds to make sure part of his dream is fully fulfilled.
Among some of his challenges he states that it's hard to balance work and school because each engagement involves a limit time. Pius also added that it is difficult to find popular artists who ca help promote his studio so that it can reach the level he wants it to reach, and not to forget that hiring an artist is also a quite expensive since his career has just launched.
He however does not let his challenges tear him down because he also gets benefits and some of them according to him are a big deal.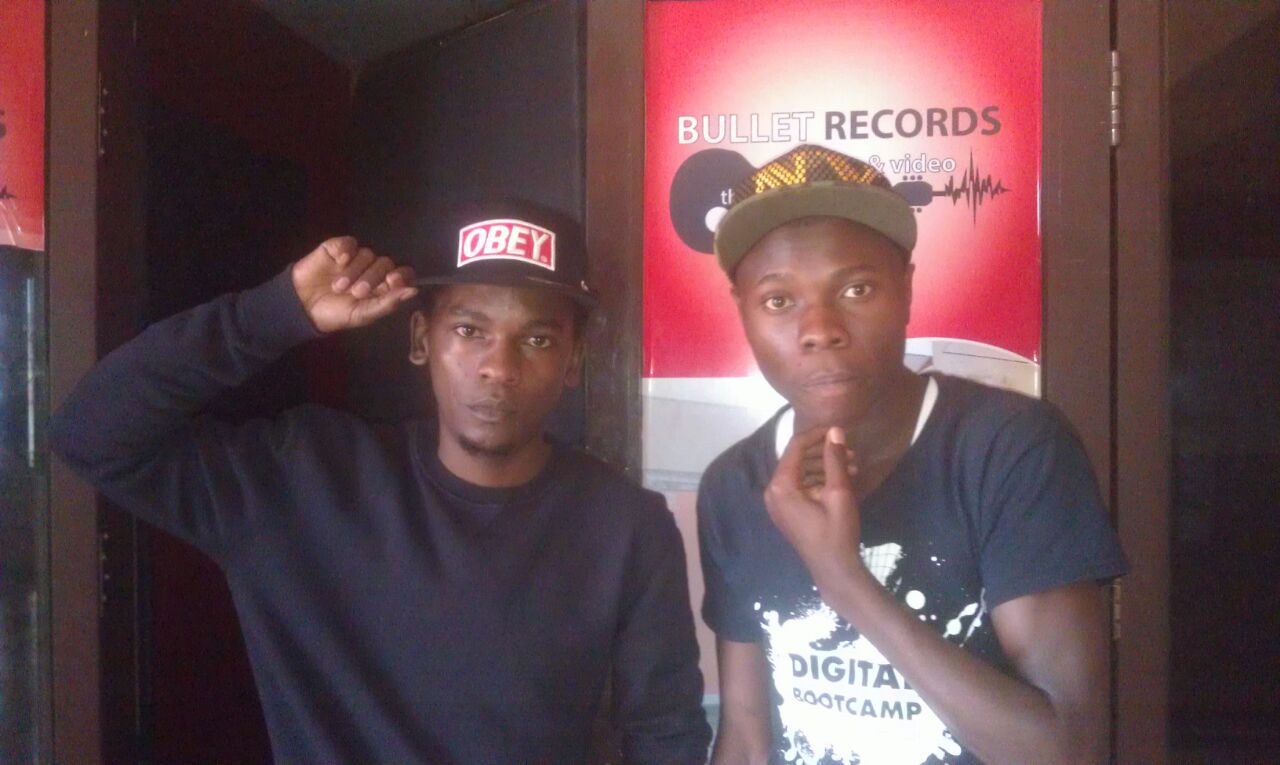 "At the moment, I have upcoming projects with Ziza Bafana and Cindy which for me is a big deal and also the media exposure through galaxy FM, delta among others have helped," he stated.
The young man has a strong belief that with God, he can achieve what he has always dreamed of. It is a matter of setting up your target and the rest will fall in place.
Good luck in your endeavours Pius!!
Find him on
Facebook:Nizzo p UG
Whatsapp +256702661229
Email:jadwarpius@gmail.com