When he ventured in this field during his form five after drawing some inspiration from his elder brother who's also a deejay, little did he know that he will be an icon himself. Bbosa Shaffic aka DJ Bancs has never looked down on himself and he's heading to greater heights with his ambition.
A fresher doing Bachelor's in Business Administration at Makerere University Business School, Shaffic Bbosa is a part-time DJ at Club Galaxy. He also mixes at corporate functions like graduation parties and mostly birthday parties as well as house parties.
"I started deejaying in form five when my brother Dj Shaydey a UK based Dj inspired me and gave me my first decks. I do it as a hobby as I pursue my degree," the shy Dj narrates.
He intends to grow and reach the level of Simple Simon (a popular Kenyan deejay under the label, Supremacy Sounds).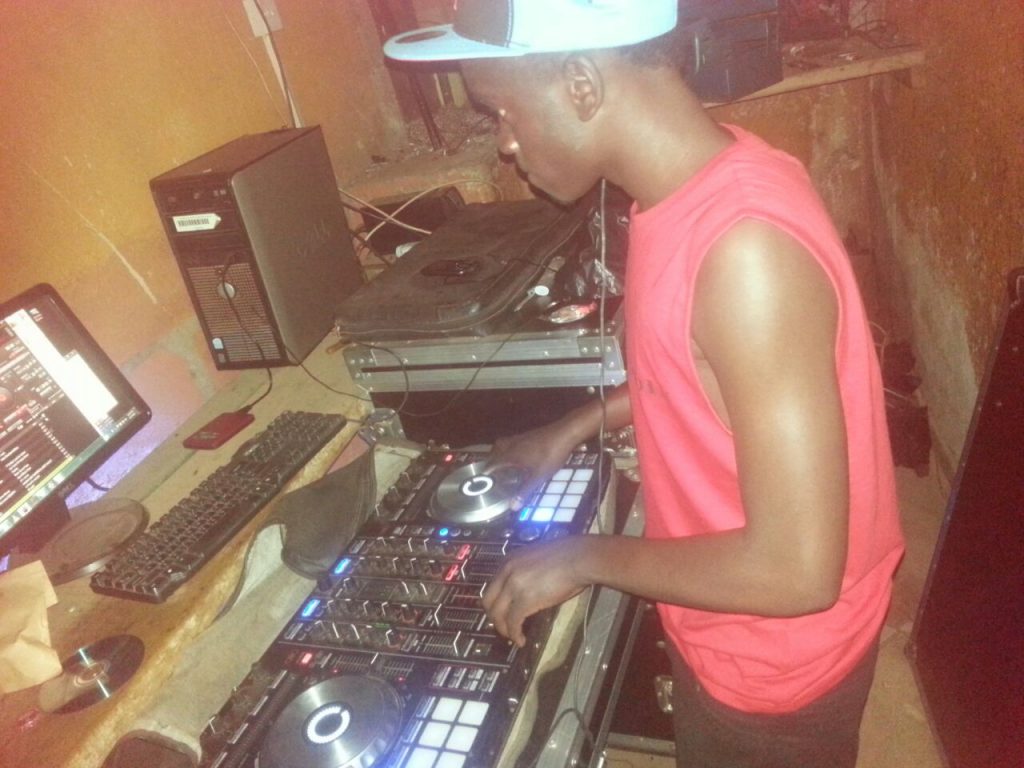 On a good day, Shaffic makes shs300,000 from a single gig and on a bad day, he bags shs80,000. He cites a challenge of having to chop lectures as he prepares for gigs but adds that he has a group that's somewhat supportive when it comes to discussions. "I maximise discussion groups to grasp what I  missed during a lecture," he adds.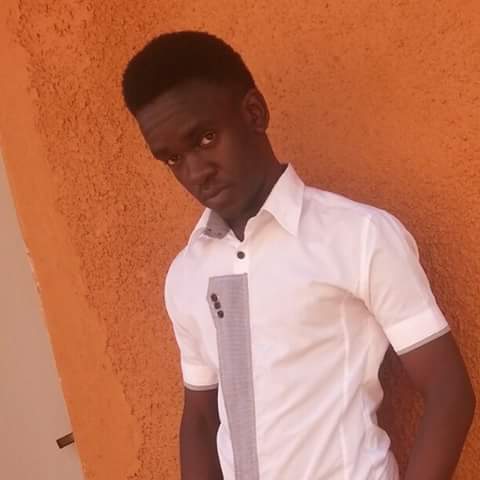 I can now foot my own upkeep, hostel fees, buy my own stuff and can also take my friends out for a treat. The issue of tuition is for my parents to handle.
He happily and exclusively tells Campusbee that he will be rocking campo students as he's closing in a deal that will see him become The Hive in Mukono's official Dj. "I am in talks with the Hive management to see that I become the official deejay of the Mukono based hangout…so all my UCU pips get ready for a massive weekly showdown," the optimistic chap says.
"To the young Dj dreaming big, the sky will one day no longer be the limit," he concludes.
Comments