From hiding out from his fellow classmates in the back bench during the first days of campus to that proud moment walking across the stage as a superstar in the media. Journalism scholar, Bwambale Frank is the epitome of dedication among the rising stars of this generation's media.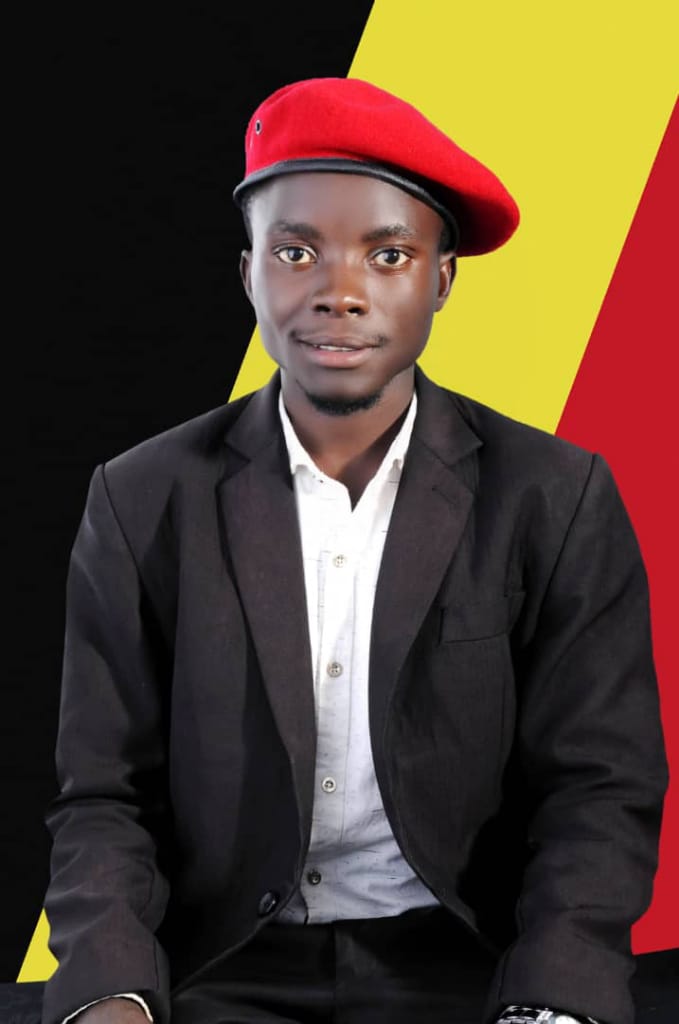 After matriculating from Old Kampala SSS in O'level and St. Leo's College Kyegobe in Fort Portal where he was the best in the A'level at his school, Bwambale Frank had his heart set on becoming a lawyer and made his first attempt to sit for the 2015 and 2016 law pee entry exams but faced consecutive evictions that saw him "dumped" in the journalism field where he little knew that it would be his breakthrough.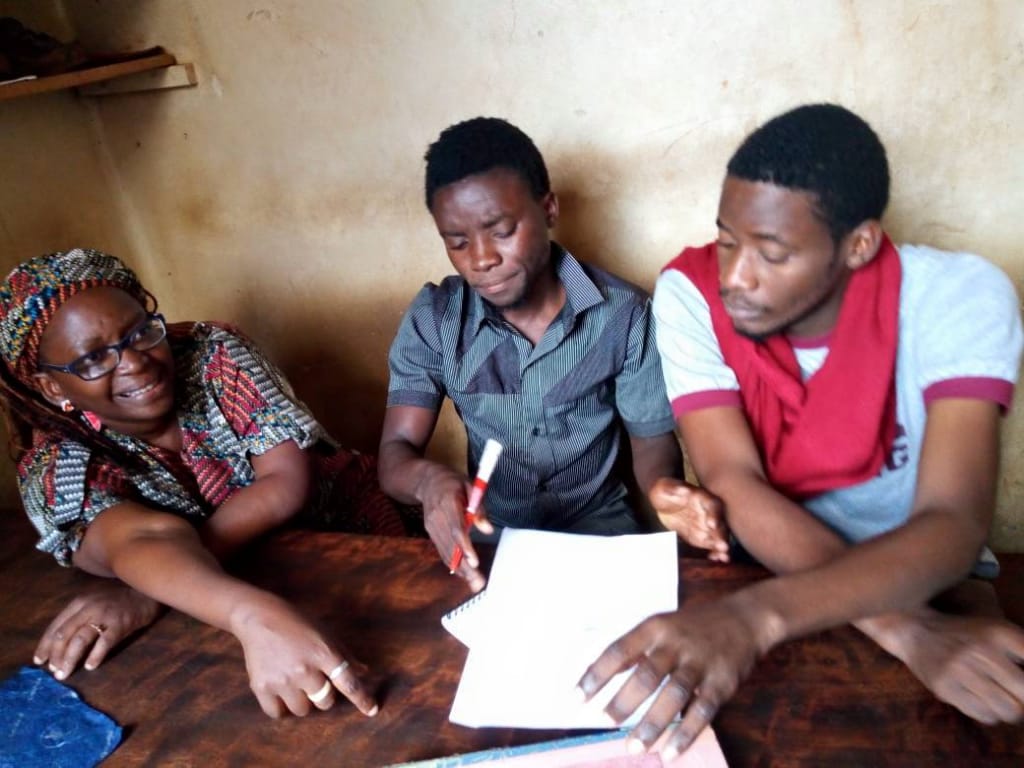 Despite being a top performer in his school, Frank's applications to various law schools in the country were unsuccessful. Being denied quota, MasterCard and government scholarships despite his performance, Bwambale lost his original academic documents after reading the world had narrowed for him. He, however, beat all odds and accepted the journalism slot and pushed his ambitions through this sector.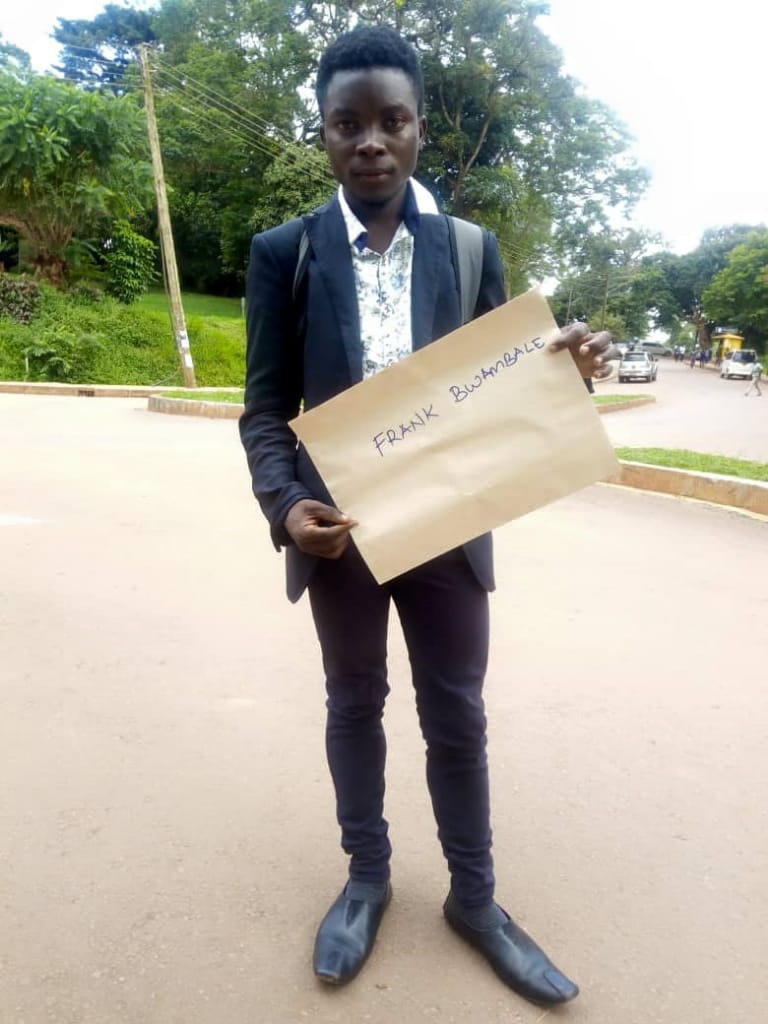 He started blogging for a controversial News site dubbed 'The Liar News' using a pseudo name, "Young Thug". He rose to the ranks of 84th Guild Chief Editor of the university's official newspaper, The Makererean in his second year. He faced dark days when he started writing against some of the grievances affecting students especially the "unfair policies" that earned him a suspension that lasted for about two months and a week-long jail sentence in Wandegeya cells. "My worst moment was when I and my other two colleagues were close to being remanded to Luzira for crimes I didn't even know about", says Bwambale.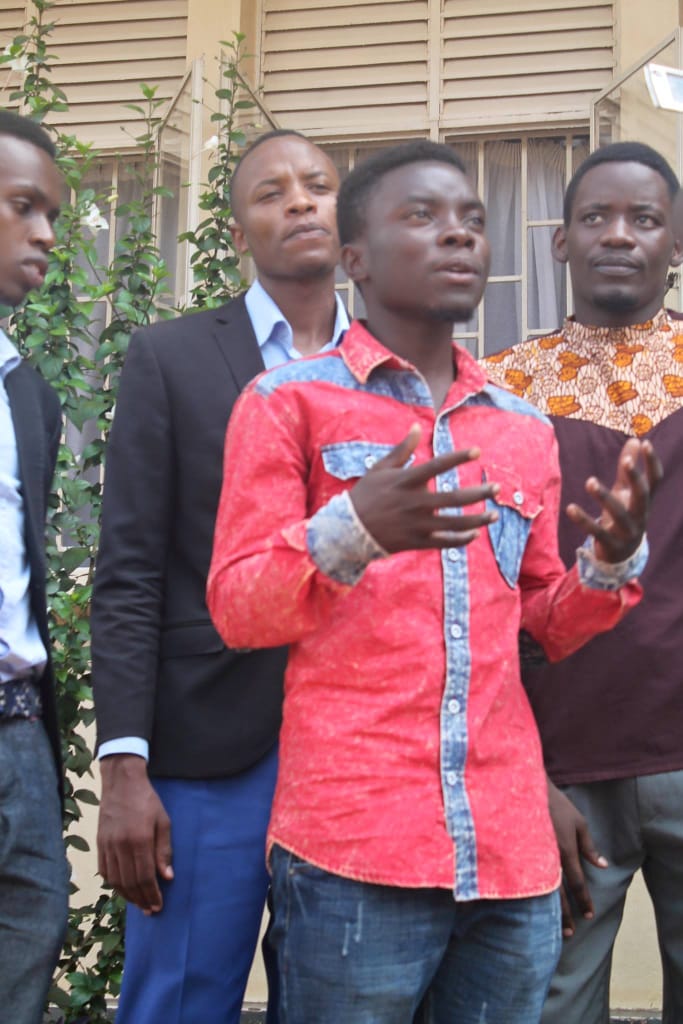 He is currently vying for the seat of GRC of his school, where odds have it that he may capitalise on his overwhelming fame to emerge victorious.