His business, his life, his happiness and joy. He rips big from it and it's the backbone of most of his newly formed businesses. He remarkably feels his business sprouting and foresees an empire emerge. A rich man once said, "What makes a man rich is his behavior and etiquette around money".
To the naked feeble eye, he's just the average normal university student, no ride and less body accessories. His down to earth but to those who've been close to him can testify to the wrath of his stinking rich heavy loaded deep pockets. Who are we talking of here?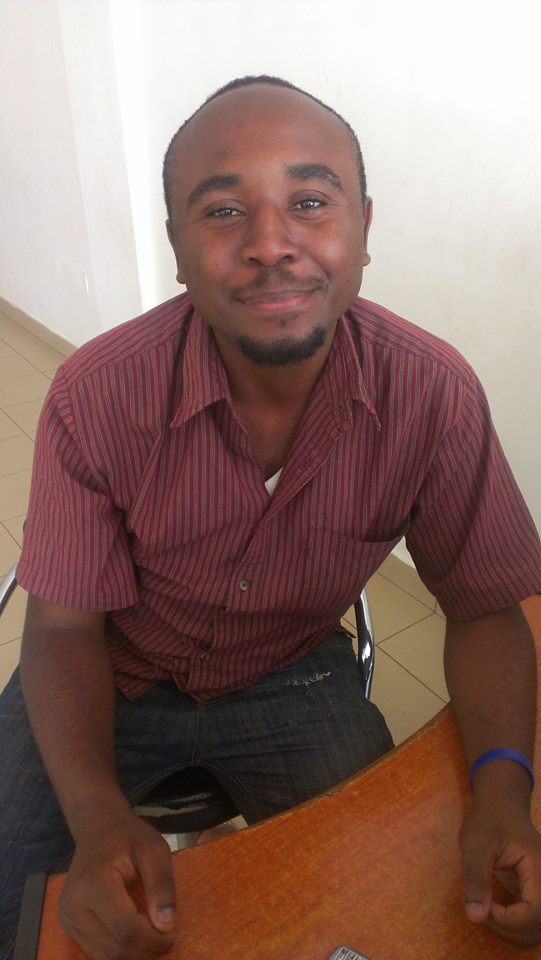 It's Asingye Kenneth a second year student doing a bachelor's degree in public administration at Uganda Christian University main campus Mukono. Earning about 340 dollars a day then, Asingye tells of how, when and what inspired him to start up his own business let alone the fact that he's from a rich family.
"In my senior six vacation, I wanted to create something for myself. So with just one vehicle, the family's old diesel vehicle, I registered and started Bakuwanye Tours and Travel from Kasese." Kenneth narrates.
He practically started by working solos where he handled all aspects of his company right from the management to the finances
to the actual ferrying of the customers. Because business had started expanding, Kenneth was prompted to pull in more resources. He started hiring vehicles to help him out. On a good day then, 340 dollars wasn't bad then if the car in use was a petrol engine car while the diesel ignited engine cars fetched him 220 dollars.
Kenneth recalls the World Wide Fund Kasese (non-governmental organisation) job deal as his turning point. It was through this deal, he acquired just enough capital that would yet help him expand his business. He opened up his offices in Kasese, Plot 13/14 Industrial Area and purchased more cars through the help of his father Mr Costantine Bwambale a prominent business man in Kasese and former Prime Minister of Rwenzururu Kingdom.
"I ripped big till my time to join university arrived. There I had to devise a way to still earn from my business while studying for my undergraduate degree program," Kenneth says.
Since he now has a huge clientele, he simply links his different drivers who work under the company name and profile up with different customers. And here he only earns through
commission. These days, on a juicy day, Kenneth can 'dollar the Ugandan shillings' with a superb earning of 22o dollars and 110 dollars on a lousy harsh day.
With these earnings he is able to fund fully his day to day campus necessities and activities. He too affirms that he dreams big with the company already having another branch here in Kampala at and employs about 50 people and a fleet of cars.
Comments