Many jobs are known to be for some specific sexes and genders but when the moment the mice starts chasing the cat, is when you'll realise that times have really changed. If you're still the kind that won't do a job because its deemed feminine or masculine, then my friend, you need to re-think.
At 21 year, Nicholas Ayesiga Pet name Atwooki has put that cheap talk at the back of his mind and still reigns in his hustle to date. The calm and soft-spoken lad has who just completed a Certificate in Information Technology at YMCA, Kampala Branch and lobbying to join for a diploma later this year.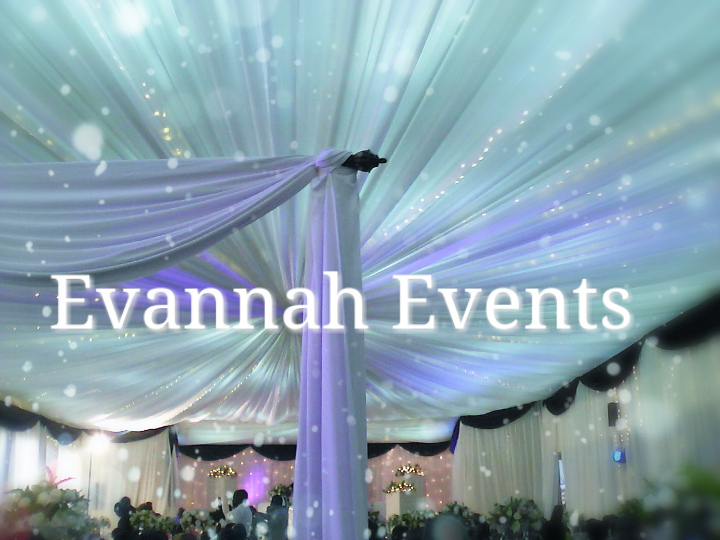 The story of his hustle and journey is not much more different from any hustler's story. However, there's that soft touch to nature that has seen him came this far. Sharing his story with Campusbee, Nicholas is enthusiastic about exploring his entire journey and proudly makes it clear that he's a proud Decor designer and buzzing musician.
"I ventured into Events in 2008 during my O-level with my elder sister and as time went on, I found it fun and with passion,I easily adapted hence learning even more while on job training with a rich "hands-on" skill," he says.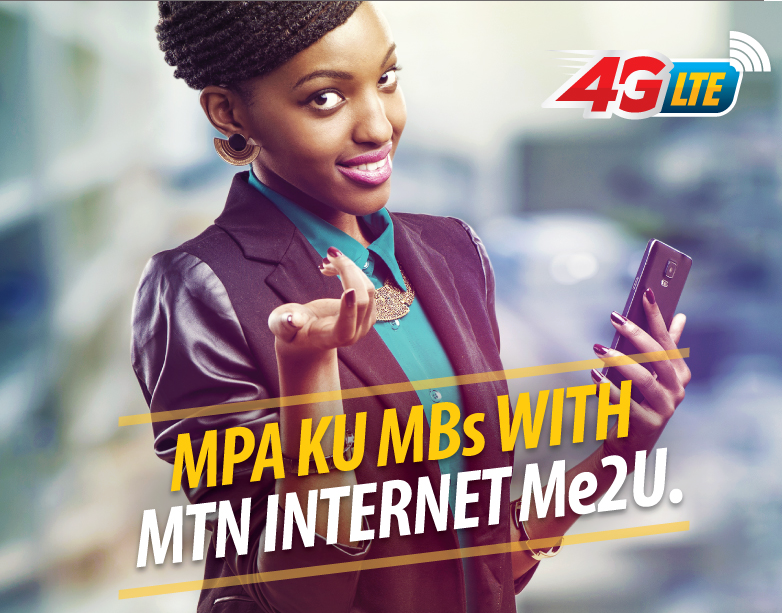 Luck eventually caught up with the hustles of Nicholas and his sister when in 2013, Evannah Events, a company that deals in decorating services, was started by his sister and thereby getting fully employed as Manager Evannah Events.
"We have been favoured by God's mercy that has seen us get enormous deals coming through even when the season seems dry and in just a period of two years in the system, my sister is able to go to China to acquire the modern items needed to boost our business," he adds.
With a large chunk of skills, Nicholas can do drapping and also perfectly do high table decoration and beautification. He's also hired by some other decorators around kampala to help them in decoration as they appreciate Evannah events.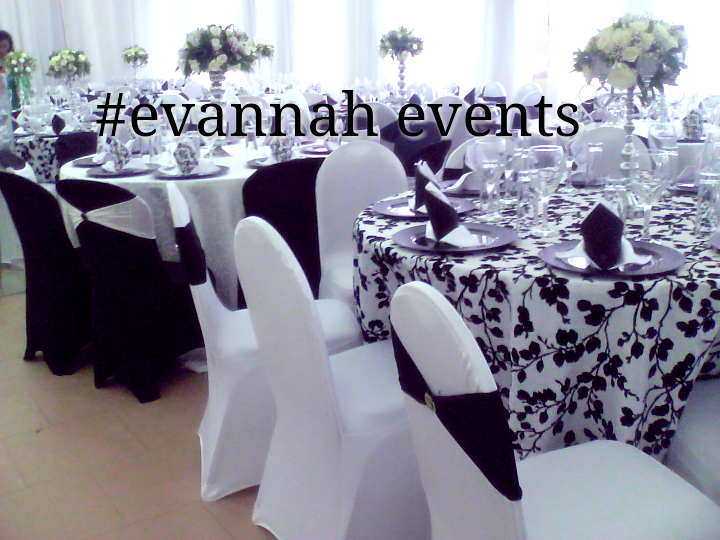 Asked about his achievements as a hustler, a rather relaxed Nicholas was quick to tell Campusbee that he's been able to meet new people and make great friends while at functions,master the development art of saving and investing in order to have a better life. "It's from here that I get paid and save some money aside for my music and also contribute part on my school dues like I have been doing at my certificate," denotes Nicholas in a laid back tone.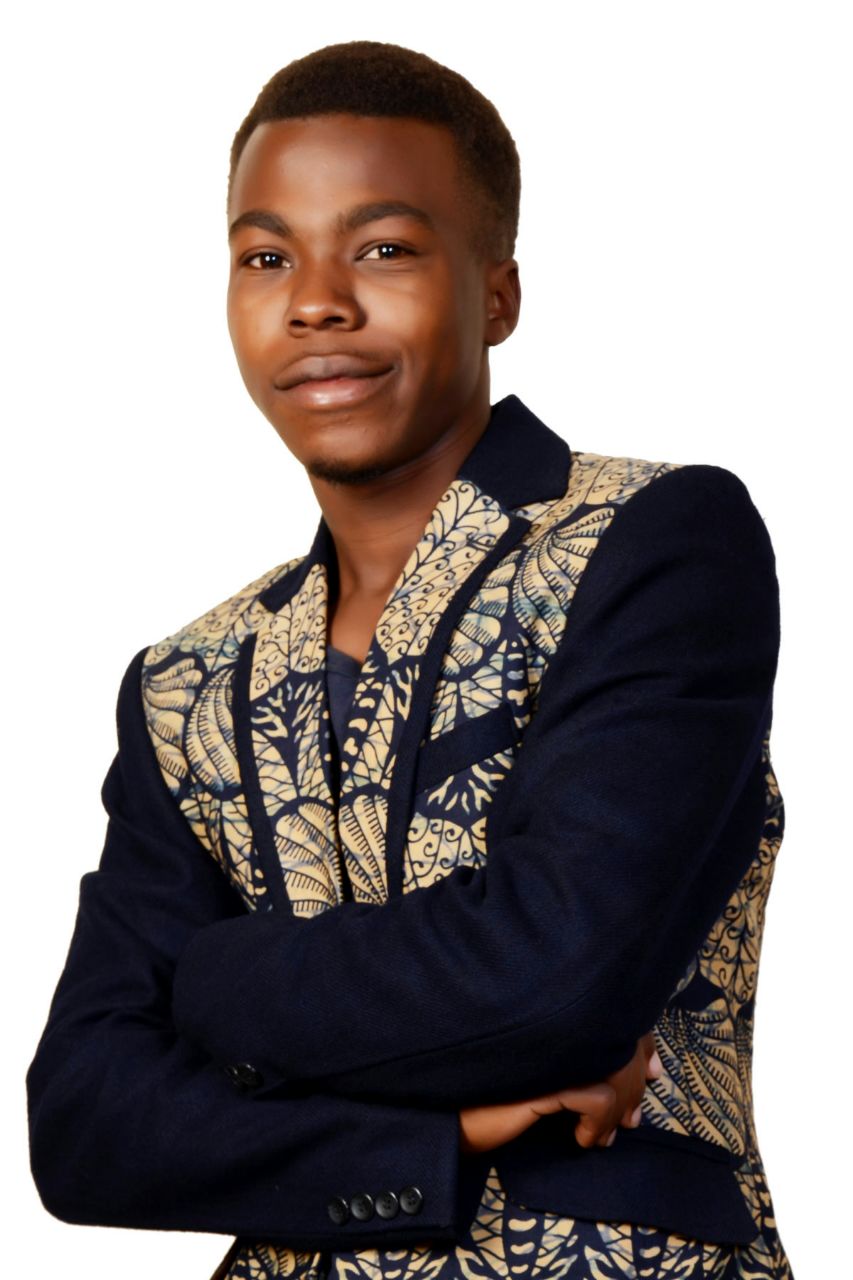 Asked about how he juggles studies and work, he's quick to point out having to miss lectures because he's busy preparing for weekend functions especially on Friday and Saturday but emphasizes that he reads to have his grades right.
Challenges
Nicholas is quick to air out the repeated challenges he has faced while in the field, he's not hesitant to wear a gloomy face while narrating of how he has had to bare with disrespectful guests at functions. He's also not happy at clients who cancel out functions especially a week to the function and having to bare with the 'dry season' with no deals coming in.
Earnings
Asked about a brief insight in his earnings, Nicholas gladly told Campusbee that it depends on how big the function is and how many tasks he is to take over but usually his earnings range between 50k – 100k.
Nicholas Ayesiga is also a fast-growing musician that has got some fine music to offer and believes he will be a top artiste someday.
"I wanna be a great musician in Africa, that's why am working hard and tirelessly to write my name in the sky," stresses Nicholas
Evannah Events is located at Equatorial Shopping Mall opp KCCA Roomm 576.
Comments