When anyone is listing the most classy ladies at Makerere University and they exclude a one Karen from the College of Humanities and Social Sciences, that person requires to be directed.
Alright, it's a Friday once again and we are back with our Fly Chic Friday. Today Drone Bees from the Hive landed on Karen Gift Kukiriza of Makerere University.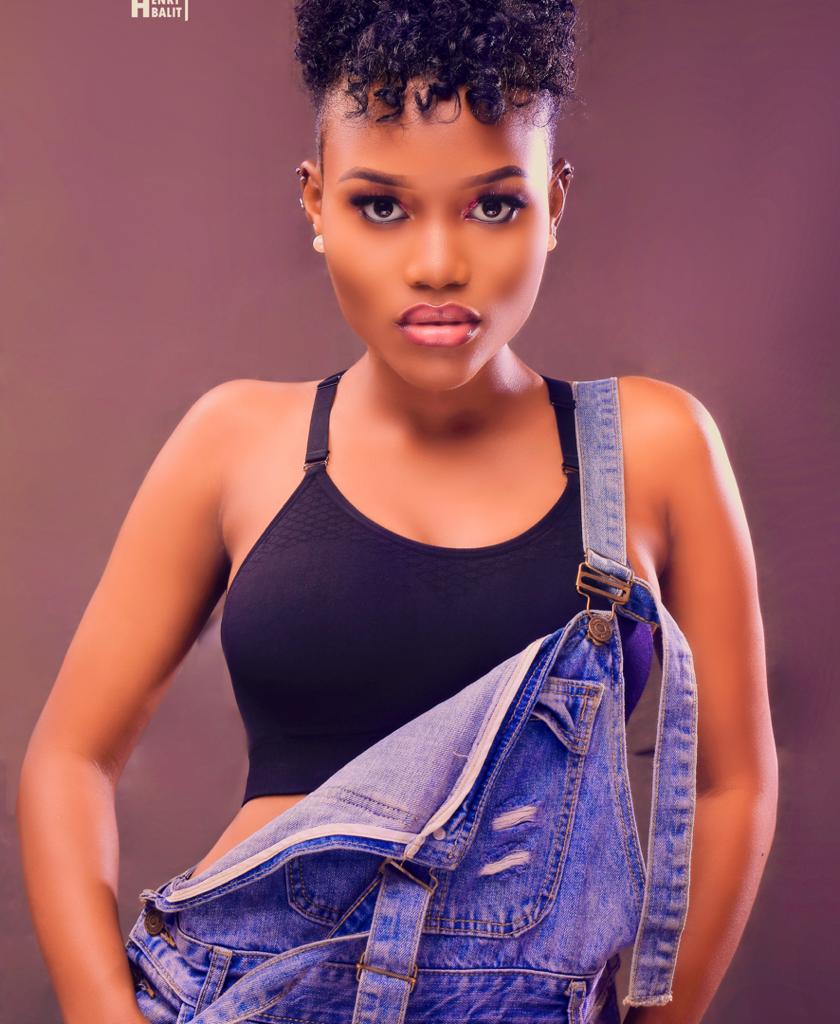 Her love to promote rights of the marginalized drove her to pursue Bachelor of Ethics and Human Rights at the Ivory Tower.
Her combination of beauty and musical talent makes her an object of mass adulation. This is because many of her fans say that she is not only gifted with a blazing voice but also her amazing physical charms as well. Karen goes by the name "Karyxer" on stage.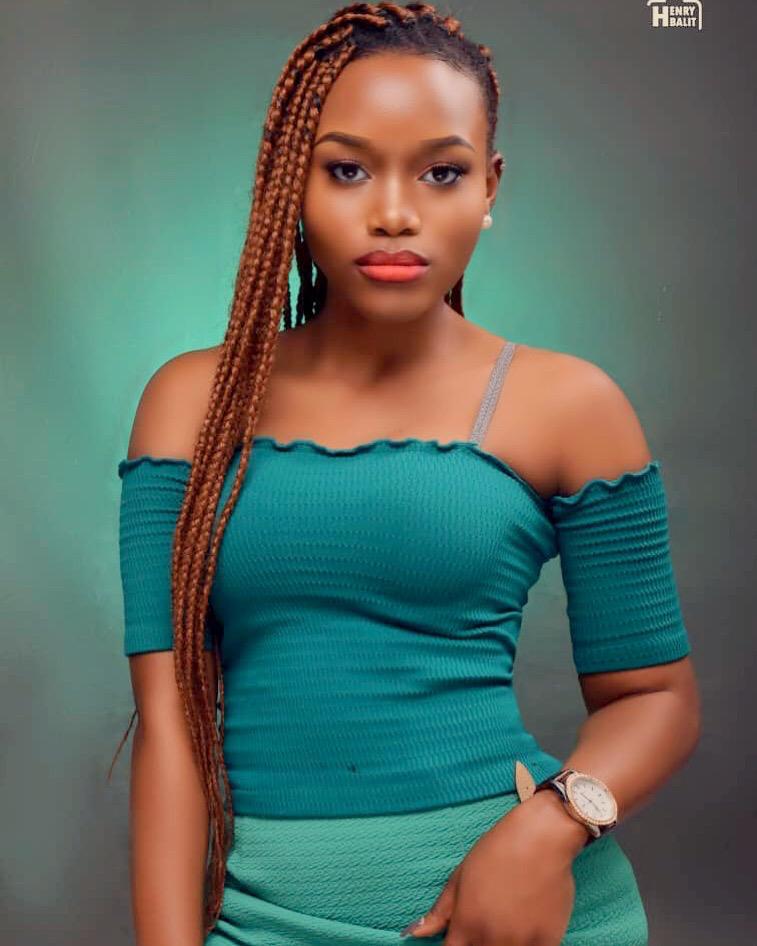 The stunning Karyxer dears music as her hobby as she hopes to grow it into her career. Her melody voice can be heard from her recent hits such as Nkutide, Nkwetaga – https://youtu.be/SoJLO_gVXu0 and wash your hands Kareen ft Rulz see the video here.
A large section of Karen's fans believe that if she gets a good music manager, she can standout in the music industry like artistes Sheebah, Vinka, Spice Diana, and Winne Nwagi.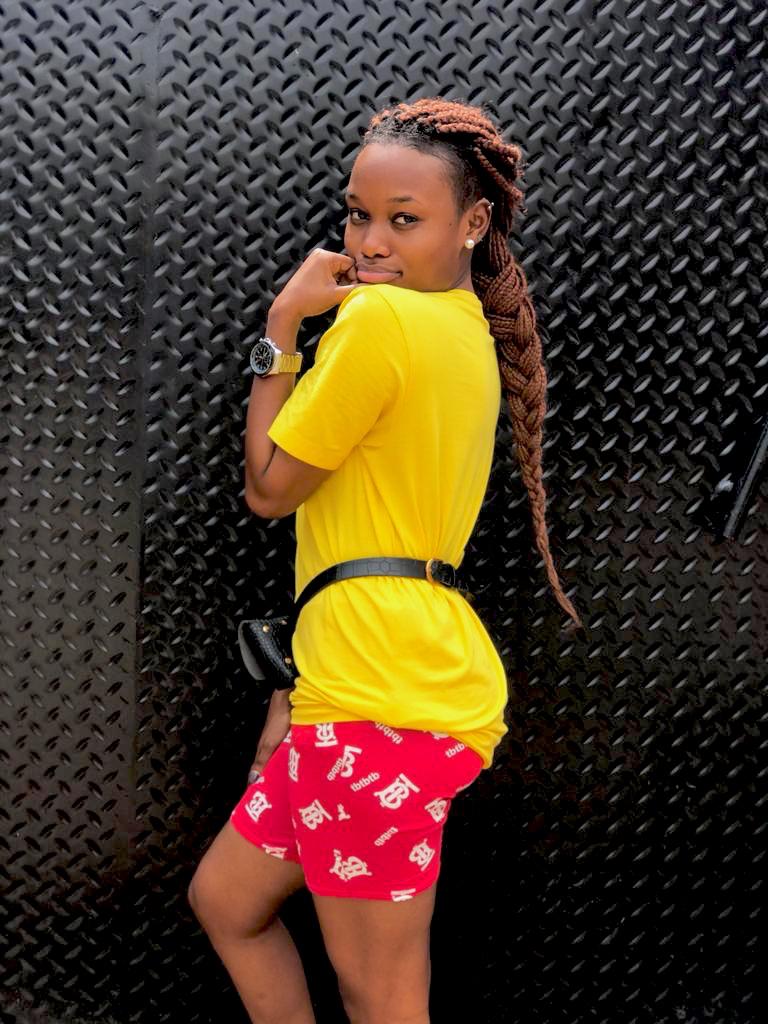 To know more about Karyxer follow her on Instagram: Karyxer_21 and Facebook: Karyxer Karen Gift
Comments