InstaFriday today features Mutuzo Misheline Abooki (fondly referred to as Machura by her closest friends) who is an LLB (Law) Student at Makerere University.
Beauty and Brains is now a cliche, so I wont use it to refer to her.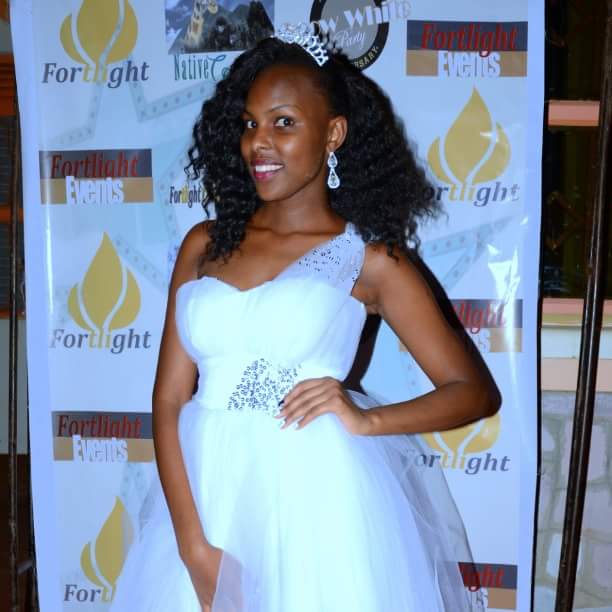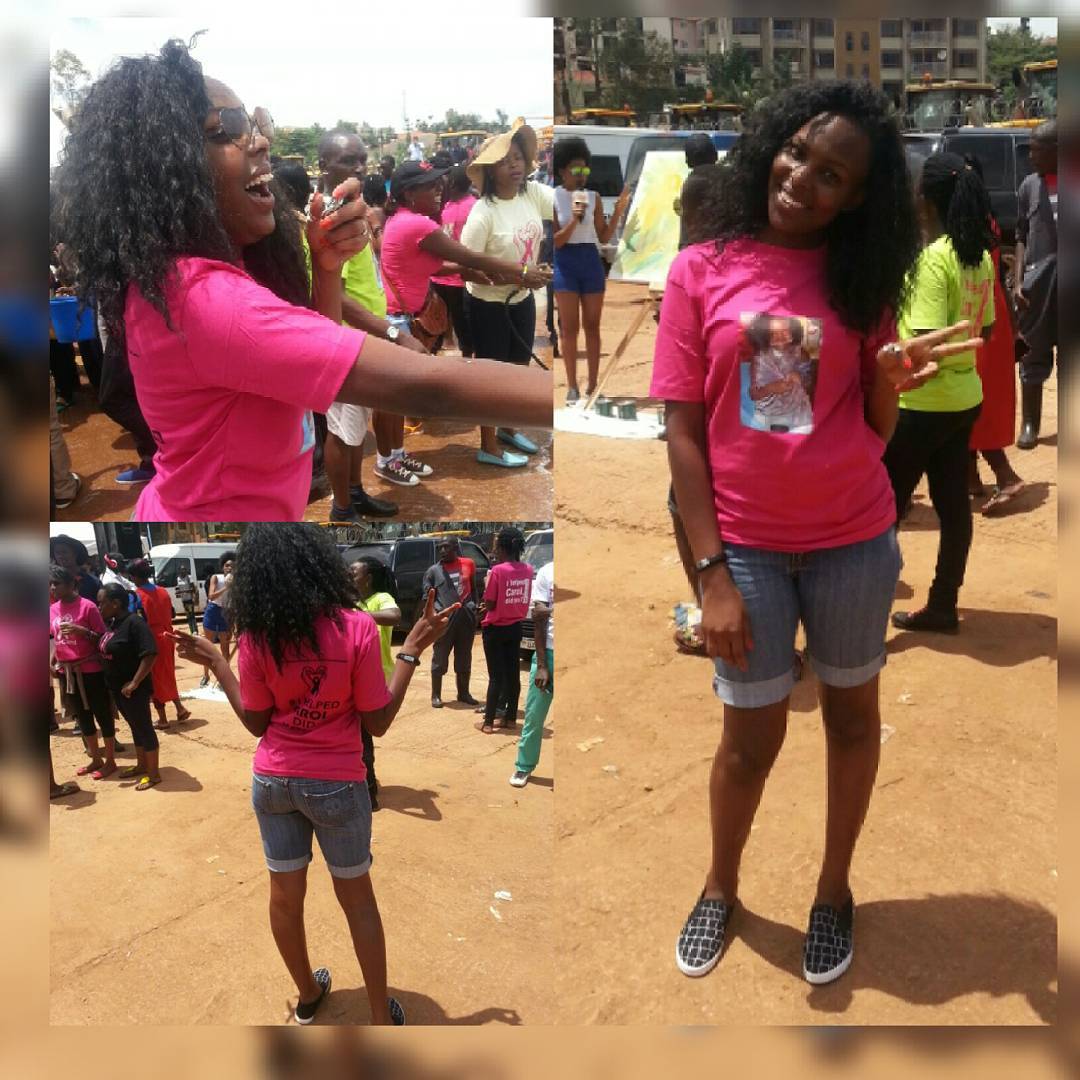 Machura's fashion sense is what you would call miscellaneous. She will fit in any design.
"I don't have a specific fashion. I put on anything as long as I feel comfortable."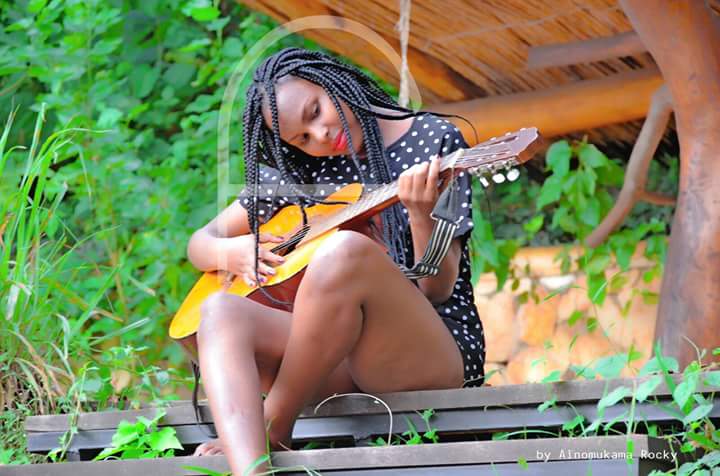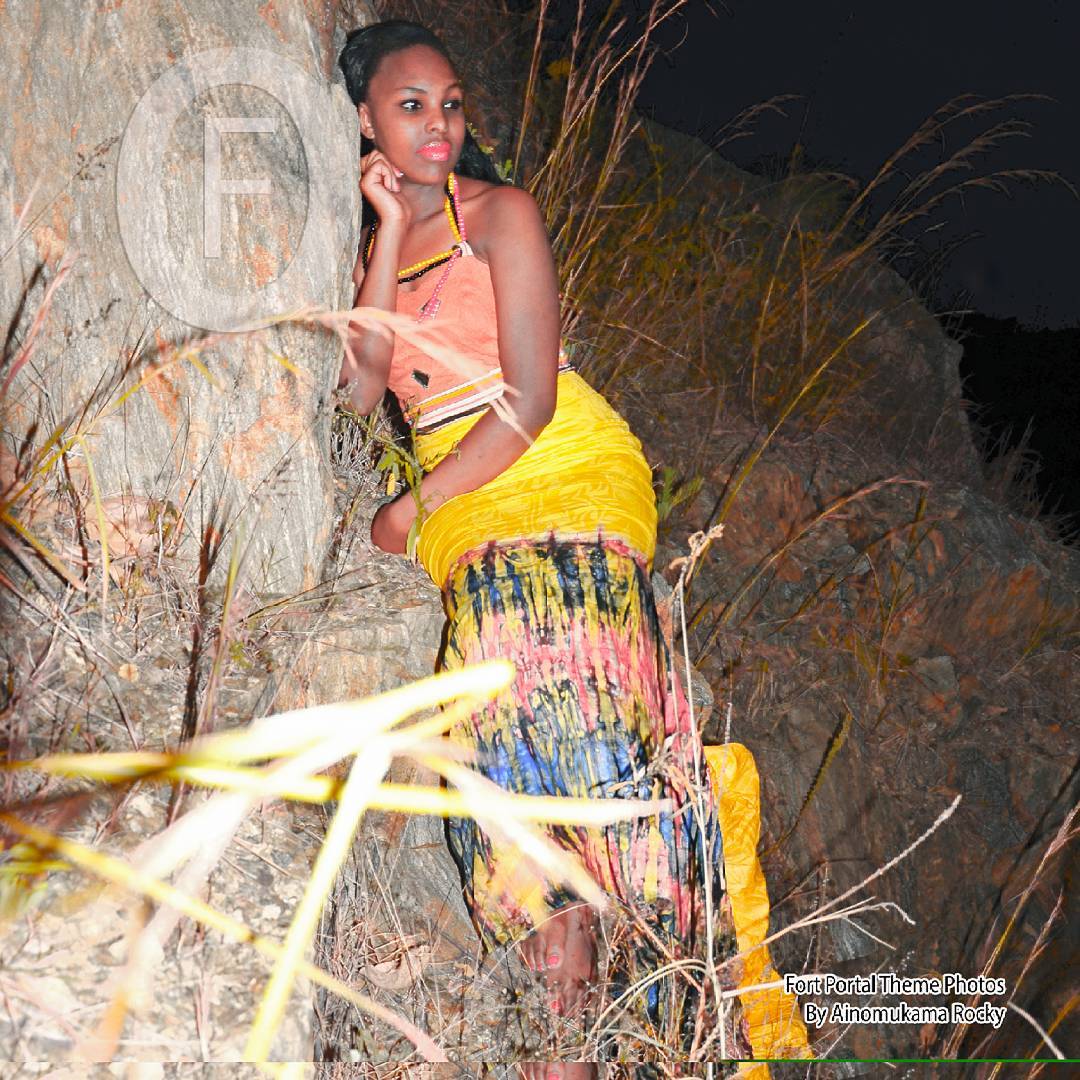 She is a Beauty Queen. Tooro's very own Miss Tourism 2015-2016 First Runners Up and you all know what it takes to be one of the fairest in Tooro. Lots of beauty – which she undoubtedly delivers in handy.
She is not exactly a model per say, she joined while contesting for Miss Tourism Tooro.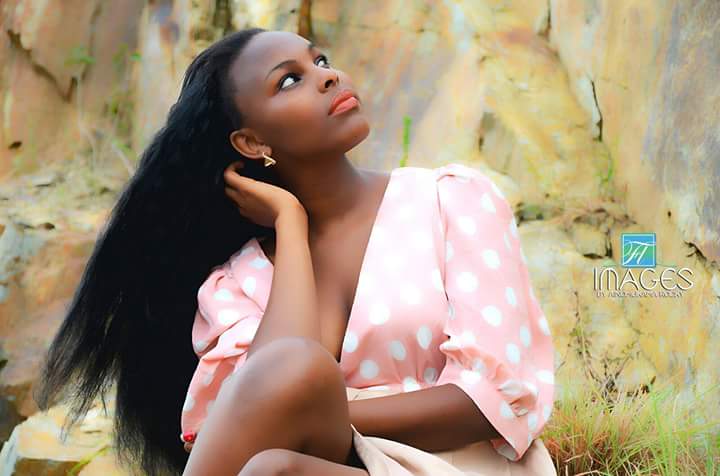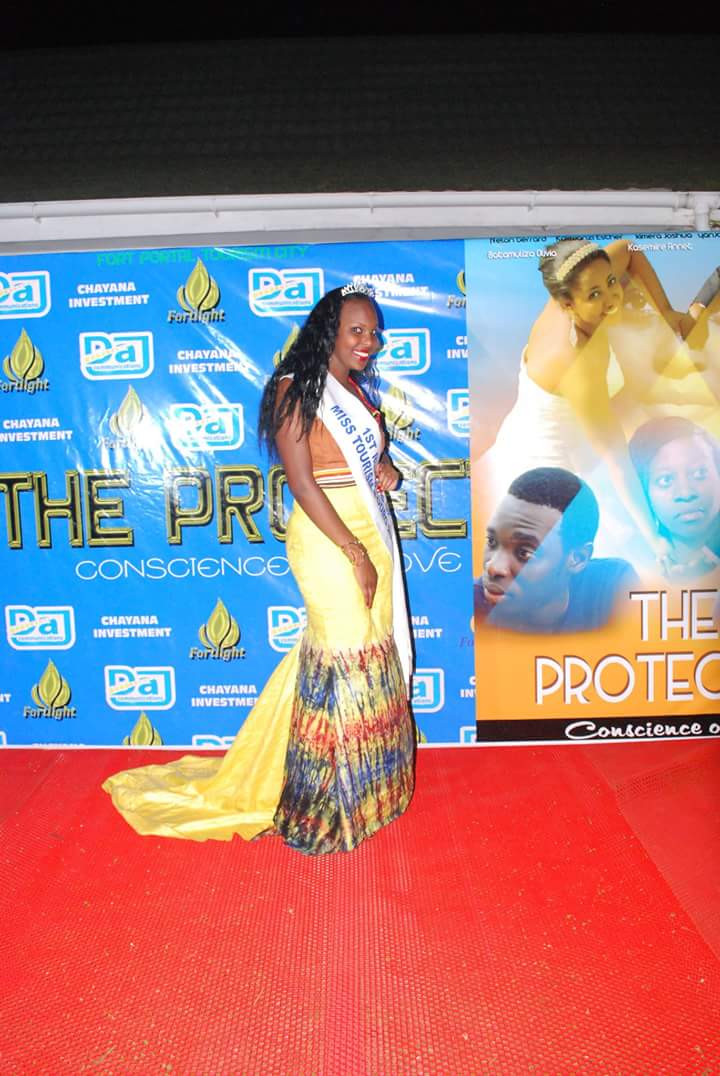 You can go on to enjoy this beautiful girl's works on Social Media sites at a cost-free offer before she goes Professional and you have to lose a dollar per view because in her own words;
"I don't have a specific Model attachment, I work with my sisters and brother and we do photo shoots, post them on Social Media and that's all."
IG is Durk_San
Twitter @mitchy_kas