In her interview with Campus Bee, fast raising female singer Fille revealed to us the people who have brought her this far.
"I have always had love for music and luckily I found people who believed in me as a musician. The people who have made me the musician that I am are Kats, who is my manager and Cooper Ssali who I call my mentor,"  the 'I Need You' singer reveals.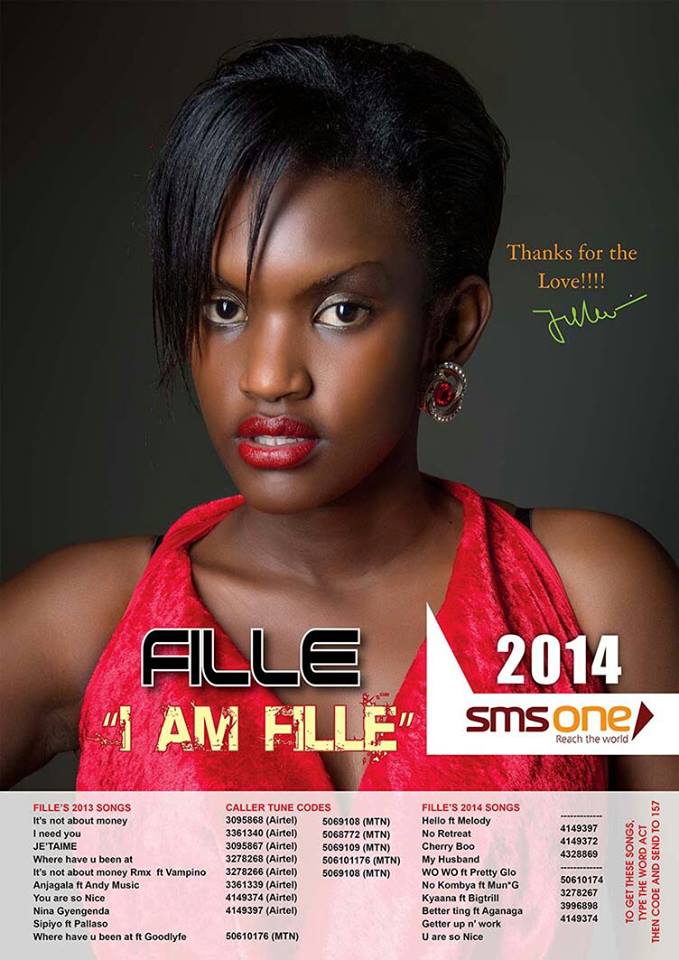 To Fille, singing is not new to her. She said that this is something she started way back in her childhood.
"When I was little, I always involved myself in drama, musical shows, and anything that had to do with music."
"The first song I recorded  was 'It's not About Money'. It was received so well. I then recorded 'Where Have You Been At' which did
so well."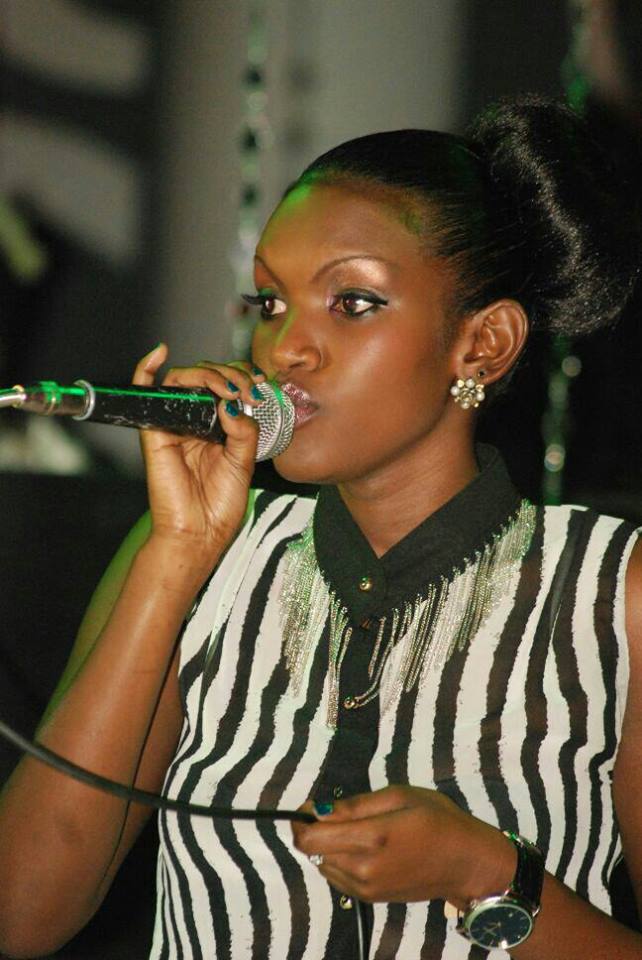 The 24 year old singer says that it was at this moment  "I realised I had ventured into the music business which now made me a professional artist."
Following the success of the two, she released "I Need You",  a gospel song, that faired well. "Hello" which she did with a Rwandese R'n'b
artist called Bruce Melody, "Cherry Boo", "No Retreat ", "My husband" among others followed.
The sweet voiced singer is set to unveil her album containing all these and other songs, a total of 20 songs today at Club Silk, Royale.
We just can't wait!
Comments