Ivan Joram Twinoweitu recently made his opinion about the latest Coca cola advert known. He wanted an apology from Coca cola for an advert which he says promotes bullying. Speaking to Patricia Lamwaka, the soft-spoken man with a bright smile had this to say;
Who is Ivan Twinoweitu?
My name is Ivan Twinoweitu, Joram is my third family name. I'm a History/CRE teacher at Gayaza High School. I am passionate about social order, corporate governance and the Law.
Some call you teacher, others student so please explain?
Hahaha… My life lately is very simple! If I am not in class teaching, I am in class learning! Yes. To my students at Gayaza, I am History Teacher. In the evenings, I am an "eager to learn" student at Makerere University School of Law. I love both!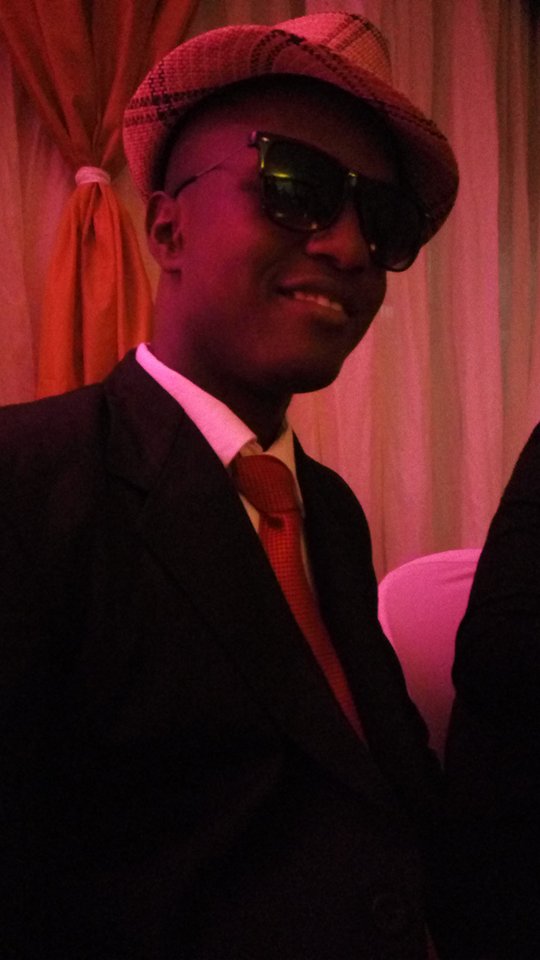 What is your opinion on bullying first of all?
Bullying connotes using ones power, position, experience, age, status or even sex over others who are in less/lower or different position. It maybe verbal or physical, may involve use of actual violence, threats or intimidation. Bullying is relational and occurs for example among class/school mates, work mates, relatives or friends.
Were you bullied by an elder brother or students while at school?
Yes, In S.1, I was randomly asked by a S.3 student (prefect) to clean the toilet. I was a small and very playful young boy. I had not done anything wrong! I refused! Even at that age, I felt that I was being taken advantage of. I reasoned, that there ought to have been a roster, timetable or order of some sort!
So about the advert, please explain your issue with it?
Like most social evils, bullying is old age and almost naturally part of our human existence. However, it ought not to be celebrated as a lifestyle, promoted or encouraged. I am especially concerned about many innocent young children who watch the advert and tend to imitate everything they see. For example, my niece runs and stands on the table whenever the "Always" advert is played!
The brotherly love message could have been portrayed differently.
How would you like the Coca-Cola PR team to address the issue?
First of all, the advert should stop being played with immediate effect, despite the good lyrics and sound track behind it. Like I have already said, surely Coca-Cola can do better. The very same message can be portrayed in a more socially acceptable and praise worthy manner. The more I watched the advert, the clearer it became to me that something is wrong with it.
Should Ugandans stand with you?
I am glad that my concern has been overwhelmingly received. Many Ugandans agree and have expressed support on various media especially social media. Many parents know exactly what I am talking about. As a social activist, I think my concern was long overdue.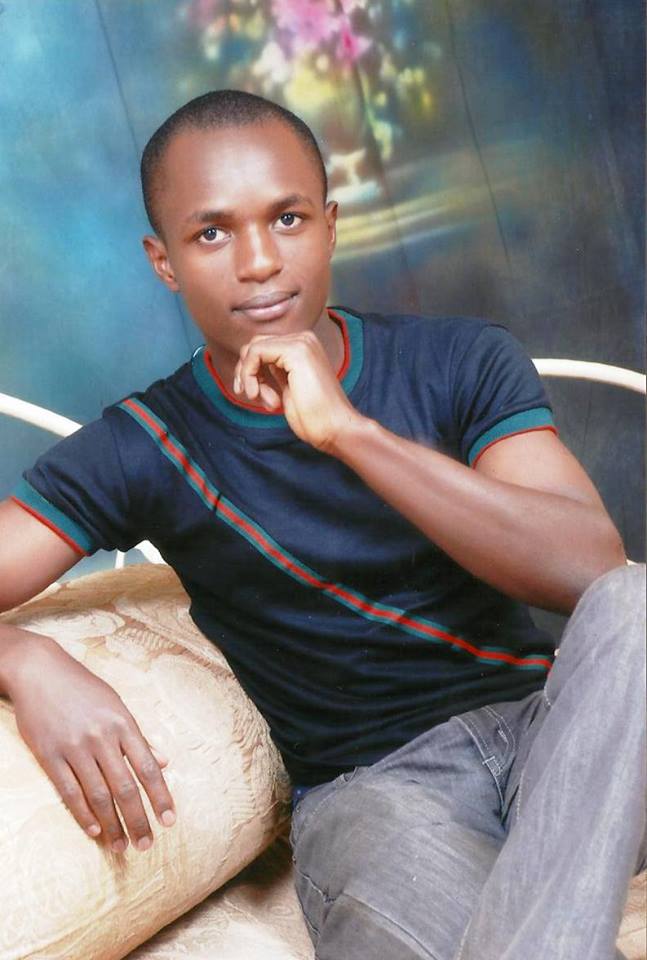 As for the section of Ugandans who don't agree with you, what do you have to say to them?
Well, It is about reading between the lines and understanding the spirit in which I raise that issue. I am very sure my concern makes a lot of sense to those it is meant to. That's what matters!
The bee is buzzing as we wait for a response from Coca-Cola.