Bishop Stuart University in Mbarara held its Guild Presidential elections yesterday, November 18 with Behangana Emmanuel winning a highly contested guild presidential race with 722 votes.
Reports reaching this website indicate that Twijukye Coleb, a Forum for Democratic Change (FDC) flag bearer and second runner-up in the final tally was detained moments before vote counting.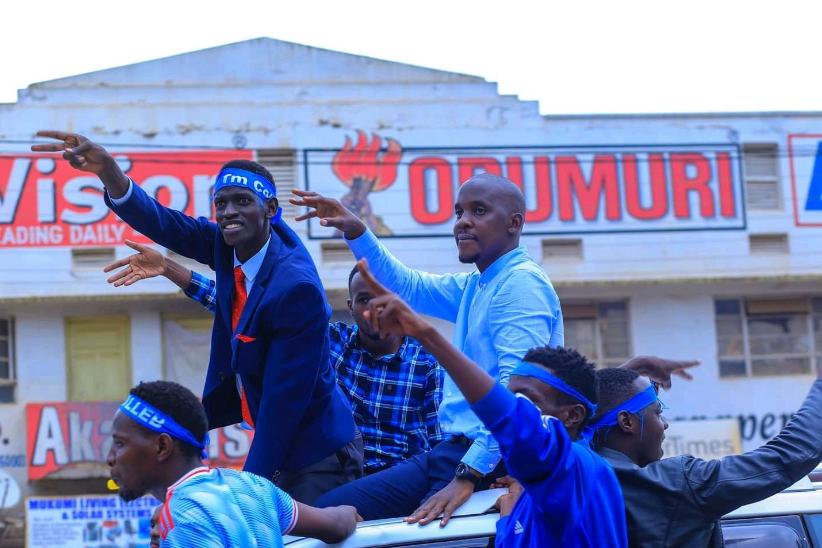 Allegedly, the FDC strong man and his clique caused a scene after spotting "illegally" filled ballot boxes which resulted into Coleb's arrest. The FDC supporters claim that the election organizers wanted to favor a specific candidate.
FDC party has today morning publicly come out to condemn the mistreatment extended to its affiliate.
"We condemn the brutal arrest of Mr. Twijukye Coleb, our Guild presidential candidate at BSU. He was arrested yesterday at3 pm for taking a shot of a stuffed ballot box favouring the NRM candidate. He's still detained at Mbarara cps. Elections under the NRM regime MUST be fake," FDC scoffed on Twitter.
By the time of this article's publication, news of Coleb's release was a whirl.
Comments