Gulu University guild election has started off in high gear with aspirants setting grounds for their campaigns. This weekend, many students were seen carrying huge saucepans, buckets, jugs, bowels and washing dishes while heading to Low cost hostel for the porridge night. It was all merrymaking as many took gallons of porridge.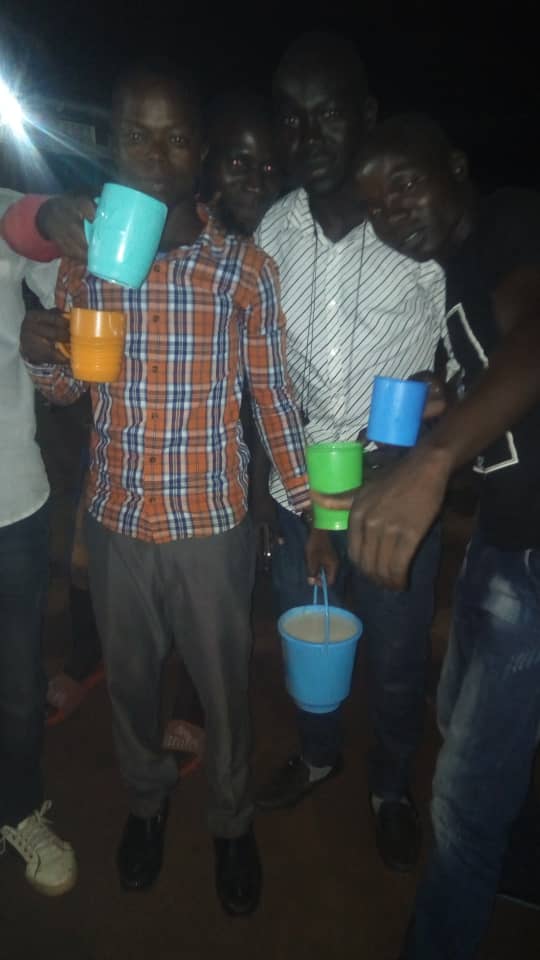 Unlike other years, this political season had a slow start. However, the electioneering moods have taken wild twist. One of the guild aspirants, Mr Okidi, started his consultation by organising porridge nights at different hostels.The aspirant described porridge night is a social gathering aimed at fostering unity amongst students of Gulu University.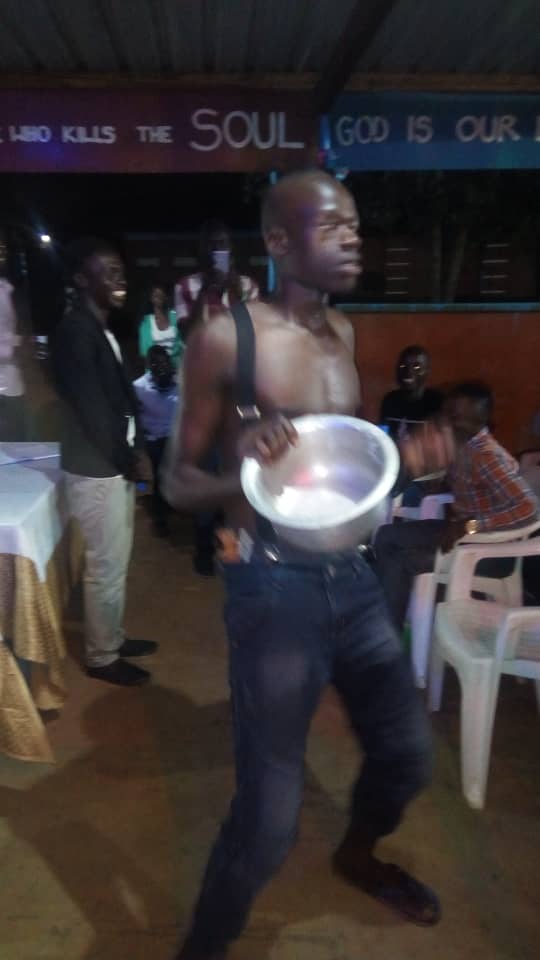 The students in different hostels have stepped up their appetite and are all waiting for their turn. The entrance fee is an empty container of one's choice regardless of the size or capacity.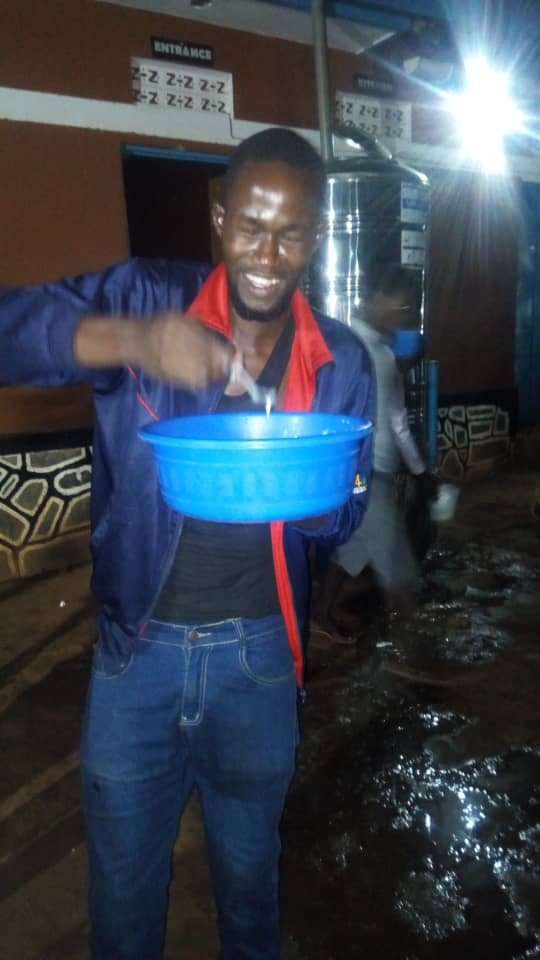 "Generally, porridge night is for unity and also a political mobilization strategy for popularising my canditure for guild President, Gulu University 2019/2020", said Mr Okidi Alexander, one of the aspirants.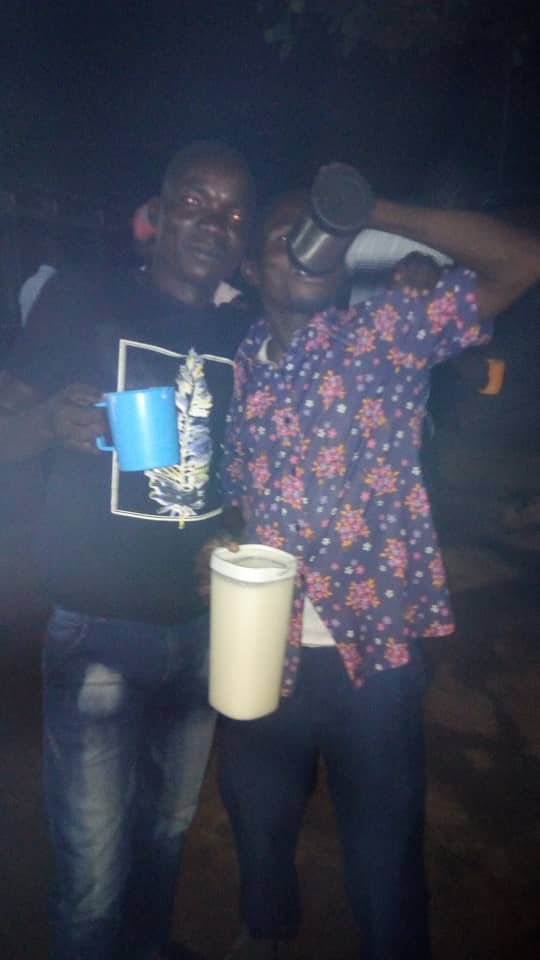 Many guild aspirants have started mobilising camps and different cultural associations have also started choosing sides while others are set to elect flagbearers. Other aspirants who have shown interest for Guild presidency include Mr Etyak Emmanuel Amos, Mr Agwang, the Agenda 18 chairman, Mr Noowe Johnson who has changed his slogan to AGENDA 19 and students are waiting for the next big announcement. Keep on Campus bee for all fresh update.