Just like he did in the Makerere University guild elections, Opposition stronghold Dr Kizza Warren Besigye has yet again endorsed Walter Niwagaba's candidancy in the MUBS guild Presidential race.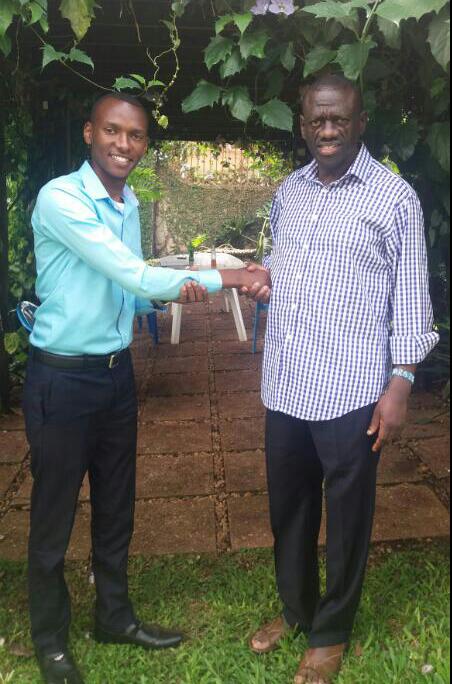 Niwagaba, the Forum for Democratic Change (FDC) flag bearer in the race was in the company of colleagues over the weekend when they visited the political icon at his home in Kasangatti for blessings.
Besigye, who seemed surprised with the visit blessed the candidate and wished him nothing but victory before thanking the MUBS Community for their continued support and promised to continue with the struggle to fight for a better Uganda that each citizen deserves.
About Niwagaba
Walter Niwagaba Kakuru, an Identical twin is a second-year student at Makerere University Business School, offering a Bachelor in Business Statistics.
He said in a brief interview with our writer that he is surely the only leader among politicians willing to be a students' voice, improve on the sanitation, WiFi connection for all students in their various hostels as well as receiving their results in time.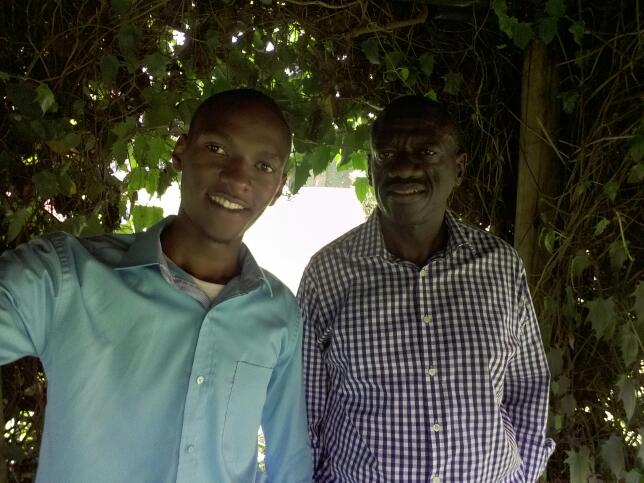 When asked on why he thinks he should be the next guild president, Niwagaba says that he wishes to put a greater stake in pursuit to change the society he lives in.
"There are two important days in one's life, the day they were born and the day they realise their purpose in life. I realized that I should be a leader to change the society I am in," he revealed.
He will, however, have to tussle it out with Uganda Young Democrats' representative, Awoori Emmanuel Siryori from the green camp, National Resistance Movement's Racheal Korituha, Mugoya Ali and Katamba Israel who both come into the run as independent candidates.
We shall keep you posted as #MubsDecides.