Mbarara University of Science and Technology (MUST) National Unity Platform (NUP) chapter went to the polls on Monday to elect their Flagbearer in the forthcoming guild race.
Erima Adrabo Augustine emerged as the day's victor having defeated his run mates Kiyemba Musa and Gumisiriza Joseph.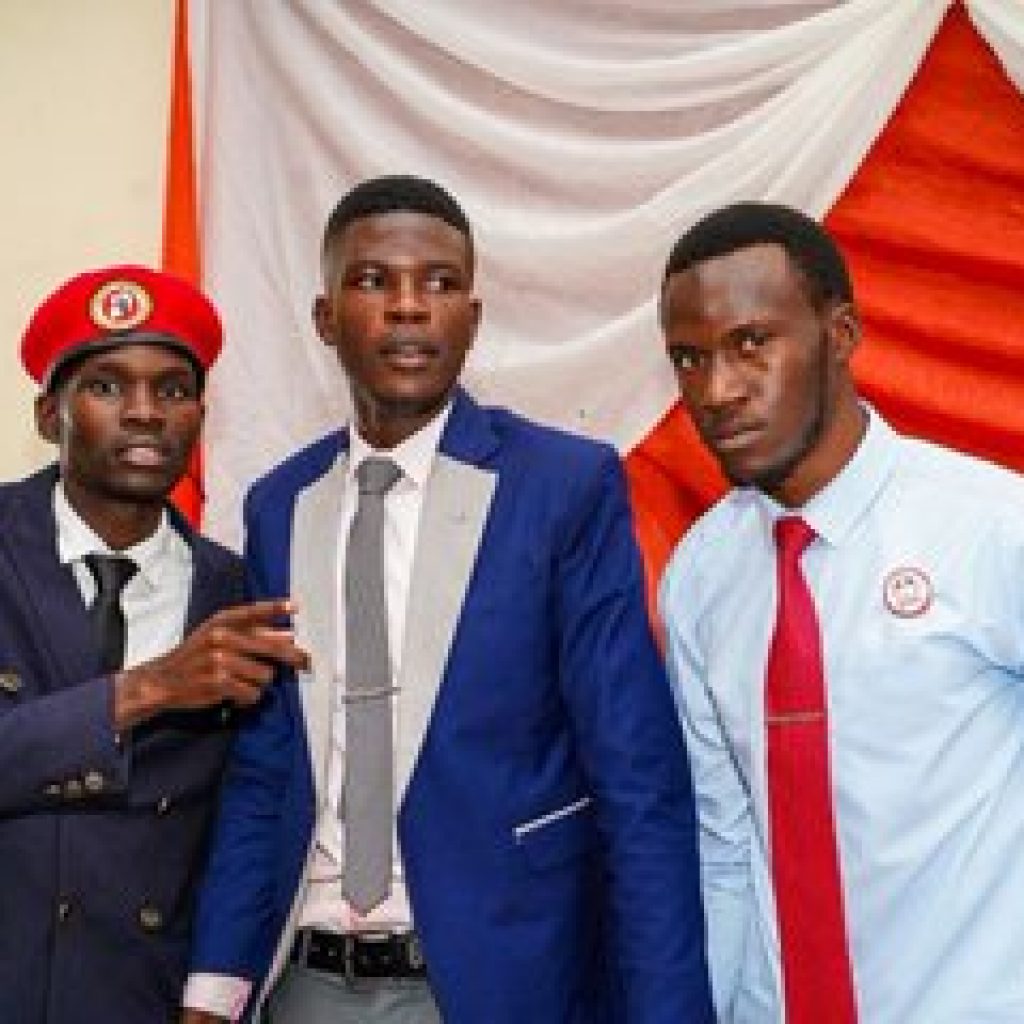 Adrabo, the No to surcharges sloganeer, is now looking forward to putting up a good race in the forthcoming MUST guild elections.
If elected into office, Adrabo will replace incumbent Bill Clinton who became guild president on the NUP flag.
The National Unity Platform has always stood out in the previous elections at MUST and it is undoubtedly the reason Erima hopes he will be the candidate to beat in the forthcoming race.
Comments