Nkumba University Law Society President Mwanje Gideon has been elected as the new president of the Uganda Law Students Association (ULSA), succeeding Makerere University's Christopher Mpindi.
Mwanje was elected on Wednesday when Presidents of Law associations met at Islamic University In Uganda (IUIU) Kampala Campus to elect their new leaders.
At least nine members out of eleven voted in Mwanje's favour, making him the new president of the joint law students association.
Mwanje thanked his fellow leaders for believing in him and vowed to have the association expanded to a regional level to create the East African Law Students Association.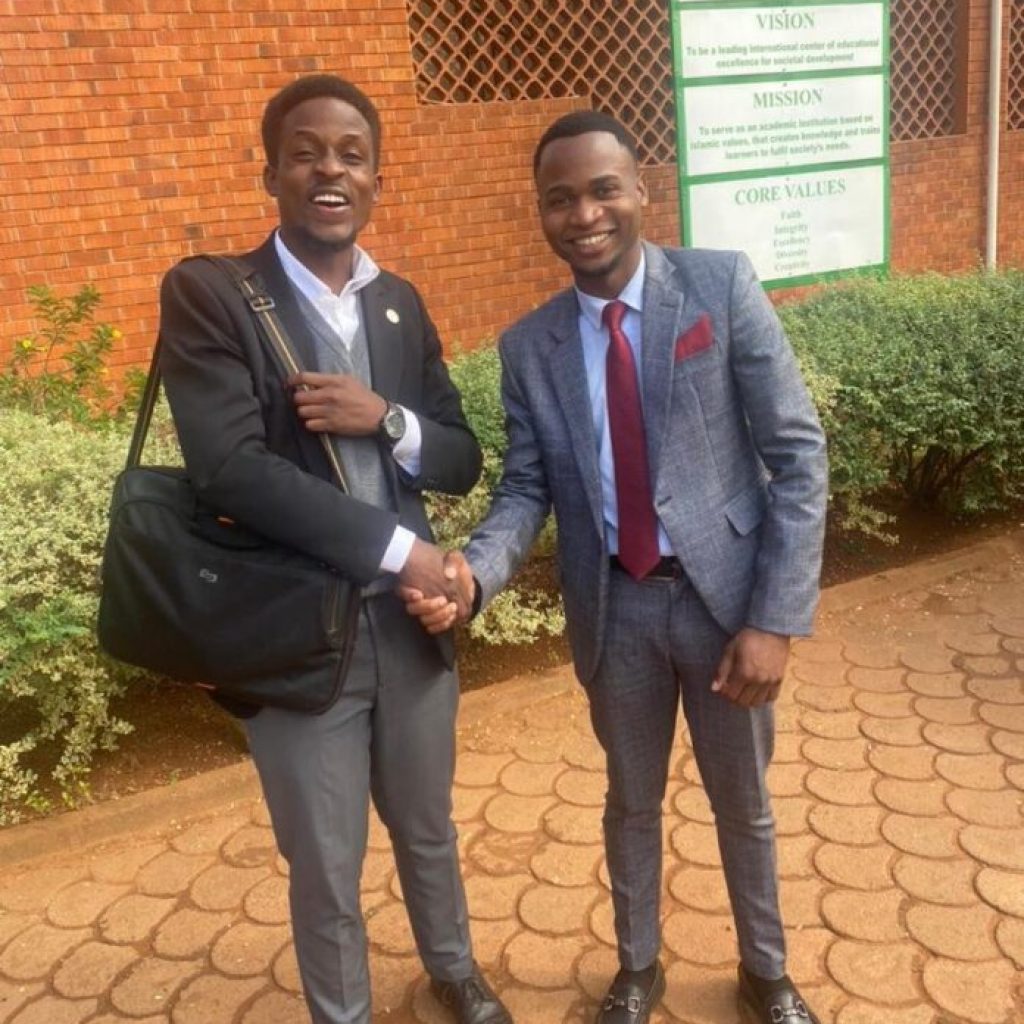 "I am delighted, it is a great milestone for me and other fraternities I represent, I want to thank my colleagues for believing in me. It is time for us to put our work plan into reality. We want to deliver the promise by ensuring that the East African Law Student's society is established,"he said.
Mwanje also promised to deliver better student's learning environments, amplify law moots and carry out community outreaches.
The new Uganda Law Students Association will be sworn in next week on August 12th.
Comments