Saturday July 16th 2022 at the Lugogo Cricket Oval may forever be remembered by Ugandans that attended the Club Dome Adekunle Gold concert and their friends that kept in touch on social media. On that day, history will remember that Nile Breweries through their brand Club Pilsener went all out and treated Kampala party lovers to one of the most attended concerts in recent history.
Headlined by the Nigerian superstar, the concert also featured South African singer and Dancer Costa Titch alongside Uganda's finest entertainers including Sheebah Karungi, Vinka, Zex Bilangilangi, and Jon Blaq among others.
Due to a variety of activities that were taking place on the day, partiers started checking in as early as midday. They were given a first dose of entertainment in the exclusive Club Dome party that set the pace for the enjoyments that would continue until midnight.
Uganda's top deejays including DJ Alisha, Kas Baby, Slick Stuart and Roja set the ball rolling alongside Sheila Gashumba and Sammy Wetala who were the day's emcees.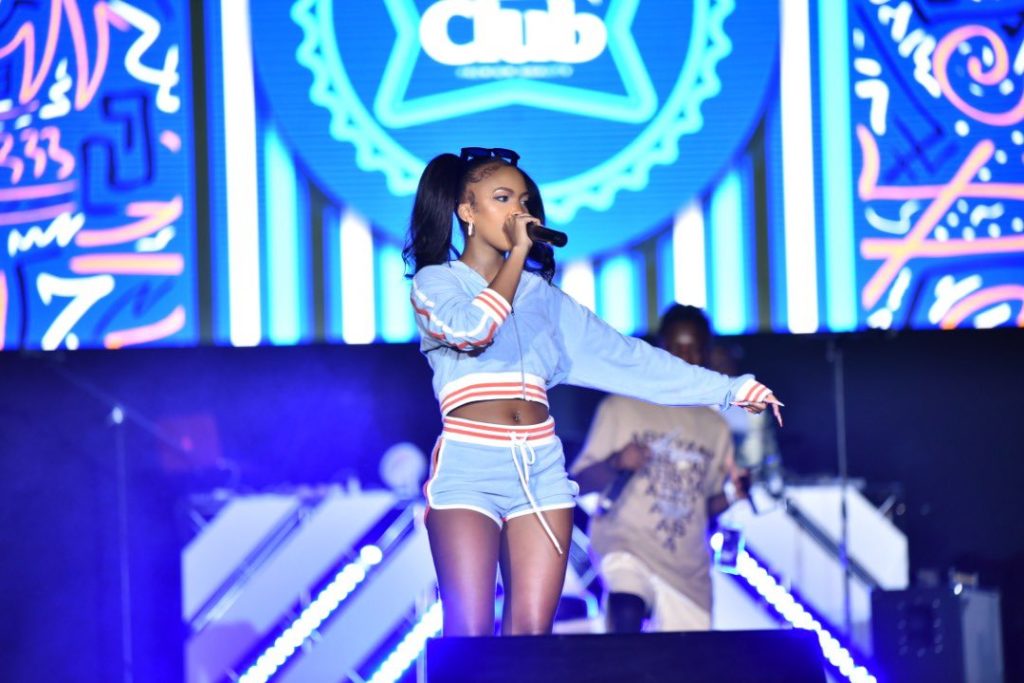 At exactly 10:30PM, Costa Titch stepped on stage leading the already hyped crowd in an Amapiano set that included his famous hits like My Gang and Big Flexa. If anyone was doubting how famous the artiste is in Uganda, this was a moment of revelation as the crowds sang along as they danced to his music.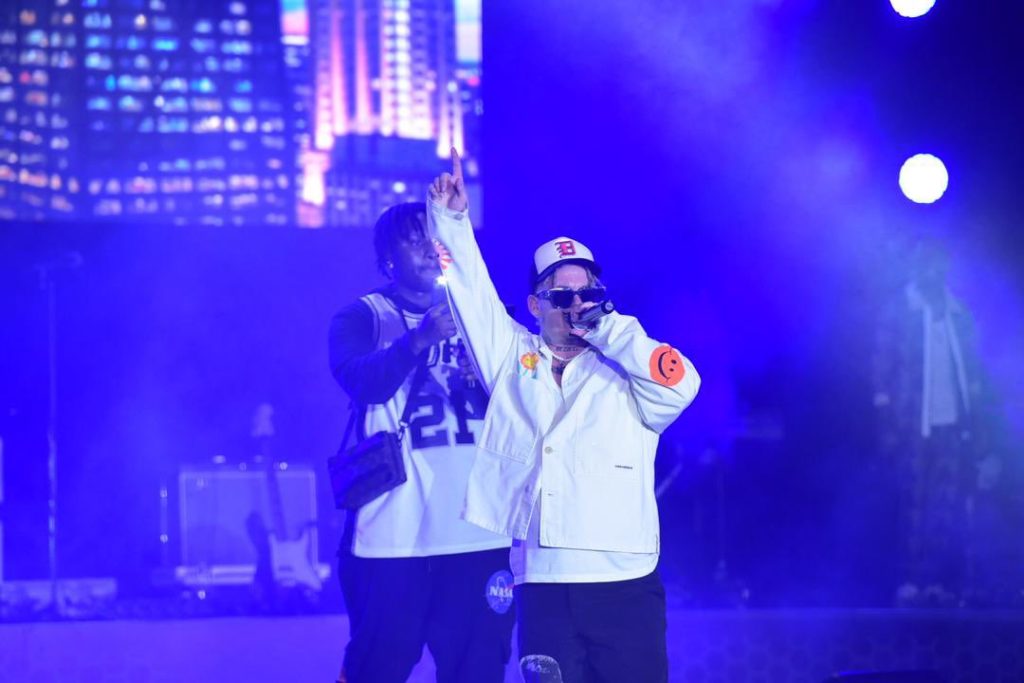 The day's last performer was AG Baby who stepped on stage a few minutes after 11PM. Clad in African style bell-bottom pants and a custom AG branded sleeveless shirt, he kicked off his performance amid cheers from his fans.
He sang his top hits like it is what it is, Energy, Sona among others that kept the partiers on their feet for all of his time on stage.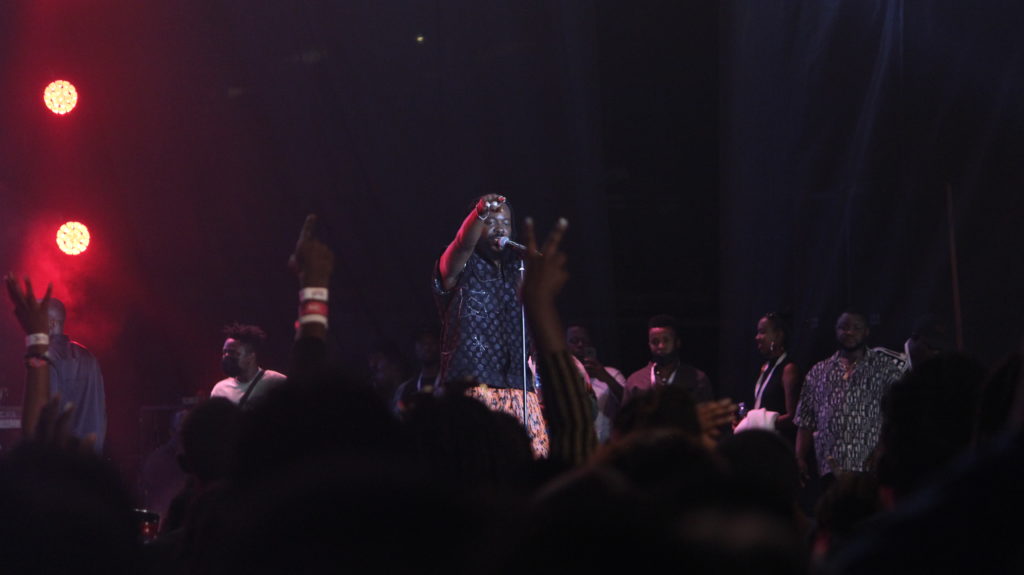 "The concept here was to remind Ugandans of how good the times were before we were hit by the pandemic and re-ignite the spark that was dying out. This concert has really lived up to it," said Amou Majok, NBL's Head of Marketing.
"From the Dome experience to the main concert, everything was lit and you could see that the revelers really missed such an experience. What we'll do as a brand, we are going to take the same experience to different parts of the country and by the time we are done, we are sure the spark will be back on and brighter than ever," she added.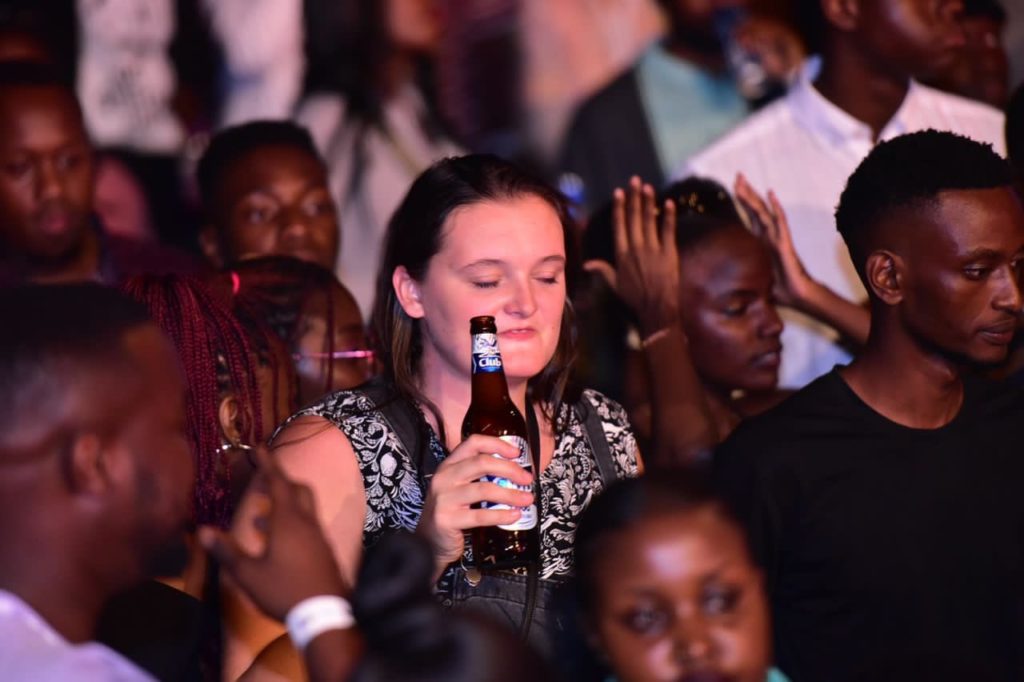 Comments