So…uh you can call me a shit stirrer, I mean I live to make mountains out of molehills. In my defense, the current win for Robert Kyagulanyi a.k.a Bobi Wine as MP Kyadondo East inspired this. But come on you have all thought it, maybe not explicitly but like somewhere at the back of your mind, this thought creeped up. Bobi Wine and Bebe Cool have been rivalries for as long as anyone cared for, we all know this. Yes their wives came out to set the record straight saying their men's grudges didn't necessarily push on to them, but come on girl, come on!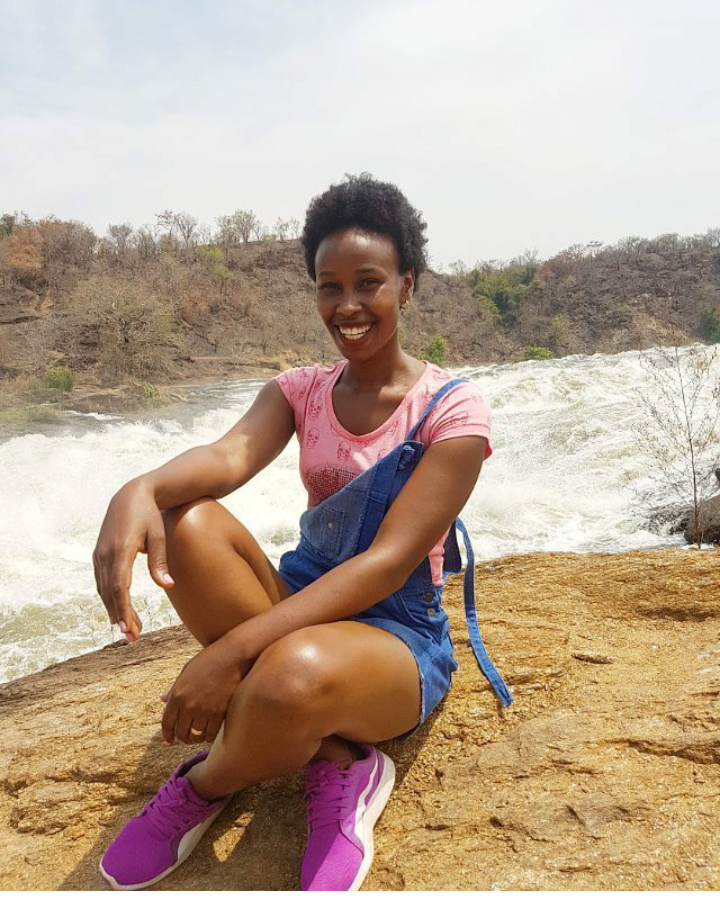 I honestly think Zuena sat home and saw this win come in for the Kyagulanis and went, "great, another thing they are going to have over our heads." Now that's my opinion but really Zuena and Barbie, who's the fairest of them all?
FAME
Everyone knows these two swans, they're household names. We will use social media to settle this. With Facebook, Barbie has 149,809 followers on her page and Zuena 89,598 on hers. For Instagram, Barbie 145k and Zuena 120k. Twitter, Zuena 3774 and Barbie 101 (new account). I guess you can count but incase you can't, this round undoubtedly goes to Barbie.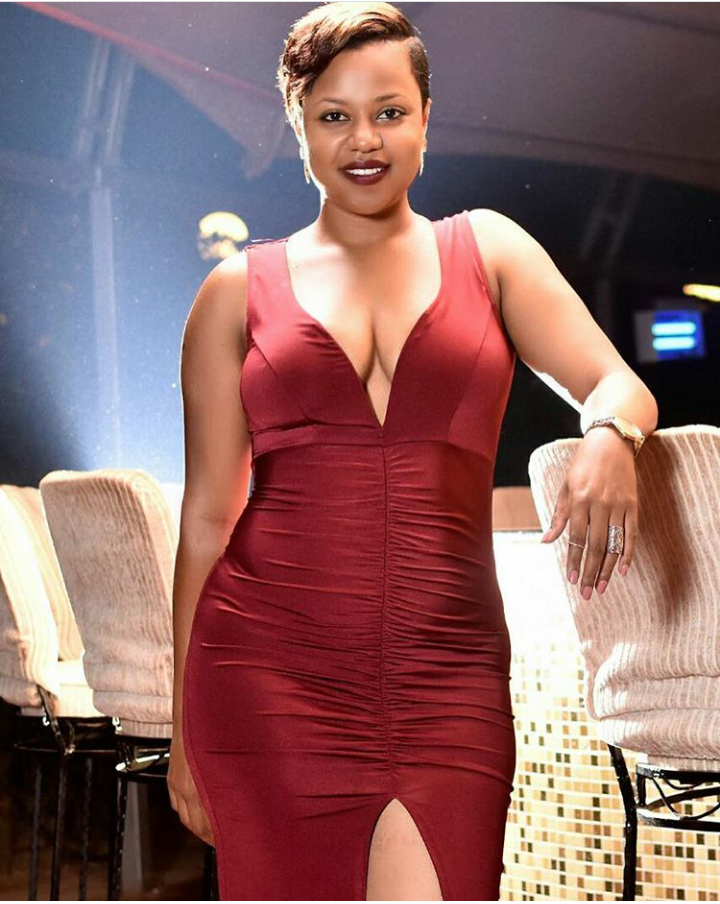 HUMANITARIAN
I will not attempt to shame Zuena–I don't know if shame is the right word to use but oh well, Barbie is as humanitarian as they come. Girl child activist, ED to a non-profit organization called caring hearts UG, penning parenting articles for a column in Matooke Republic; this woman is not just painting the world bright with her soulful smile but her impeccable heart as well. I'm not saying Zuena isn't doing some commendable work somewhere, Barbie's work just seems to be in our faces. Ching ching, Barbie takes this one.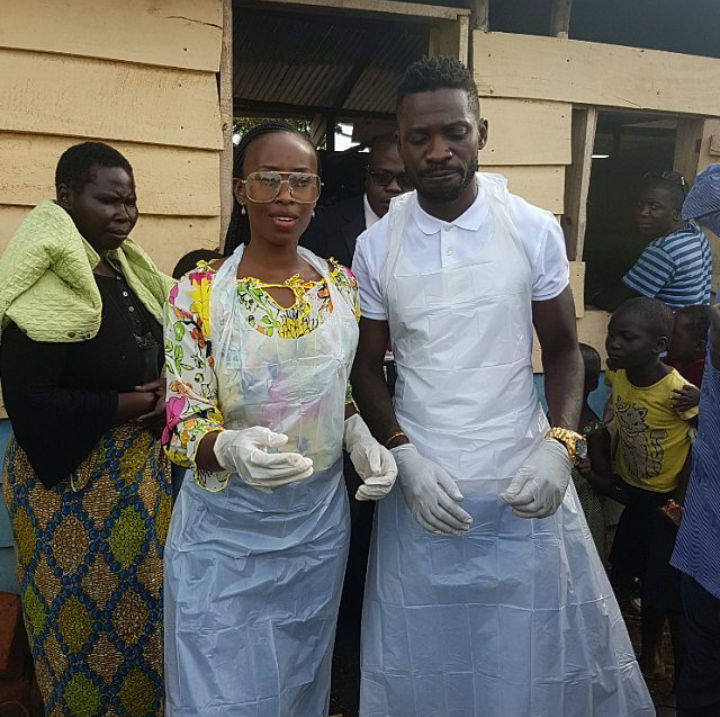 MONEY
I will not speak on this like I am either woman's accountant. However, I will break down their accomplishments and let you do the judging. Barbie manages the One love Busaabala beach, she's the pillar of the entity. She has published a book, "Tales of a village Belle" and also the brains behind the Ghetto president's reality show. Both which brought in money. To add on is the non-profit organization she runs.
Despite starting out as a housewife, Zuena pursued a career in music that no one cared for. She currently has an events planning company called Zuena events and a pastry shop. Mwebaale.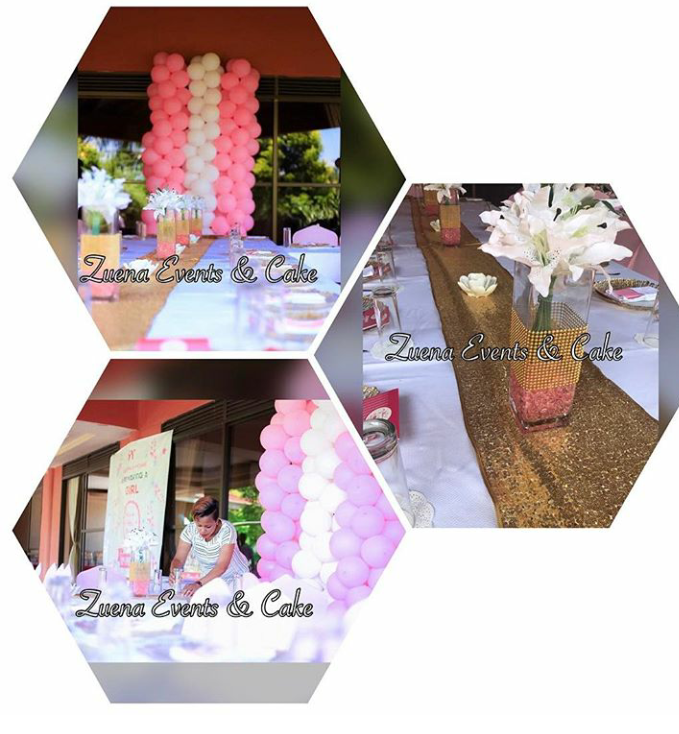 SLAY QUEEN
These ladies both slay, they both know what's in and what's out by representing appropriately. However Zuena is slay everyday all day. It's her personality, I mean she was once a Miss Uganda contestant once upon a time. She's a tad more flashy than Barbie so Zuena definitely takes this one.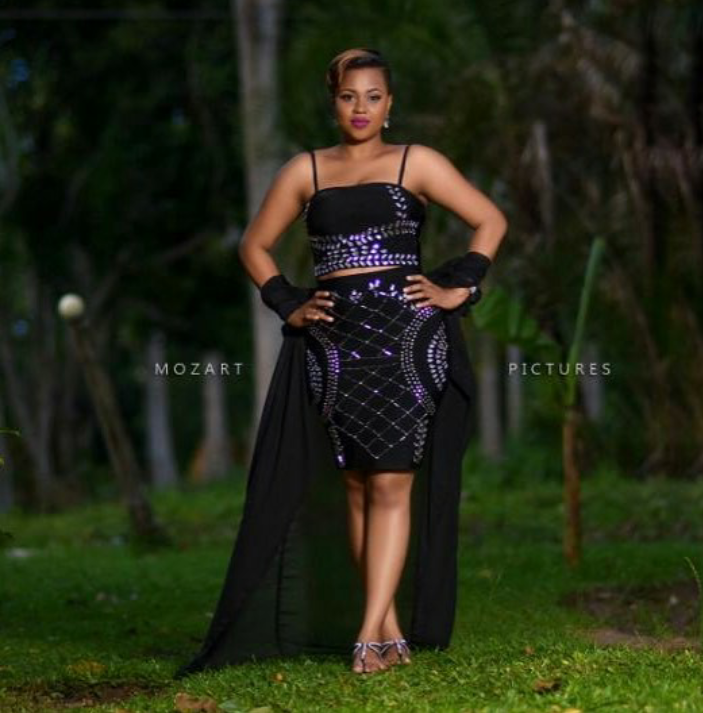 CLASS
The biggest act of classlessness in my book is airing family's dirty laundry. I mean, family is secret. Now, being that Zuena is the only one who partook in this behaviour, Barbie takes it for being classy. I mean, no past lovers have come out singing songs in her name and splitting her marriage. (Sips tea)
Not to throw shade but facts are facts, Barbie is in most ways the queen with the upper hand. Once again the people have spoken. ???