Bell Lager, the official beer of Enjoyments will for the first time bring you Obafest – a beer festival to celebrate East African cuisine, music, and culture this October.
ObaFest is being held under the joint East African OktobaFest experience – a beer festival spanning the East African countries of Kenya, Uganda, Tanzania, and South Sudan. In keeping with its tradition, ObaFest promises an unforgettable celebration of the region's rich cultural tapestry.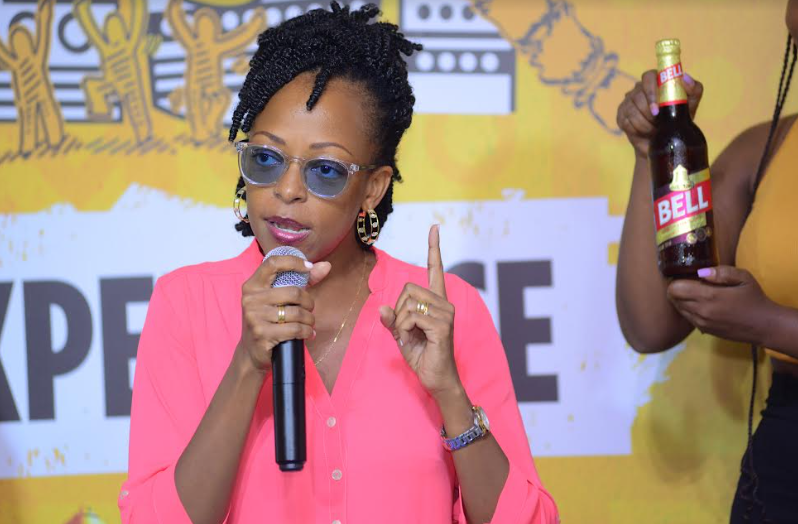 As East Africa's biggest festival gears up for its 2023 edition, it remains committed to its core pillars: to position itself as a beacon of African optimism by highlighting East African culture through food, music, beer, and an unprecedented showcase of each participating country's unique cultural identity.
With its roots firmly grounded in celebrating the essence of East Africa, the Bell ObaFest has a singular vision: to unite & inspire optimistic East Africans to raise a glass to our vibrant culture through beer, community & creativity.
The festival will work with partners: FlexiPay with special offers for payments; SafeBoda – who will ensure revelers travel safely to and from the festival at affordable costs; Light For The World – a disability-inclusive partner and Coca-Cola.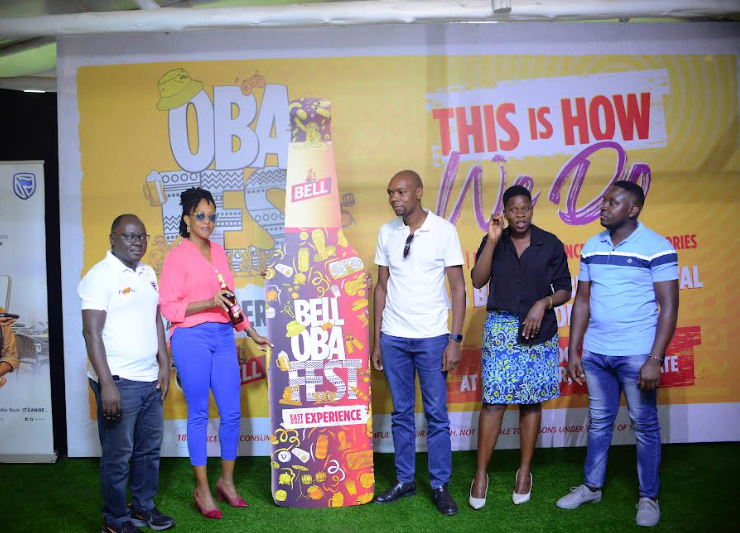 A Feast for the Senses: Exploring East African Culture
At the heart of the ObaFest EA experience is the celebration of East African cuisine, music, and culture. Festival-goers can expect a tantalizing journey through the region's culinary delights, with a plethora of food stalls serving up mouthwatering dishes that reflect the diverse tastes and flavours of East Africa. From aromatic Tanzanian spices to the fiery Ugandan rolex, there's something to please every palate.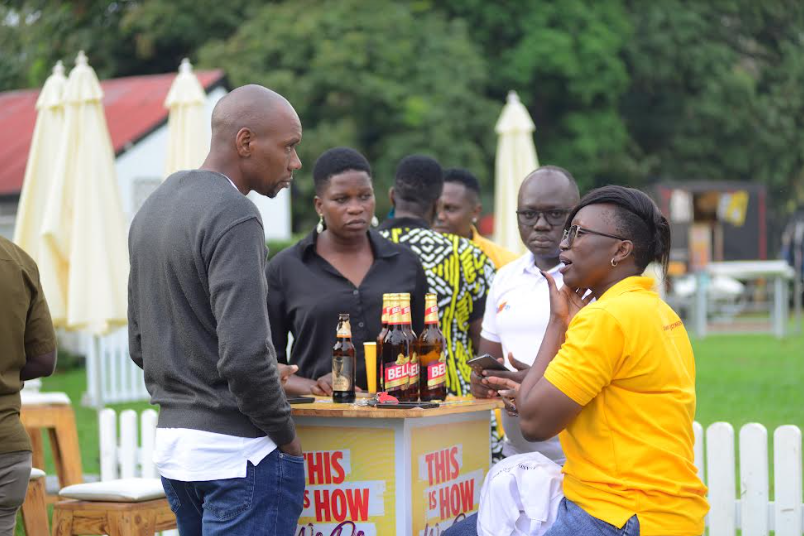 The festival's music lineup is set to be a harmonious blend of traditional rhythms and contemporary beats, with artists from each participating country taking the stage to showcase their unique sound.
Dance performances, art exhibitions, and fashion shows will also spotlight the rich cultural heritage of East Africa, offering attendees an immersive experience like no other.
Impact Across All Touchpoints
Bell ObaFest is not just about celebrating culture; it's also about making a positive impact across all key touchpoints. Here's how the festival is leaving its mark:
Beer: As the festival's title sponsor, Bell Lager is committed to providing a premium and authentic beer experience that complements the celebration of East African culture.
Food, Fashion & Art: Supporting young vendors and artists, the festival provides a platform for emerging talents to showcase their creations and culinary skills, fostering entrepreneurship and creativity.
Music & Dance: The festival's line-up features a diverse range of artists, including emerging talents, promoting the region's music and dance culture while giving artists a stage to shine.
Gaming: Enthusiasts can enjoy interactive gaming experiences that blend technology with tradition, offering a unique perspective on East African culture.
Community Engagement and Sustainability Agenda
Bell ObaFest is deeply committed to making a positive impact on the communities it serves. This year, the festival is proud to support young vendors, entrepreneurs, and artists, helping them gain exposure and thrive in their respective fields.
Moreover, Bell ObaFest is taking significant steps to reduce its environmental impact. Initiatives such as waste management, recycling, and sustainable practices will be in place to ensure a greener and more responsible festival experience.
Join the Celebration
Bell ObaFest 2023 is set to be a monumental celebration of East African culture, bringing people together to savour the region's unique flavour, sounds, and traditions. As we span across Kenya, Uganda, Tanzania, and South Sudan, we invite everyone to join us in celebrating the beauty of our shared heritage.
Don't miss this incredible journey through the heart of East Africa at the Bell ObaFest 2023. Stay tuned for more details and updates on the festival's website and social media channels.
Comments