Lately he has been all up in our faces for all sorts of reasons, from his political intentions to charity works name it. Well a little bird whispered to us this fine morning about the Ghetto president joining university again.
Bobi Wine who is a proud holder of a bachelor's degree in Music Dance and Drama attained from Makerere University has decided to expand his horizons by venturing into law.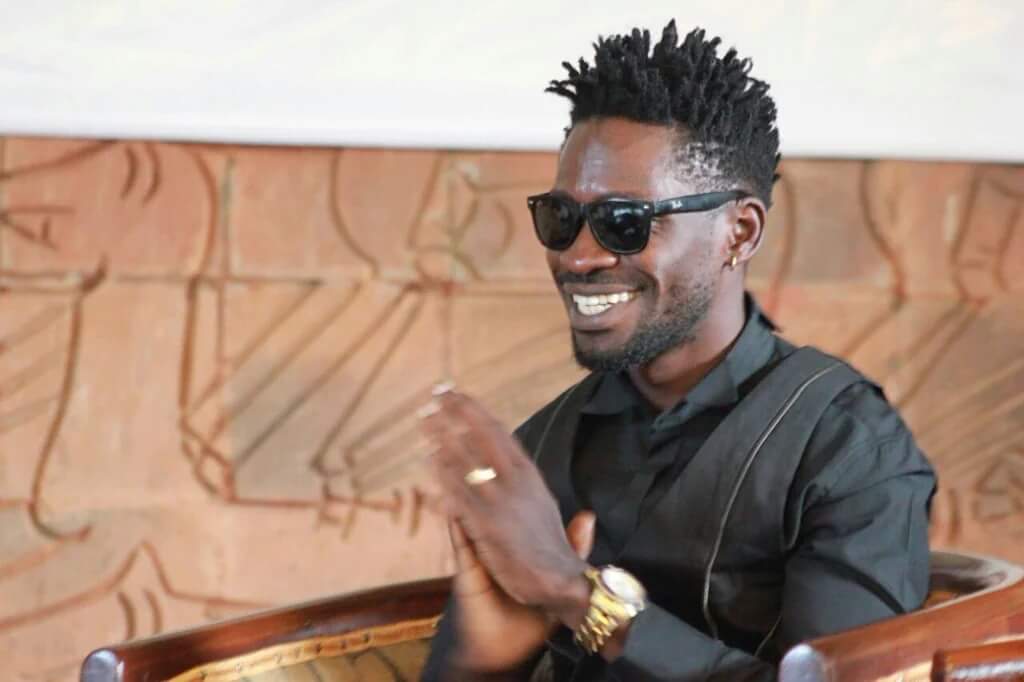 The songbird is said to have applied for this prestigious course at International University of East Africa and was admitted instantly. He now plans on concentrating on pursuing his law degree at a Kasanga based university.
He hopes that by pursuing a degree in Law, he will gain a better understanding of the laws in the world and also show the youth a good example- and be a better law maker since he's vying for the Kyadondo East MP seat.
With all this said, we wish the Ghetto President all the best.