The Break-Fast Jam Finals 2015 is a crowning event following elimination rounds in Eastern and Central Uganda and Kenya. Exceptional dancers were also invited from DRC, Rwanda and Tanzania.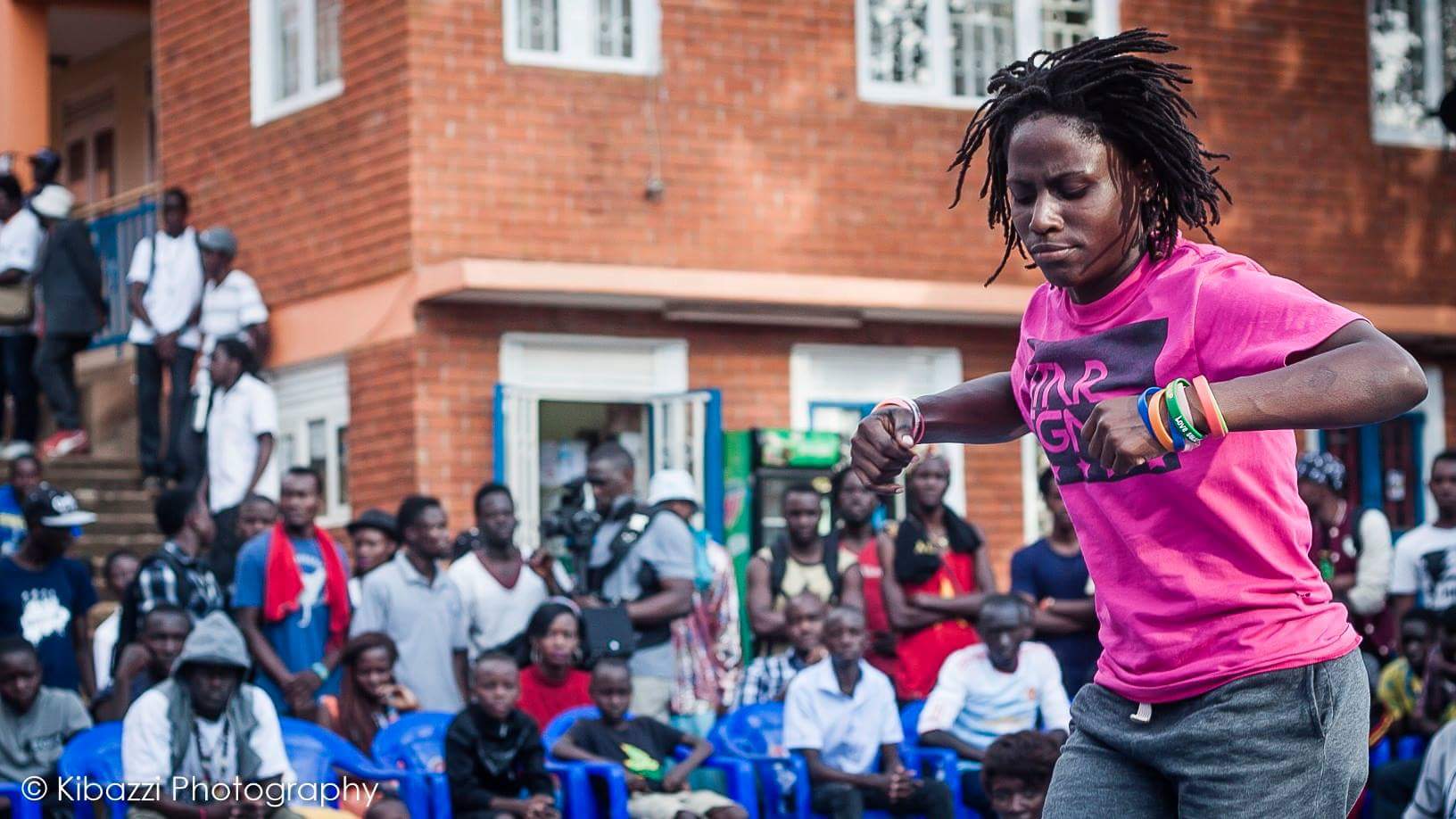 The special guests that attended besides our own celebrated artists like The Myth, Sylvester, St. Nellysade Ruyonga, included; Crazy Legs (USA), Bgirl Locca (Switzerland), DJ Snuff (UK), with day One of #BreakFastJam2015 featuring performances by Ugandan and Kenyan beatboxers and dance crews, in addition to Ugandan rappers such as Snooty Fredo and The Mith of Klear Kut.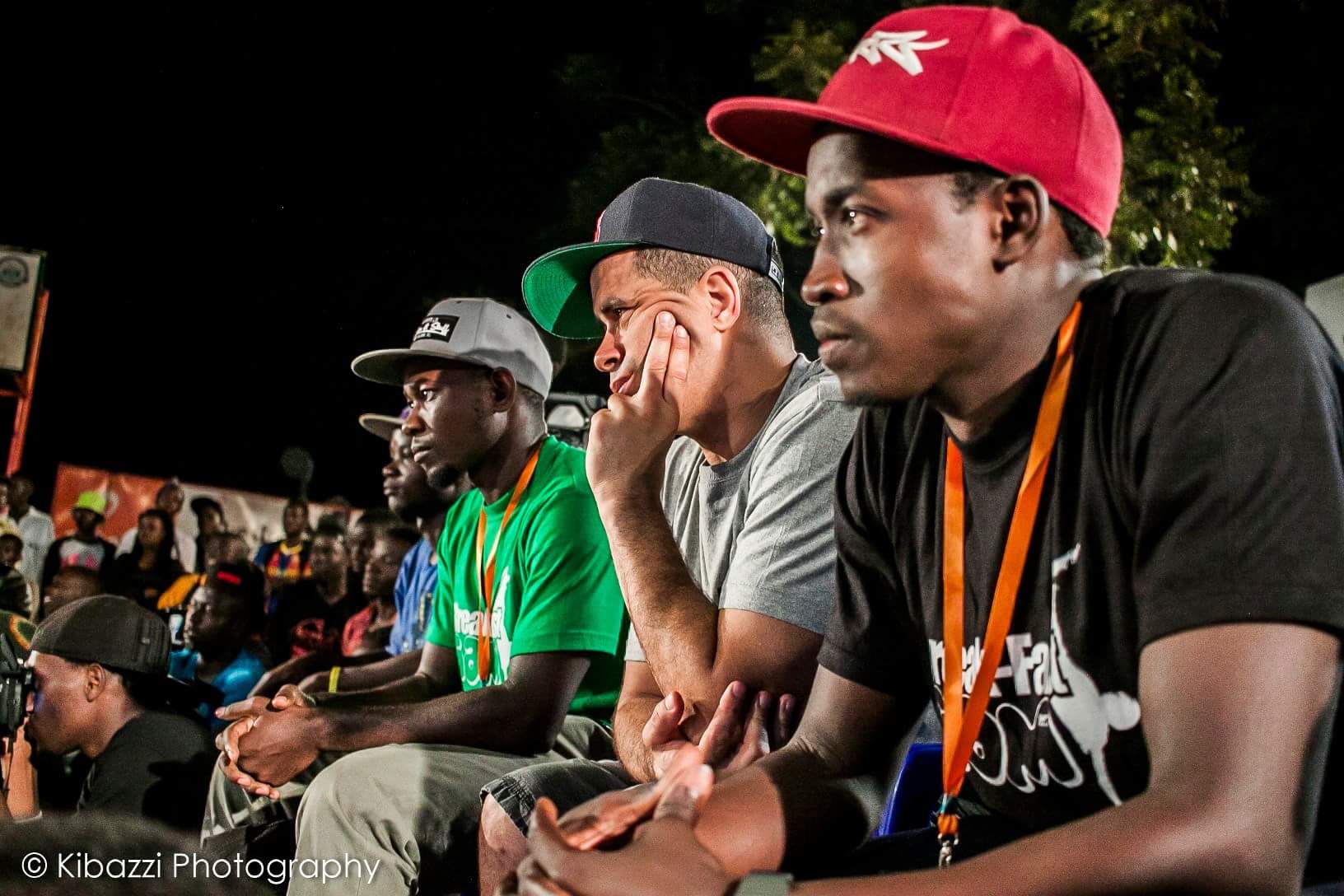 The event attracted a diverse crowd, including Kampala youth, dancers from all over East Africa, DRC, Switzerland, Denmark and the U.S.A, as well as many bazungu and photographers. Special guest Crazy Legs judged the 3-on-3 battle along with the founder and director of Breakdance Project Uganda, Abramz Tekya, and the chairman of Break-Fast Jam, Mark Kaweesi.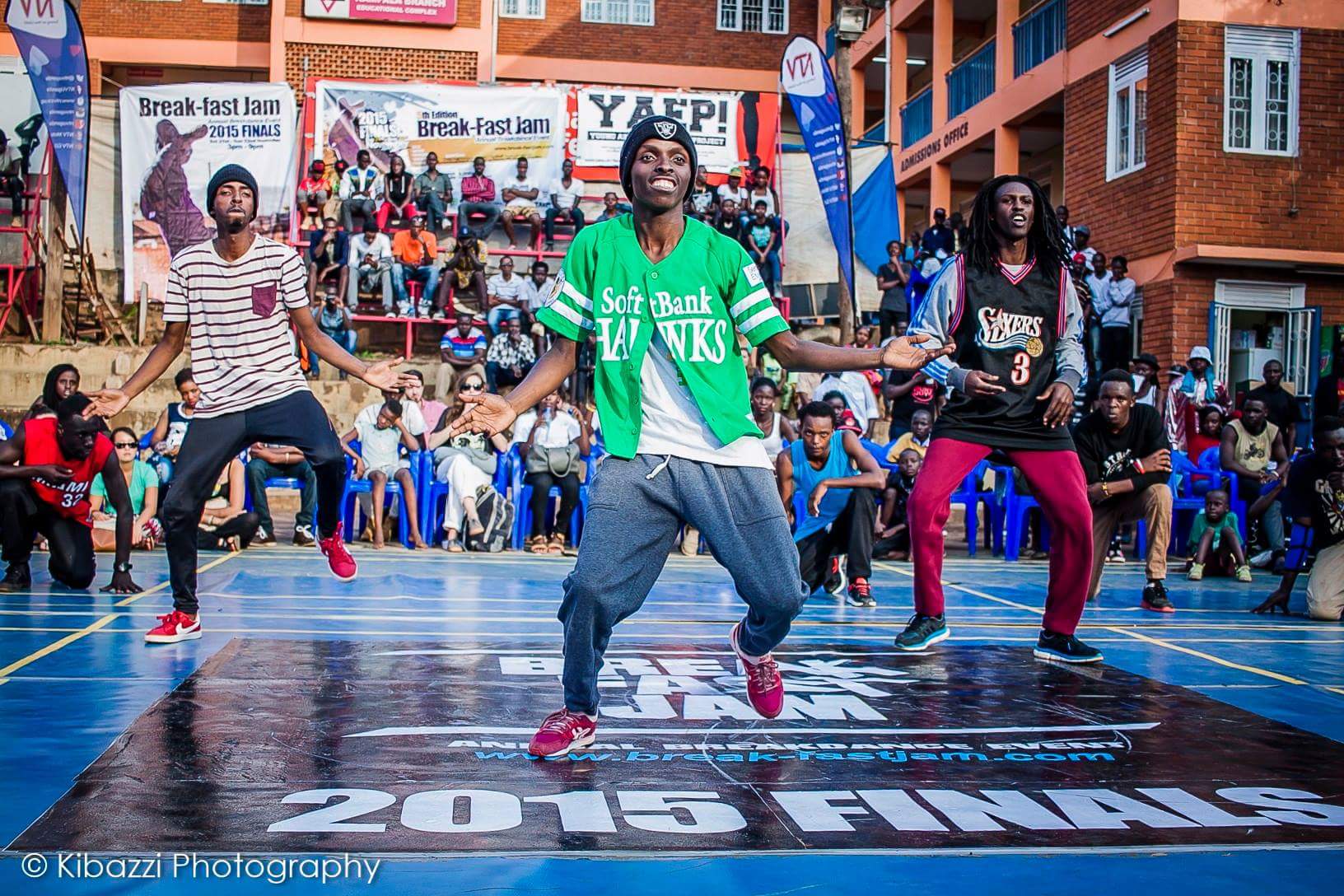 Break dance lovers were treated to various break dance battles and showcases even the rain didn't stop them from having fun as Kampala youth, followed by the 3-on-3 dance crew started off the competition.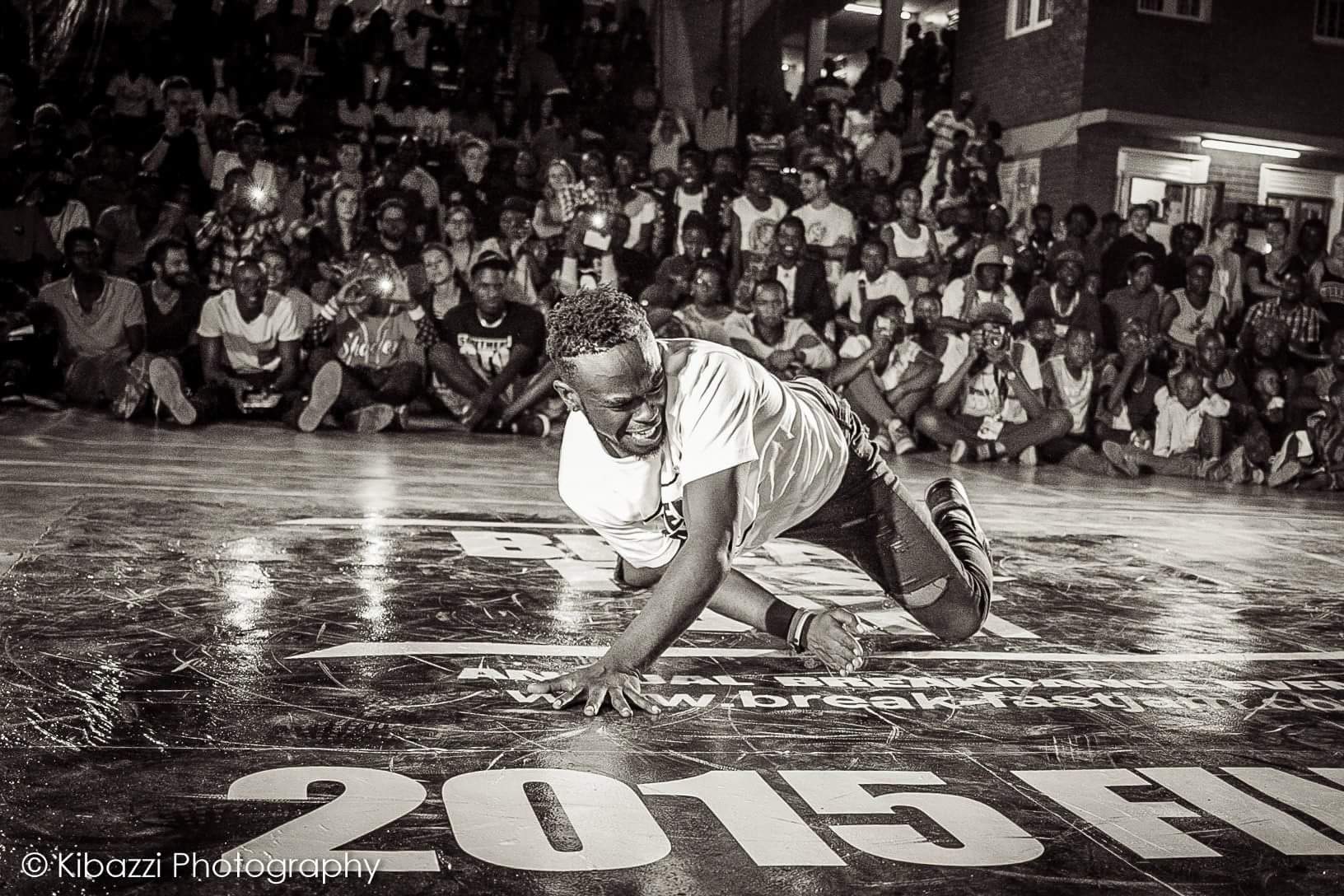 Uganda's own Hit The Beat Crew – including: Mukalazi "Bboy Moze" Moses, Lutakome "Bboy Sono" Felix and Kiryowa "bboy Sky" Fahadhi – came out as winners in the 3-on-3 category. They were challenged by Bgirl Locca from Switzerland, representing the Chinese South-East Crew, who teamed up with the MC of the event, MC Jora, to battle Hit The Beat Crew all the way to the final round.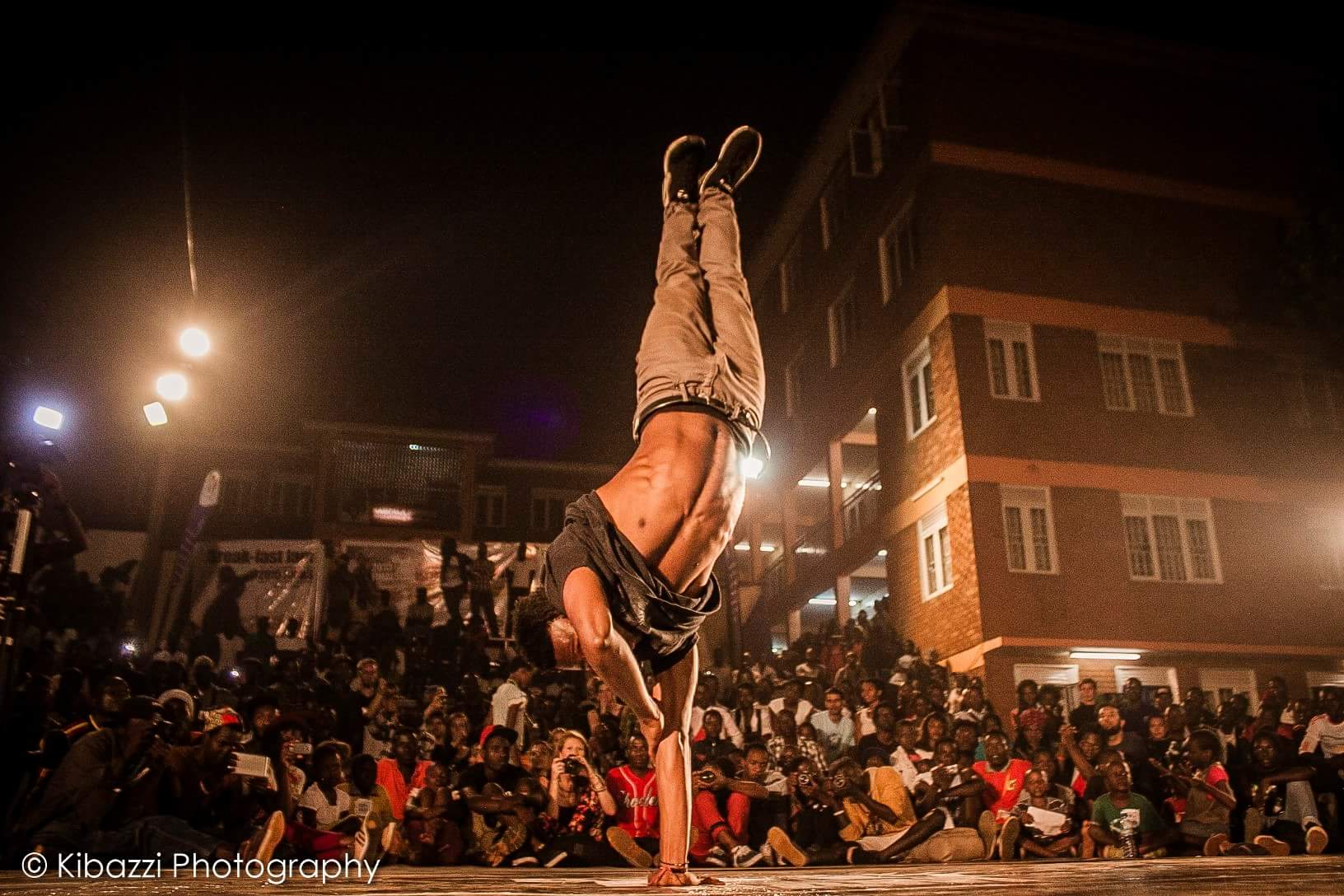 Sunday proved to be even better, with the final elimination rounds for 1-on-1 male and female break-dancers, the kids' battle, Team Uganda vs. Team Kenya, and performances by rappers Ruyonga, St. Nellysade, Sylvester and Abramz graced the final day of this event. 1,500,000 shillings in prize money was up for grabs for the winners, and some incredible performance.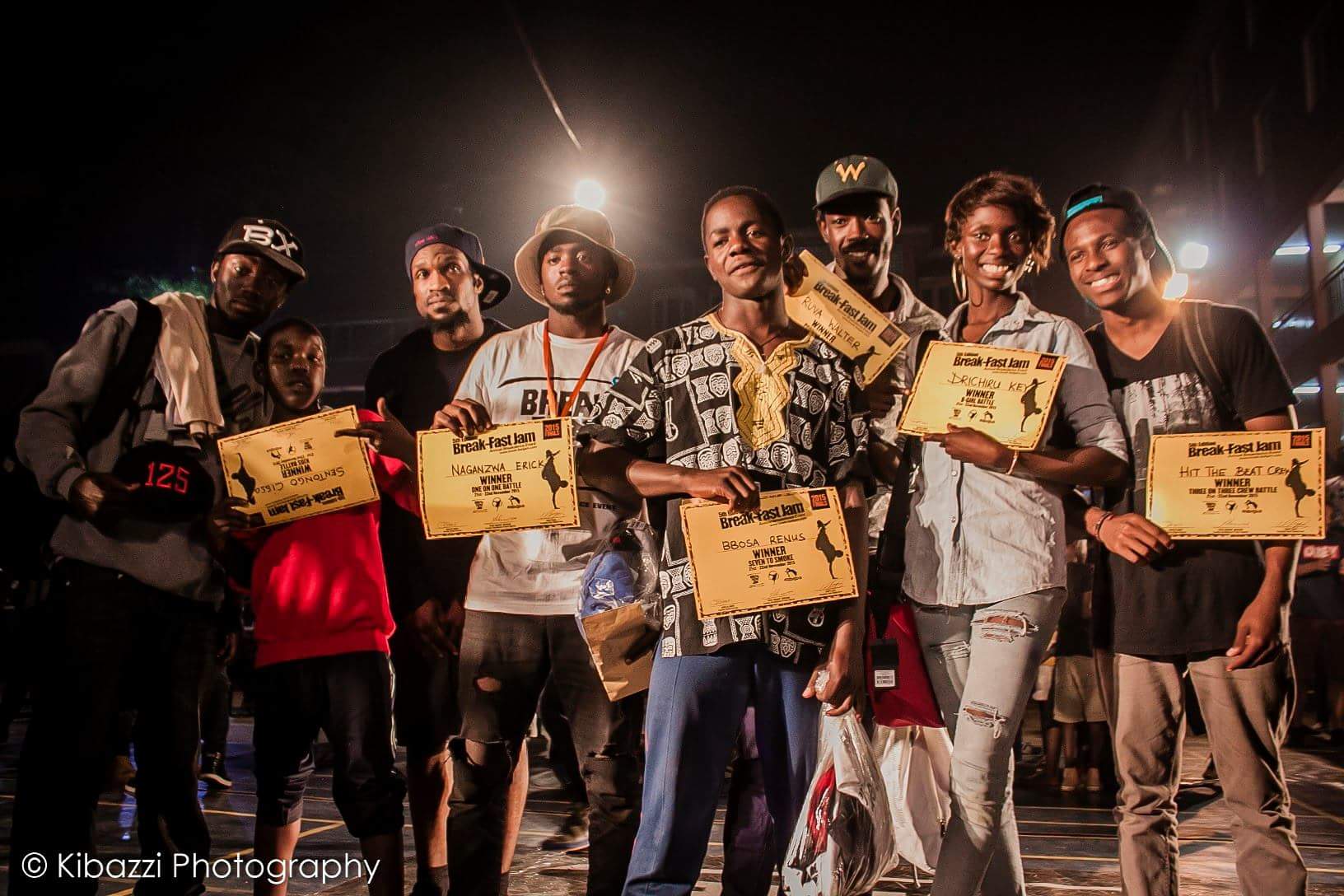 Photo credit: Kibazzi Photography
Comments